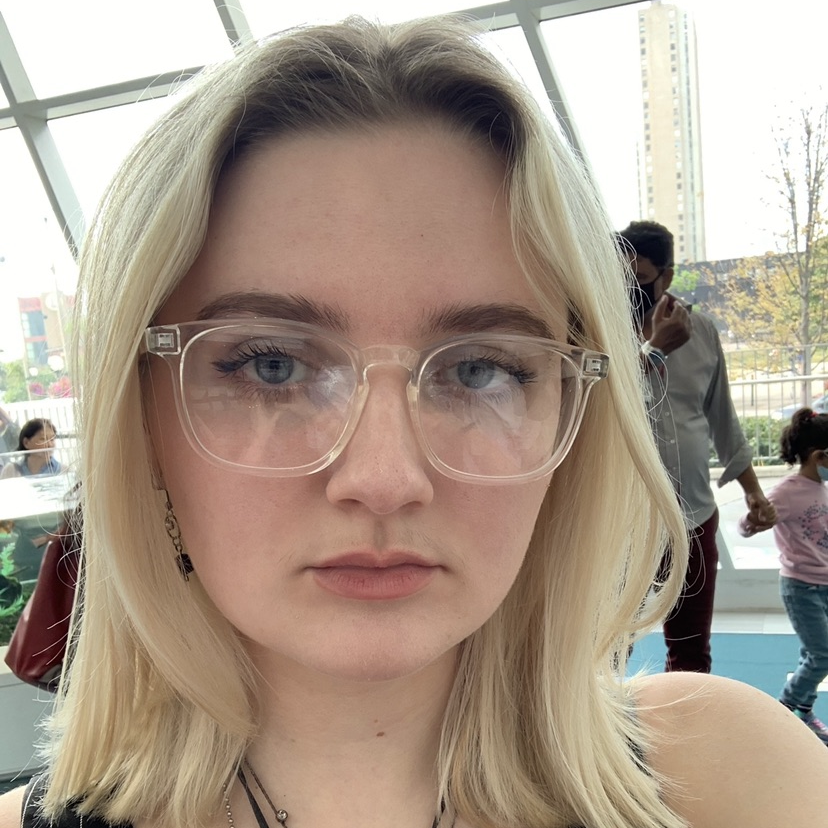 Jacqueline is a second year RTA media production student. She is passionate about cartoons and comedy, with specifically comedy cartoons being her favourite. She lives in Kensington market but comes from New York City. She came to Toronto to explore the arts of screenwriting, comedy, and production. Her dream is to share her love for comedy to audiences, and ultimately make people laugh. Jacqueline love the beauty of a story, and where it can take us and what we can learn from it. Especially if it makes her laugh on the journey.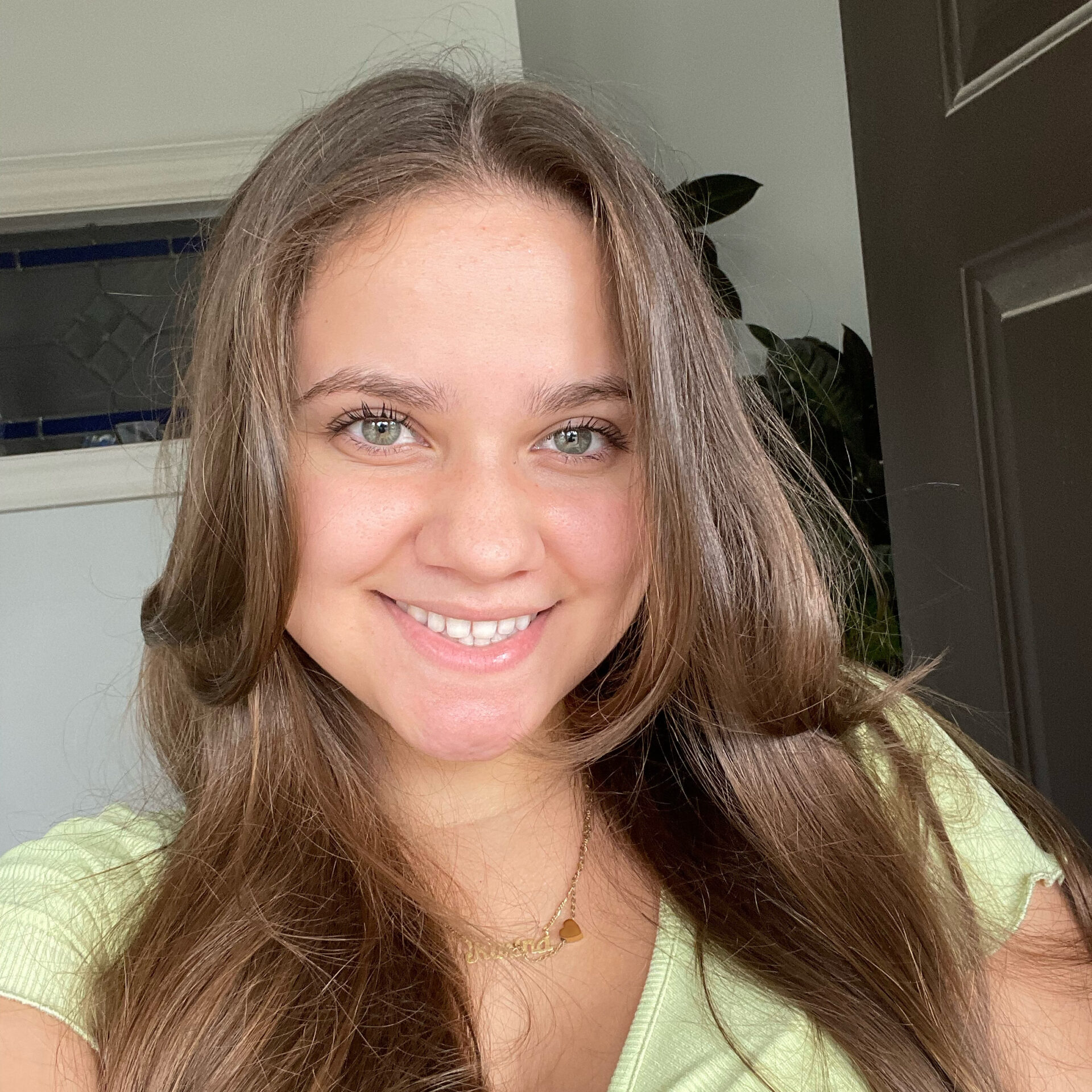 Karina (she/her) is a fourth-year Media Production student and self-titled "expert gift giver" with a love for writing; whether it be blogs, scripts, or to-do lists that will never be completed. When she has some downtime, she can be found painting, scrolling aimlessly through Instagram and Tiktok, or planning elaborate parties that she WILL host… Eventually… She is super excited to share some of her party tips and tricks with the Spirit Live community!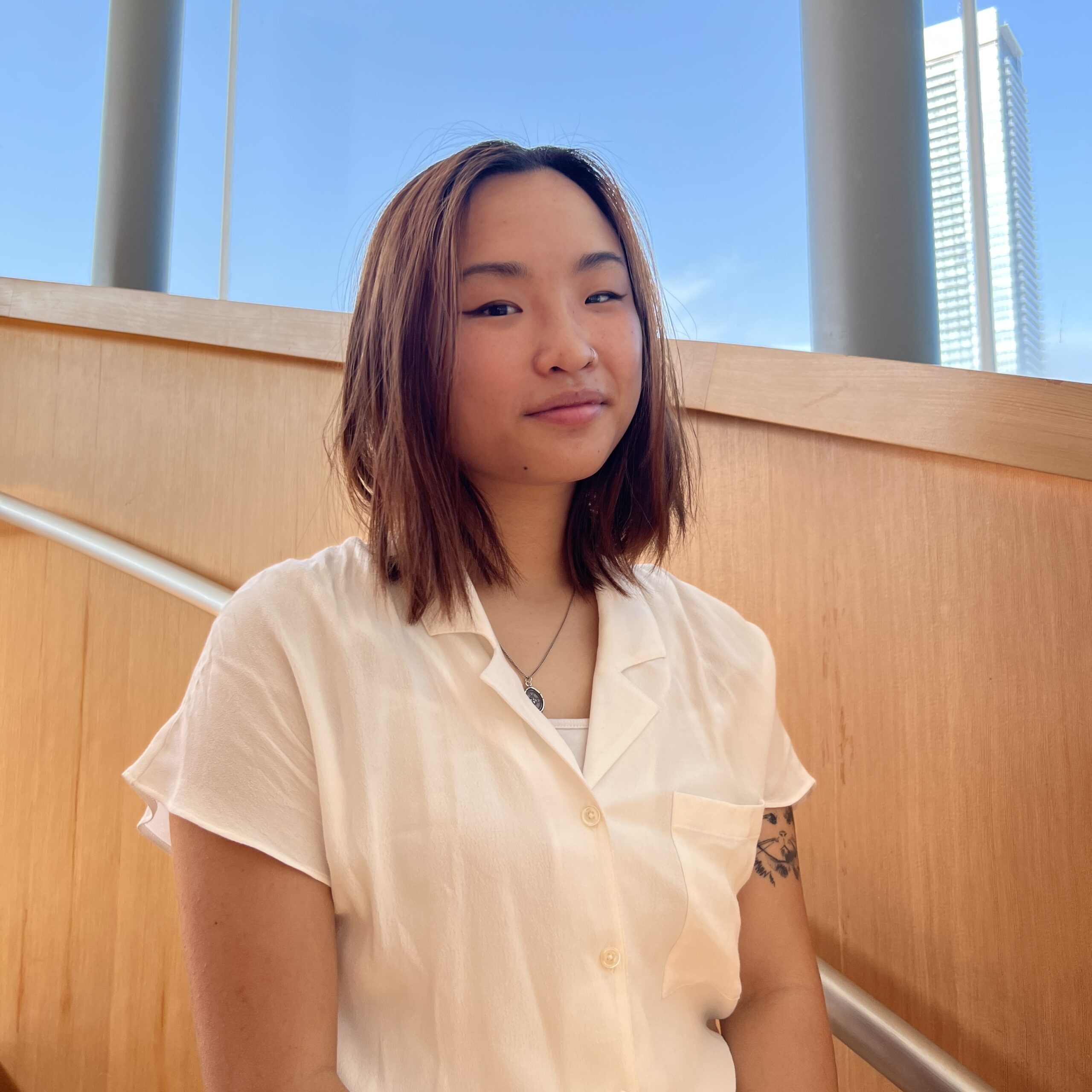 Karlie (she/her) is a 3rd year Media Production student with an affinity for horror movies, creative writing, manga, and spaghetti-not necessarily in that order. In her free time, Karlie likes to make art, listen to music, read, explore new corners of Toronto, and hang out with her spoiled tuxedo cat named Jasmine. Karlie is excited for her second year as a blog writer for SpiritLive!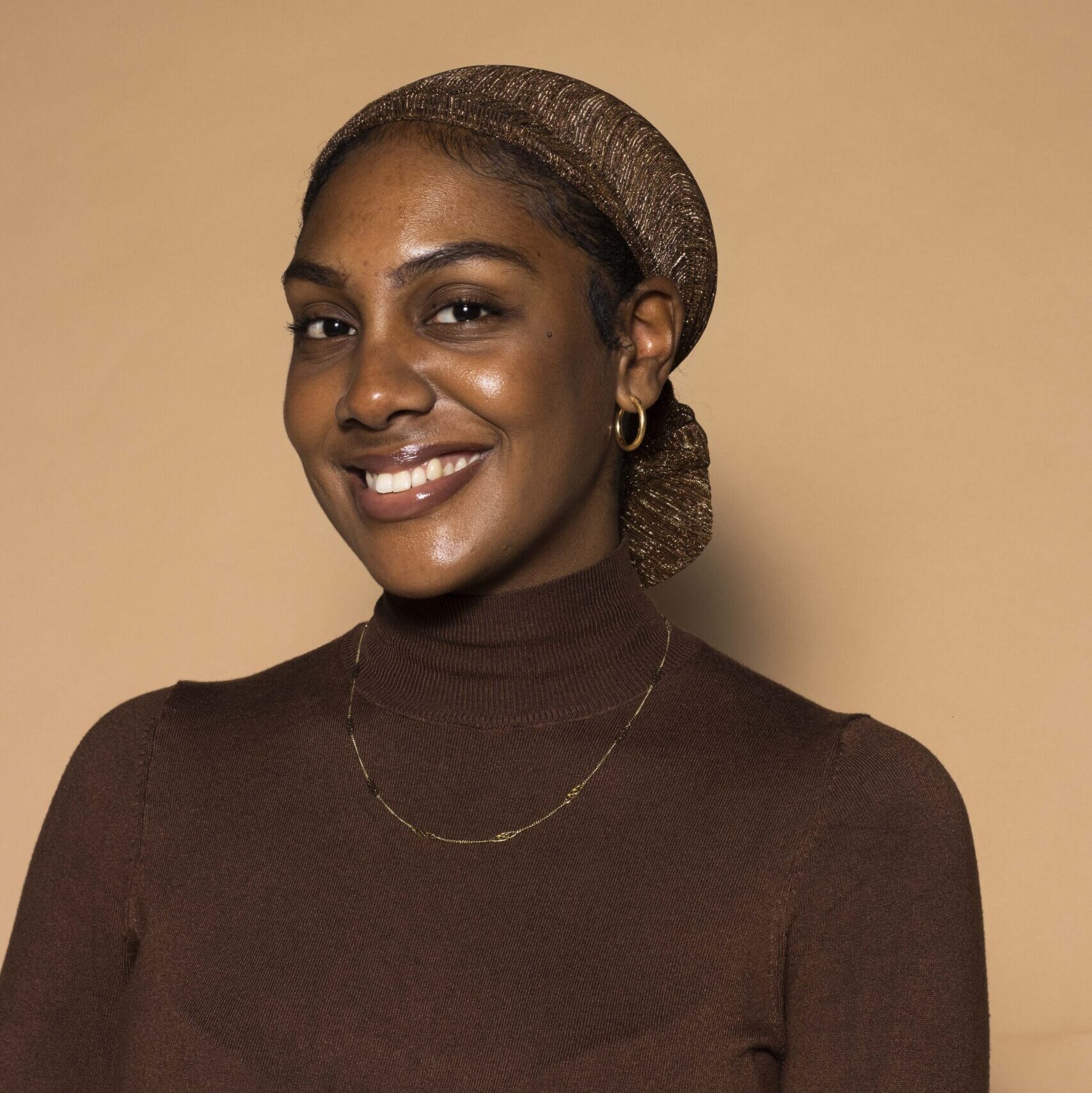 Mya (she/her) is a first year Media Production student who has a passion for writing, fashion and film photography.  In her spare time, she enjoys reading fiction novels, indulging in her favorite TV shows and scrolling through Tumblr.  For her future career endeavors, she hopes to combine her love for writing and film. She is also super excited to be joining SpiritLive this year!