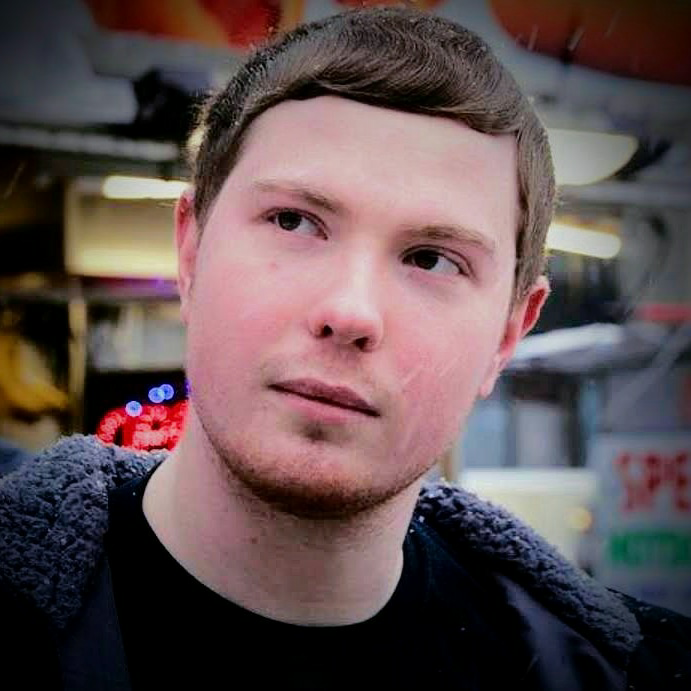 Garrett is a fourth year Media Production student specializing in writing and audio production. He has a love for all forms of creative entertainment, especially movies and television shows which he spends way too much time watching. He loves praising great work and criticizing bad work equally, whether it's through a blog post, a radio show or normal conversations that take way too long. This is his first time as a part of the SpiritLive blog and can't wait to get started!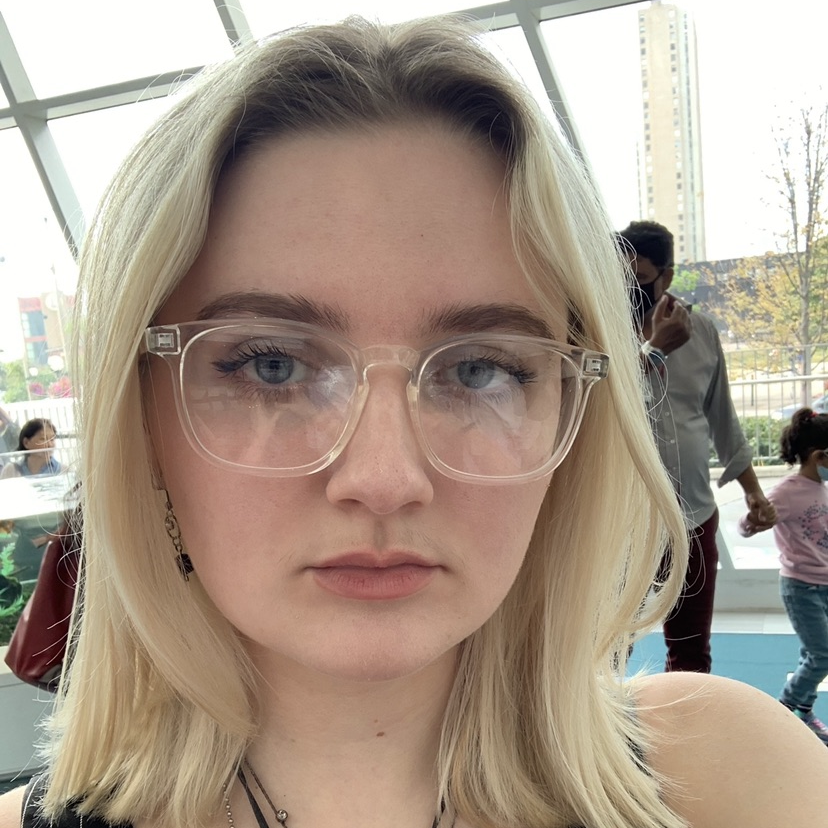 Jacqueline is a second year RTA media production student. She is passionate about cartoons and comedy, with specifically comedy cartoons being her favourite. She lives in Kensington market but comes from New York City. She came to Toronto to explore the arts of screenwriting, comedy, and production. Her dream is to share her love for comedy to audiences, and ultimately make people laugh. Jacqueline love the beauty of a story, and where it can take us and what we can learn from it. Especially if it makes her laugh on the journey.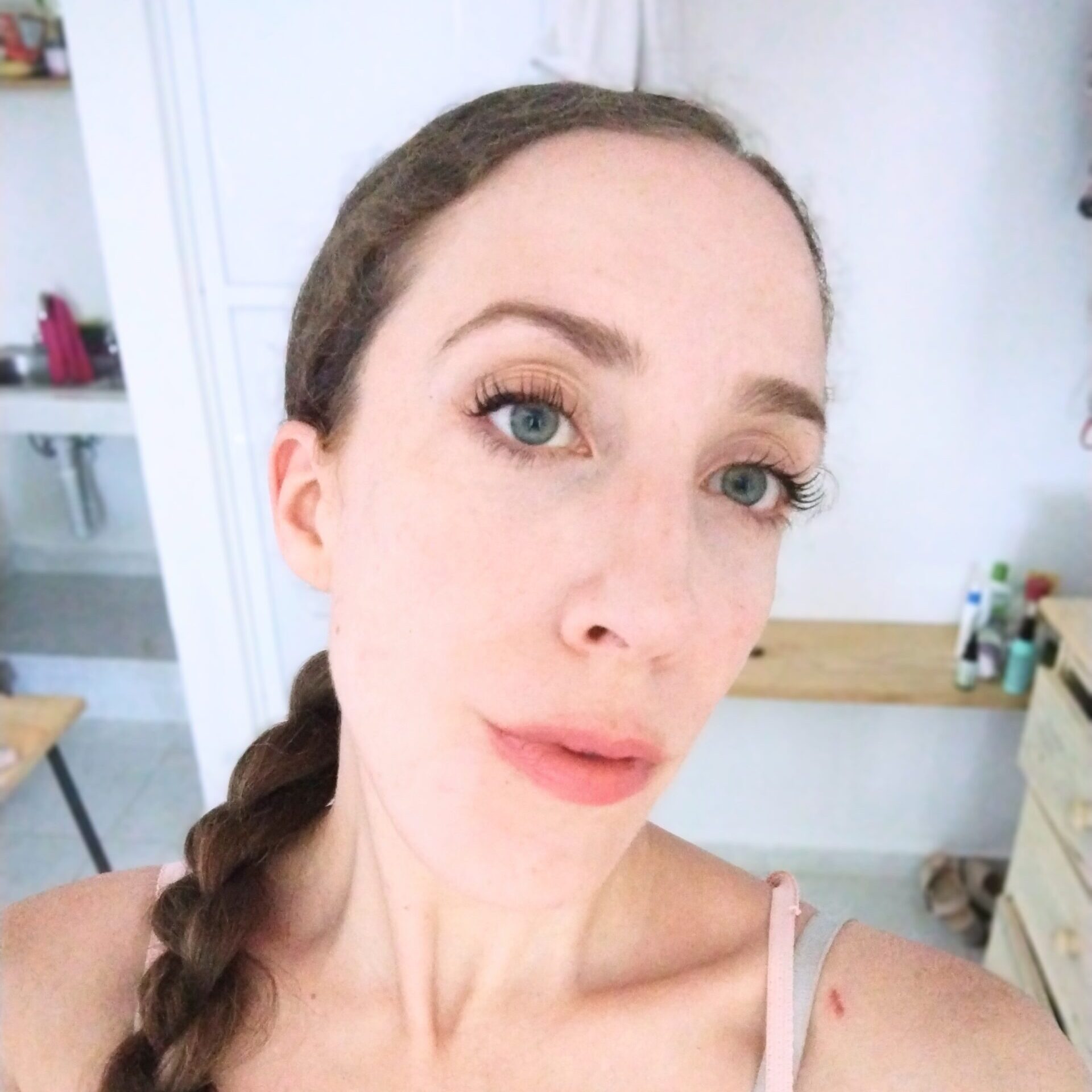 Jennifer Enchin is an RTA Media Production student, aspiring screenwriter and Youtube writer hailing from Toronto, Canada. Jennifer has worked as a script reader for Pomegranate Pictures as well as a critic for the popular theatre blog "Mooney On Theatre". She also placed as a quarterfinalist in The Austin Film Festival's 2020 Screenplay Competition for her feature script "Seabirds". Her favourite topics to write about include entertainment, health and wellness, spirituality and general spooky stuff.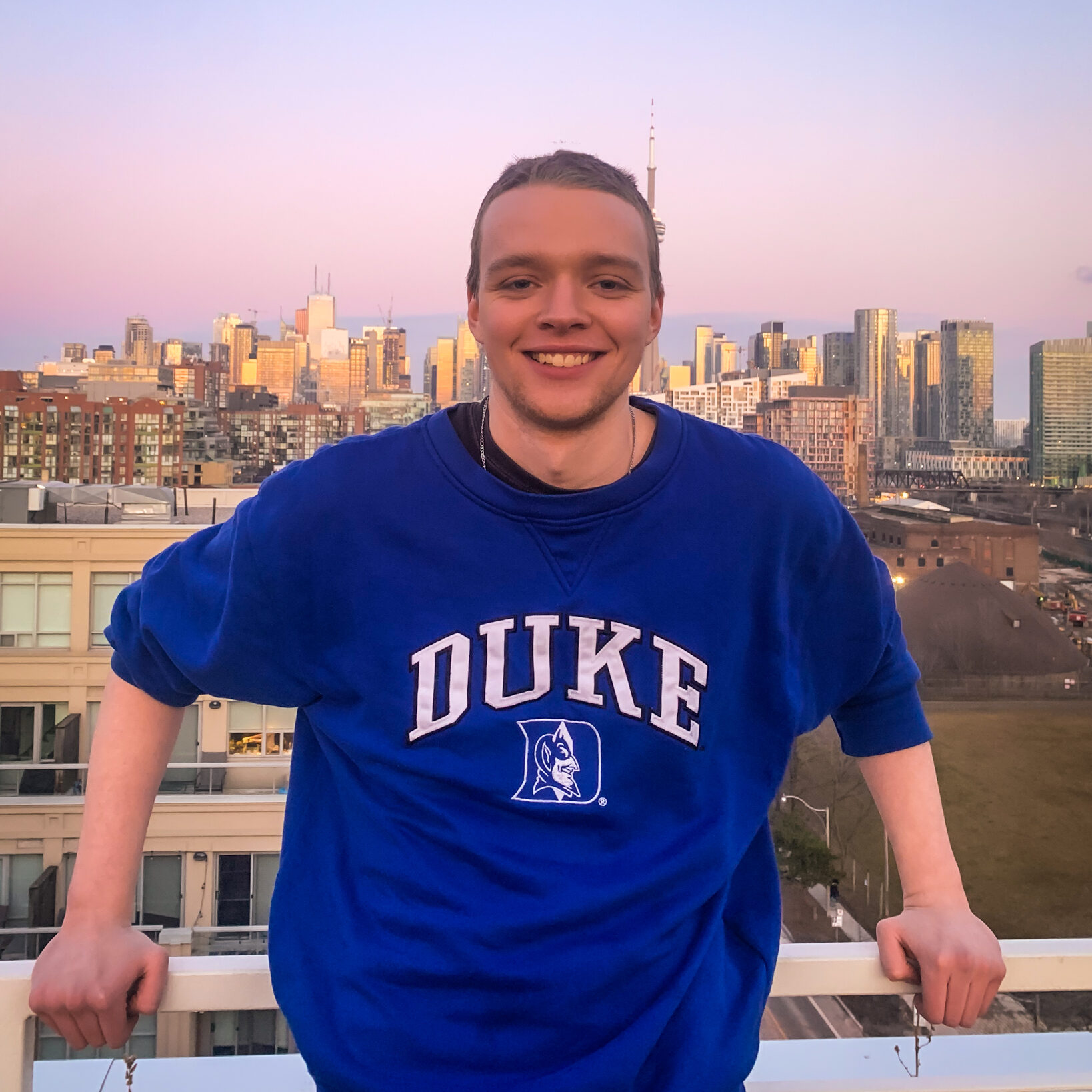 Jeremy is a second year media production student from Ottawa who is interested in sports, comedy and music. On a weekend you might expect him to be working or partying, but he is more likely to be going down a wikipedia rabbit hole or making horrible financial decisions. Jeremy has always had a love for TV and movies. If he was stuck on a deserted island with only one show to watch it would most likely be Arrested Development. At home he has a weird looking dog named Vanessa but he loves her nonetheless. Jeremy is very excited to join the Spirit Live team and hopes his blogs can get a couple laughs out of his readers.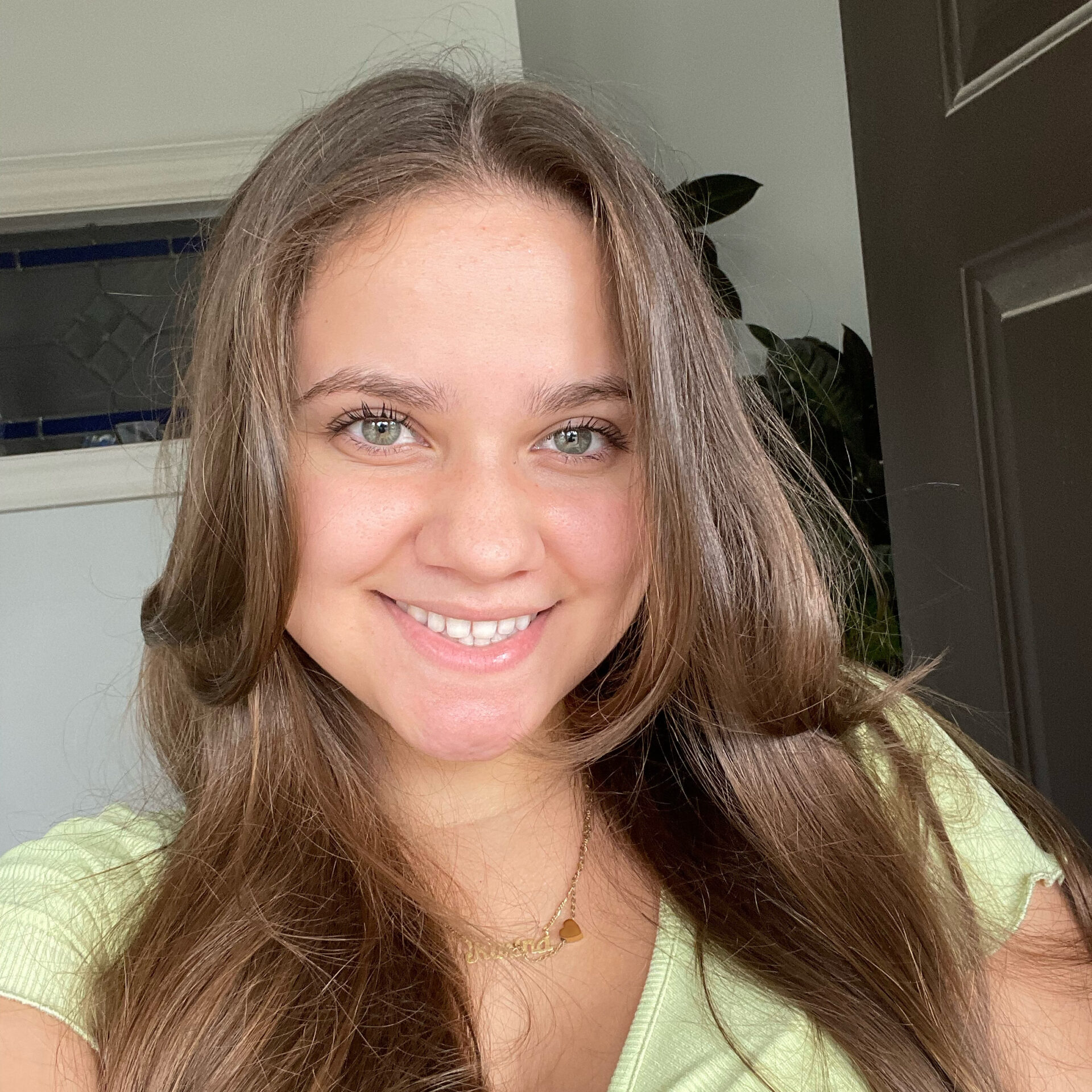 Karina (she/her) is a fourth-year Media Production student and self-titled "expert gift giver" with a love for writing; whether it be blogs, scripts, or to-do lists that will never be completed. When she has some downtime, she can be found painting, scrolling aimlessly through Instagram and Tiktok, or planning elaborate parties that she WILL host… Eventually… She is super excited to share some of her party tips and tricks with the Spirit Live community!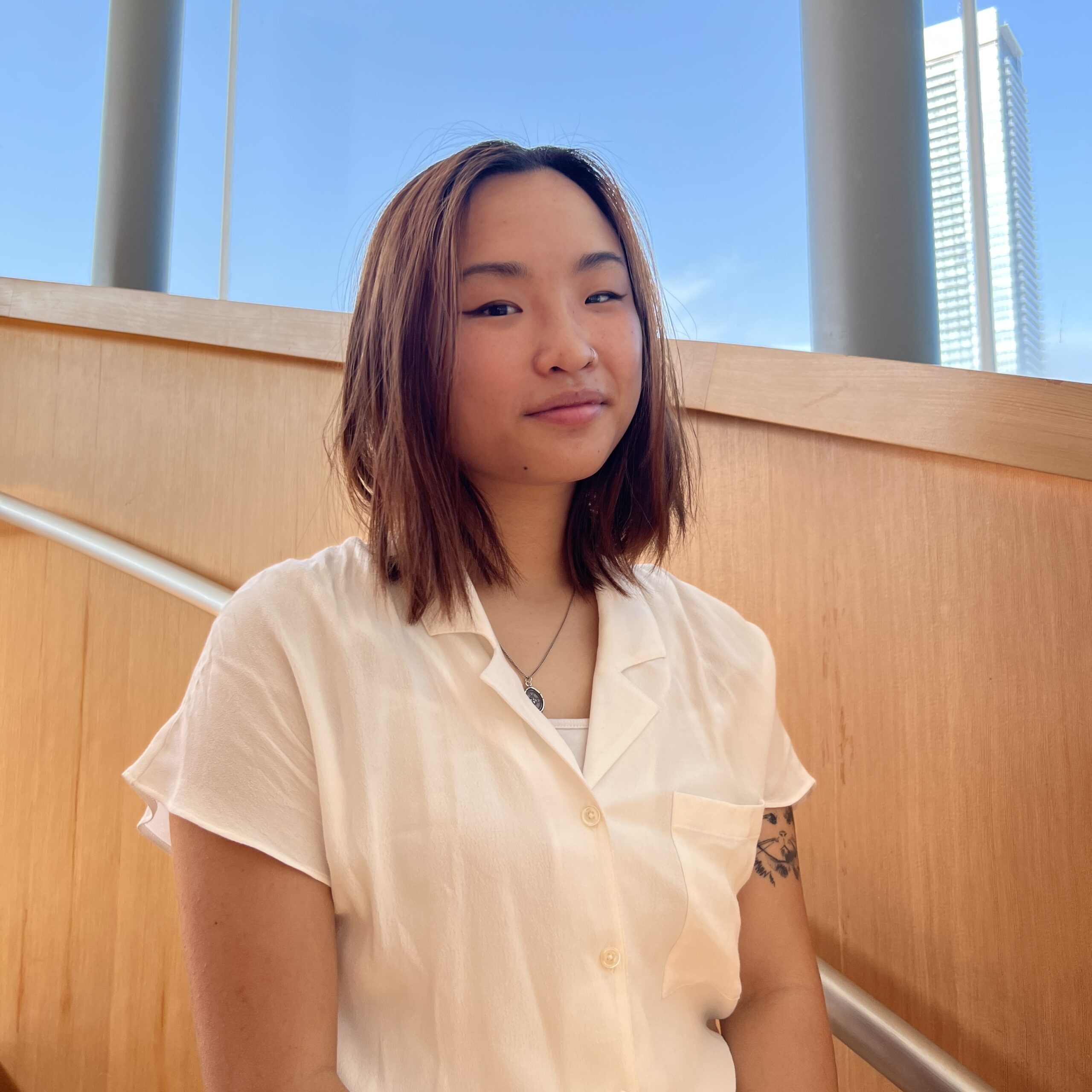 Karlie (she/her) is a 3rd year Media Production student with an affinity for horror movies, creative writing, manga, and spaghetti-not necessarily in that order. In her free time, Karlie likes to make art, listen to music, read, explore new corners of Toronto, and hang out with her spoiled tuxedo cat named Jasmine. Karlie is excited for her second year as a blog writer for SpiritLive!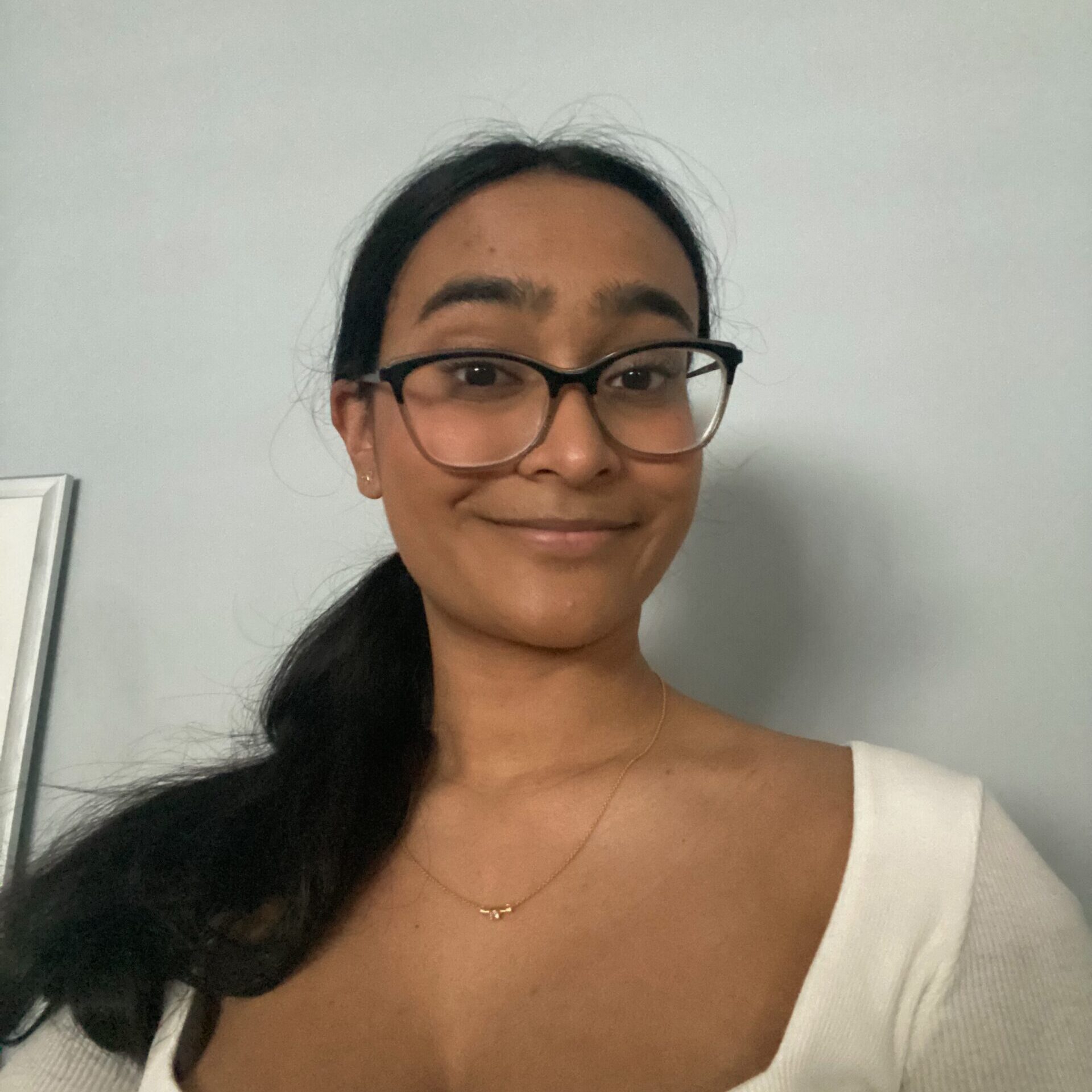 Liya (she/her) is in her second year and is in the RTA Sport Media program. Liya is from the GTA (Mississauga) but has always loved the city. She is passionate about sports, specifically soccer and hockey. You can find her exploring new cafes, scrolling on Tik Tok, and listening to music. She is super excited to be joining SpiritLive this semester!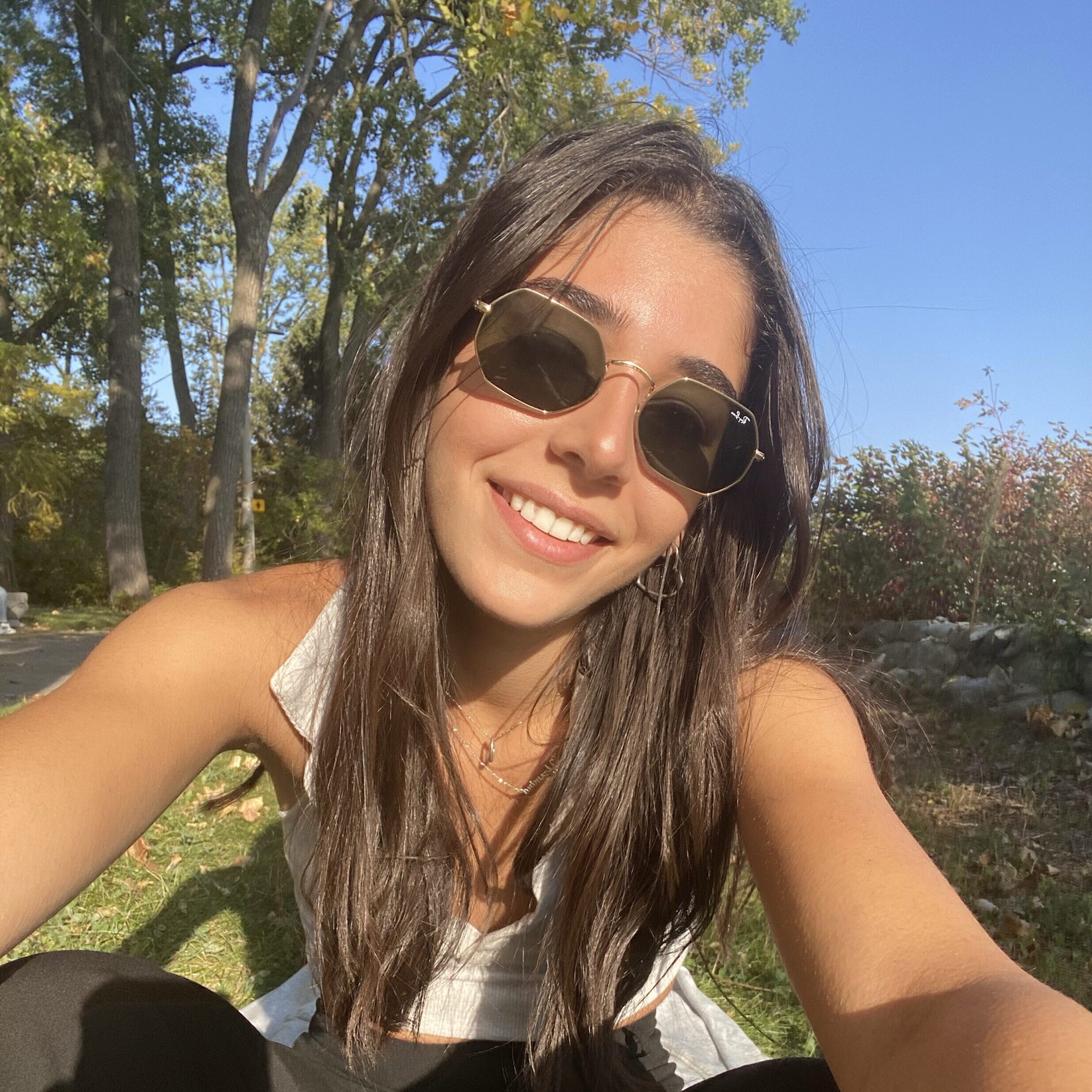 Hellooo, my name is Yasmina Bizri but I like to go by Mina! 
I am in my 2nd year of Sports Media at Toronto Metropolitan University. I grew up playing a lot of sports including, Dance, Gymnastics, Tennis, Soccer, Netball and Volleyball. 
I am very excited to write for SpiritLive and to share with you all my personal experiences since moving to Toronto and to raise awareness about important issues in life such as mental health and how to have a better lifestyle in general !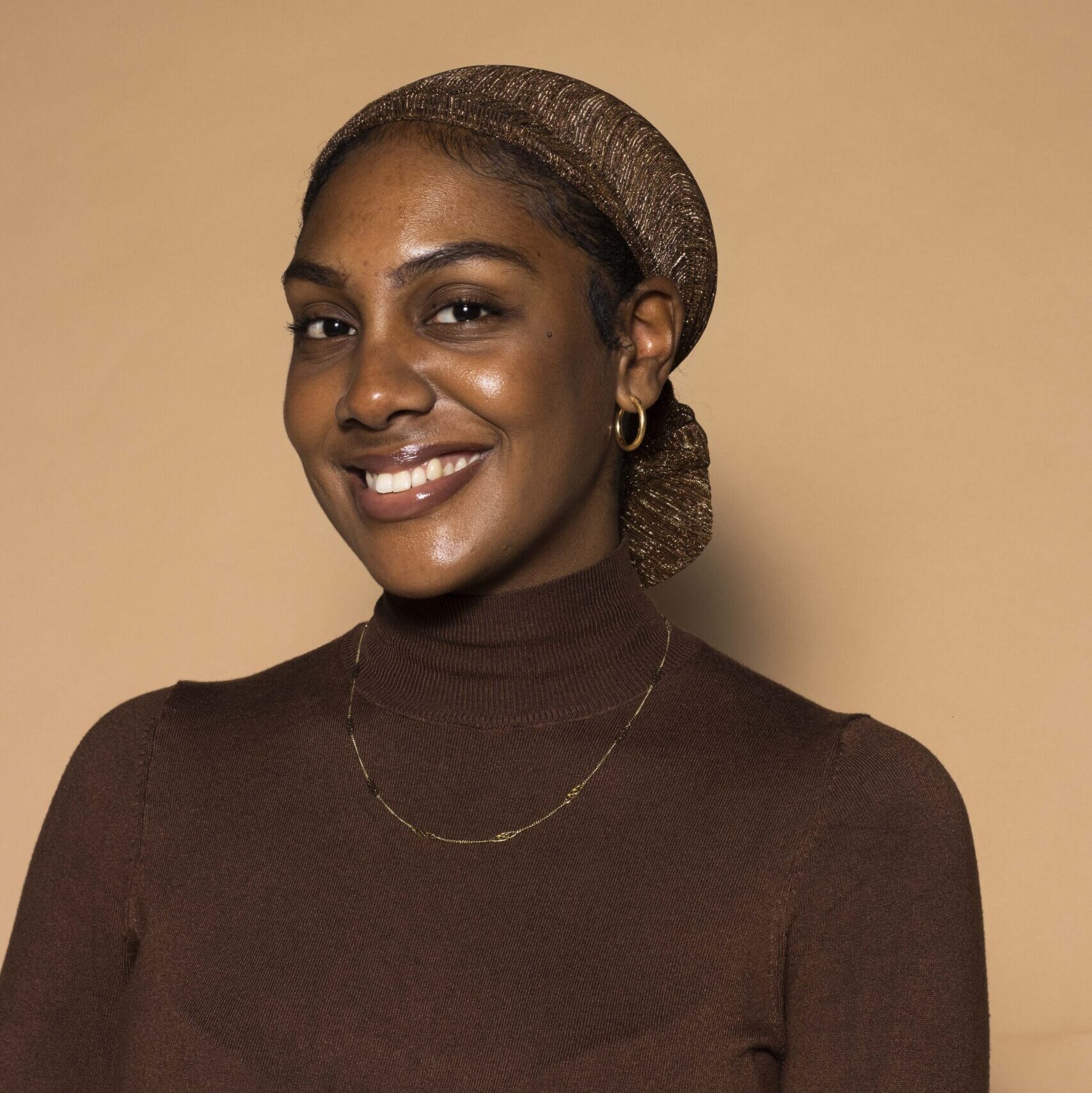 Mya (she/her) is a first year Media Production student who has a passion for writing, fashion and film photography.  In her spare time, she enjoys reading fiction novels, indulging in her favorite TV shows and scrolling through Tumblr.  For her future career endeavors, she hopes to combine her love for writing and film. She is also super excited to be joining SpiritLive this year!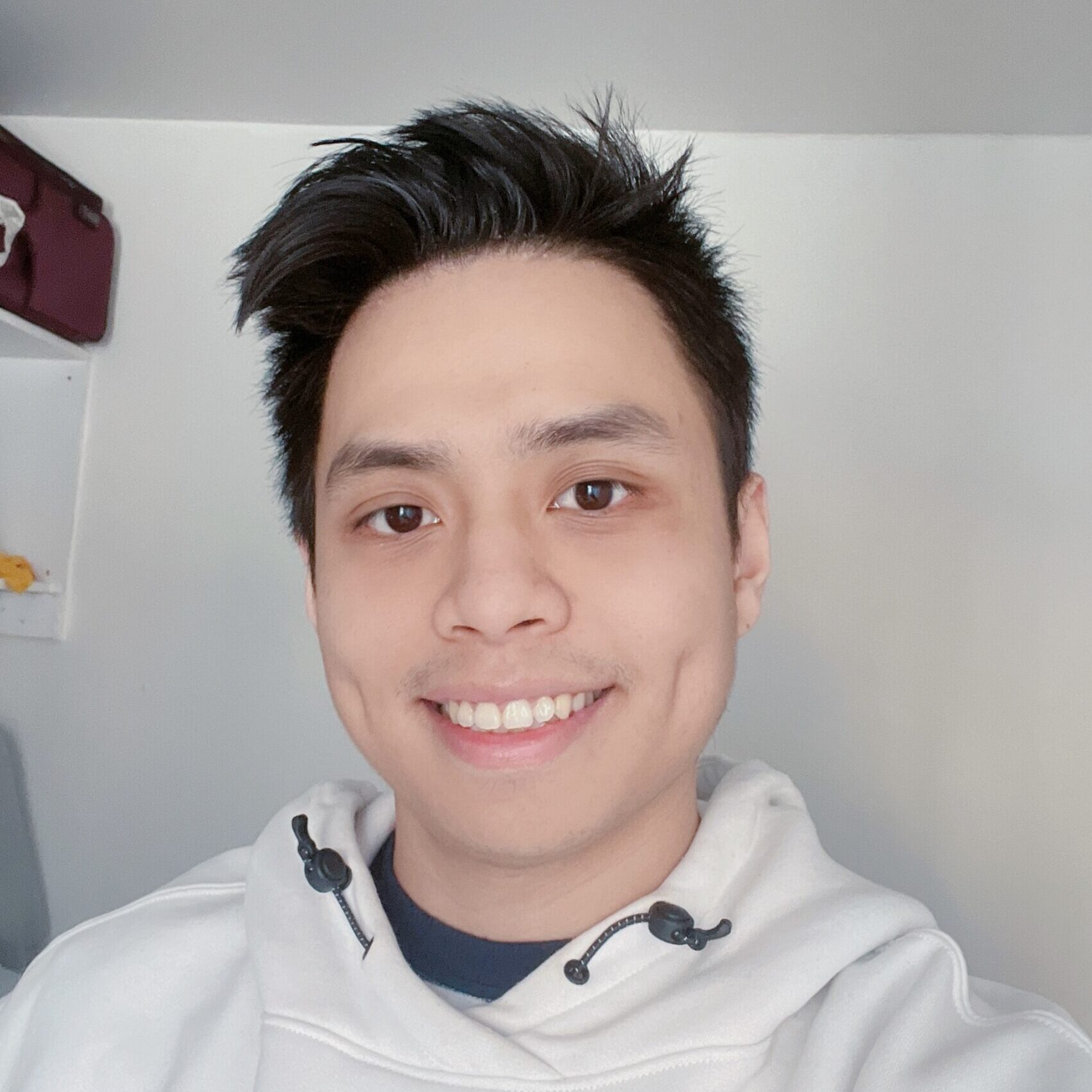 Tony is a third year Sport Media student. He currently lives in Toronto but he originally came from Vietnam. He is passionate about sport, in particular soccer as he  has been a huge fan of the Arsenal football club. In his spare time, he loves to play or watch soccer, hanging out with friends and thinking about what the next big story will be in the soccer world. In the future, he'd love to pursue a journalistic career in sport. He is thrilled and excited to be part of Spirit Live this year.