SpiritLive is a 24/7 web-streaming broadcast station, featuring original content produced by students of the RTA School of Media from our studios in the Allan Slaight Radio Institute at Ryerson University. Our goal is to provide RTA students with a platform from which they can create and disseminate media, putting to use the knowledge, skills, and creativity they have honed in the RTA program.
Want to get involved at SpiritLive? RTA students are encouraged to submit proposals for new live shows and podcasts, and to upload work they've produced. We're always looking for students to write news, articles, and reviews. Join us!
Meet the SpiritLive Staff!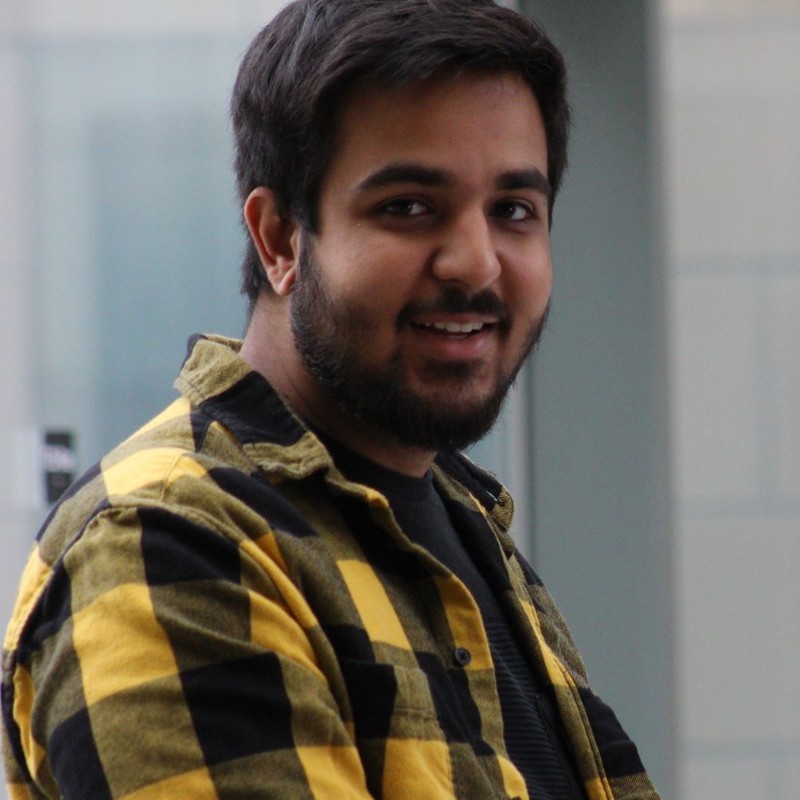 While completing my undergraduate with RTA, I had the opportunity to work extensively with SpiritLive as a performer, producer, and assistant.
During my four years, I had the chance to produce 4 different live shows with SpiritLive. I was also involved in the production of the 2020 Spirit1 Show as the executive producer. Unfortunately, the show was cancelled in the wake of the pandemic. 
Despite this, my time working with SpiritLive and Spirit1 was where I found my passion for audio media and honed my skills as a technical/executive producer. I hope to give back to give students the support to create content they feel proud of.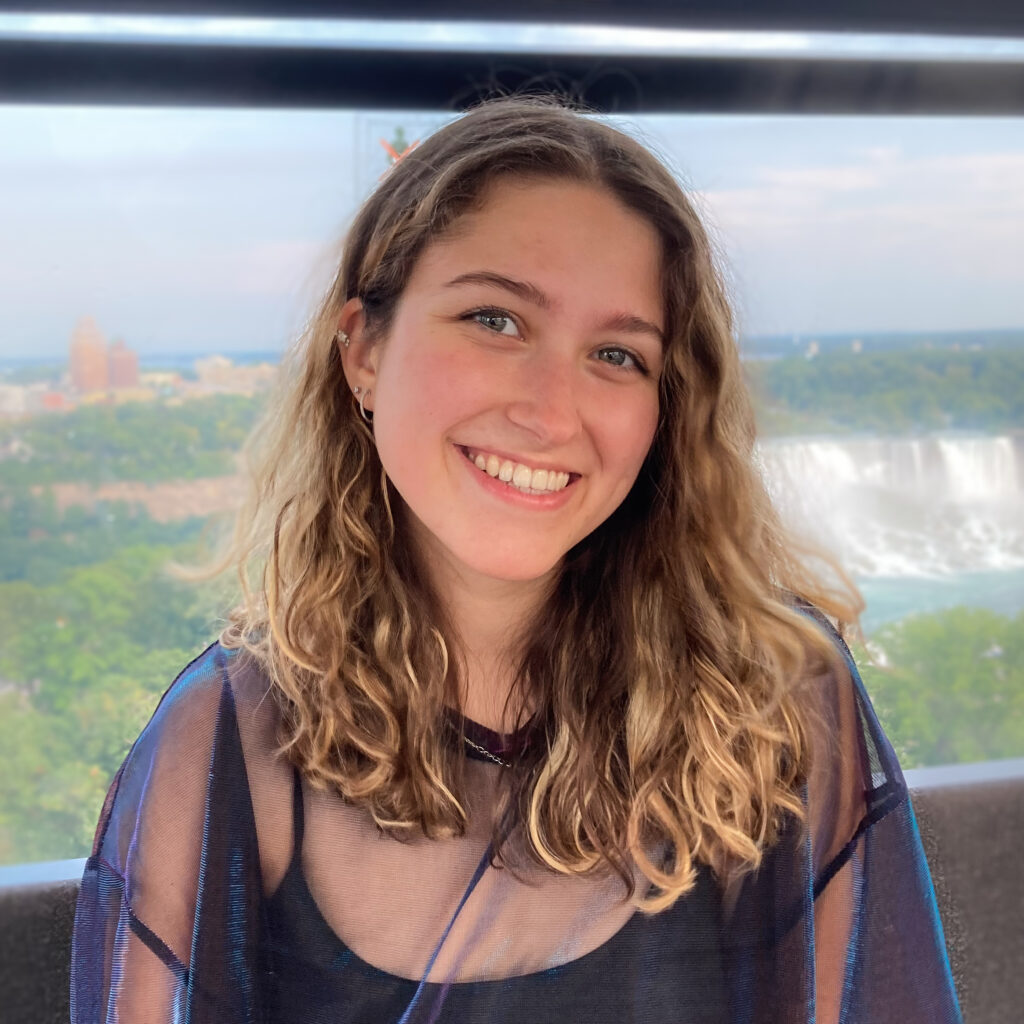 Nicolina is our Program Director here at SpiritLive. She is a fourth-year Media Production student with a passion for radio, music and communications. Her biggest passion? SpiritLive!
Nicolina has been involved at SpiritLive since first year, volunteering as a blog writer, radio show producer, Spirit1 writer, and then working as the Community Coordinator for 2 years. As someone who knows firsthand what it's like to create content for SpiritLive, she's always open to sharing her experiences and giving others the same opportunity!
In her free time, Nicolina loves going to try all the latest and greatest vegan food spots in Toronto.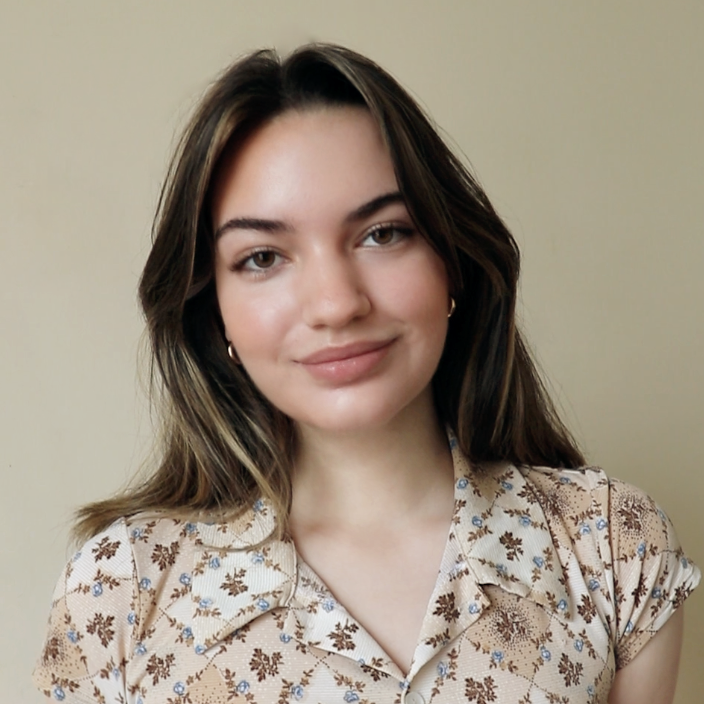 Currently the Community Coordinator here at SpiritLive, Jhasna is a second-year student passionate about all things media!
Last year, she wrote entertainment blogs for SpiritLive, co-hosted the radio show, "Love Knows No Borders", and was a graphic designer on various projects – in and outside of school.
She is pursuing a concentration in Screenwriting and Film & Television Production, with hopes of making the next big indie film. In her free time, she's constantly writing scripts, watching bad reality TV, and exploring the city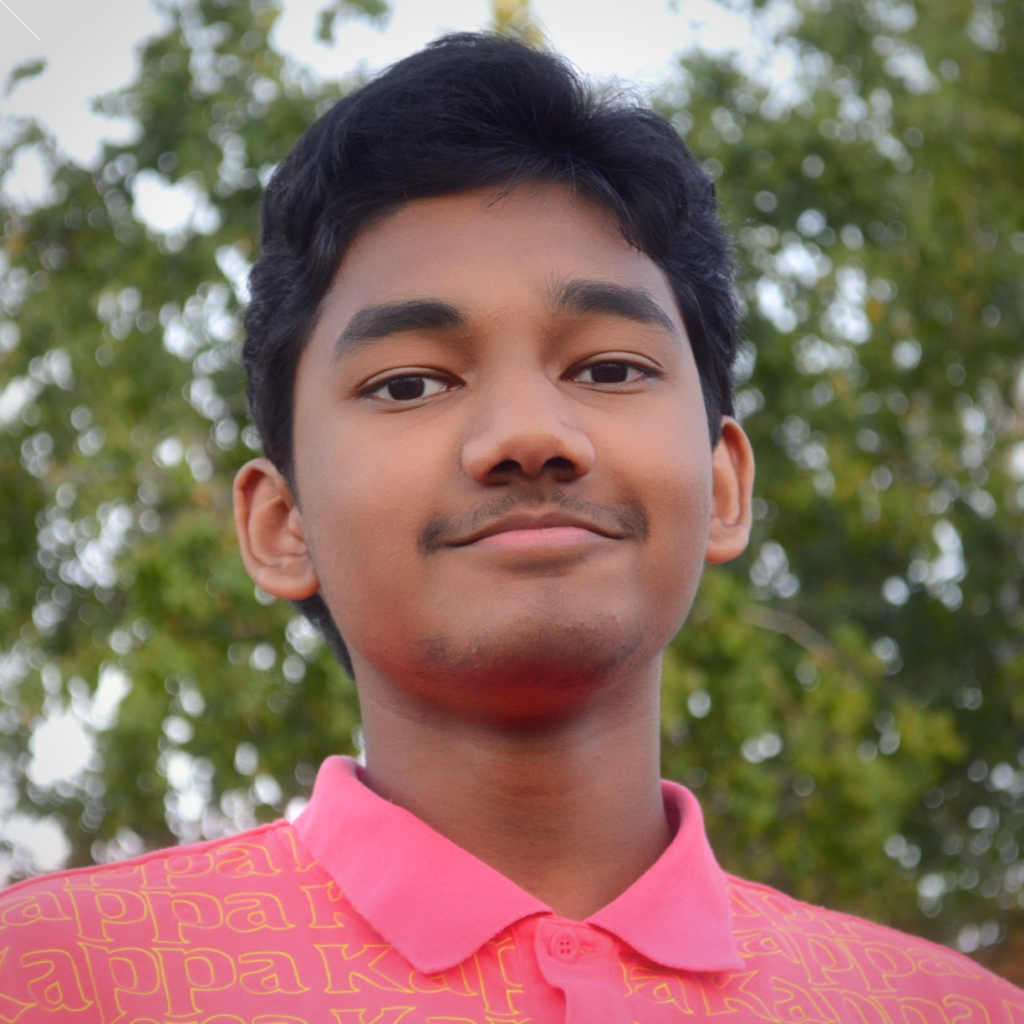 Fatheen is the Web Coordinator here at SpiritLive. He is a second-year New Media student who carries a passion for designing websites and apps.
At SpiritLive, Fatheen oversees SpiritLive's web presence which includes updating and managing our shows, podcasts, blogs, and more.
Outside of SpiritLive, Fatheen produces music as a hobby and releases his music on streaming platforms. He also manages a website called Apple Blueprints which keeps track of upcoming Apple products. After graduation, Fatheen aspires to work as a UI/UX Designer while pursuing his hobby as a musician.