SpiritLive is a 24/7 web-streaming broadcast station, featuring original content produced by students of the RTA School of Media from our studios in the Allan Slaight Radio Institute at Toronto Metropolitan University. Our goal is to provide RTA students with a platform from which they can create and disseminate media, putting to use the knowledge, skills, and creativity they have honed in the RTA program.

Want to get involved at SpiritLive? RTA students are encouraged to submit proposals for new live shows and podcasts, and to upload work they've produced. We're always looking for students to write news, articles, and reviews. Join us!
Meet the SpiritLive Staff!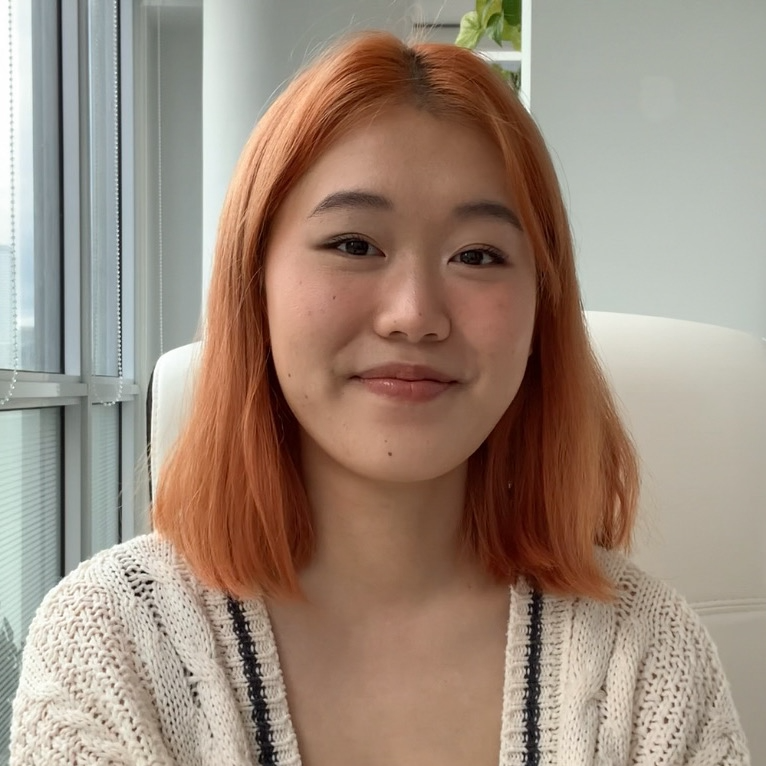 Helen (she/her) is one of the Program Coordinators here at SpiritLive. She is a third-year Media Production student with a passion for all things audio!
Throughout her time volunteering at SpiritLive, Helen has been the co-host and board operator of radio shows such as "Love Knows No Borders" and "Helen and Sierra's Infinite Playlist". She was also the producer of "Off Topic", a Canadian media and pop culture podcast.
Outside of SpiritLive, Helen loves to bake, crochet, and hang out with her hamster, Momo! After graduation, she hopes to continue working in the radio industry and eventually become an audio professor.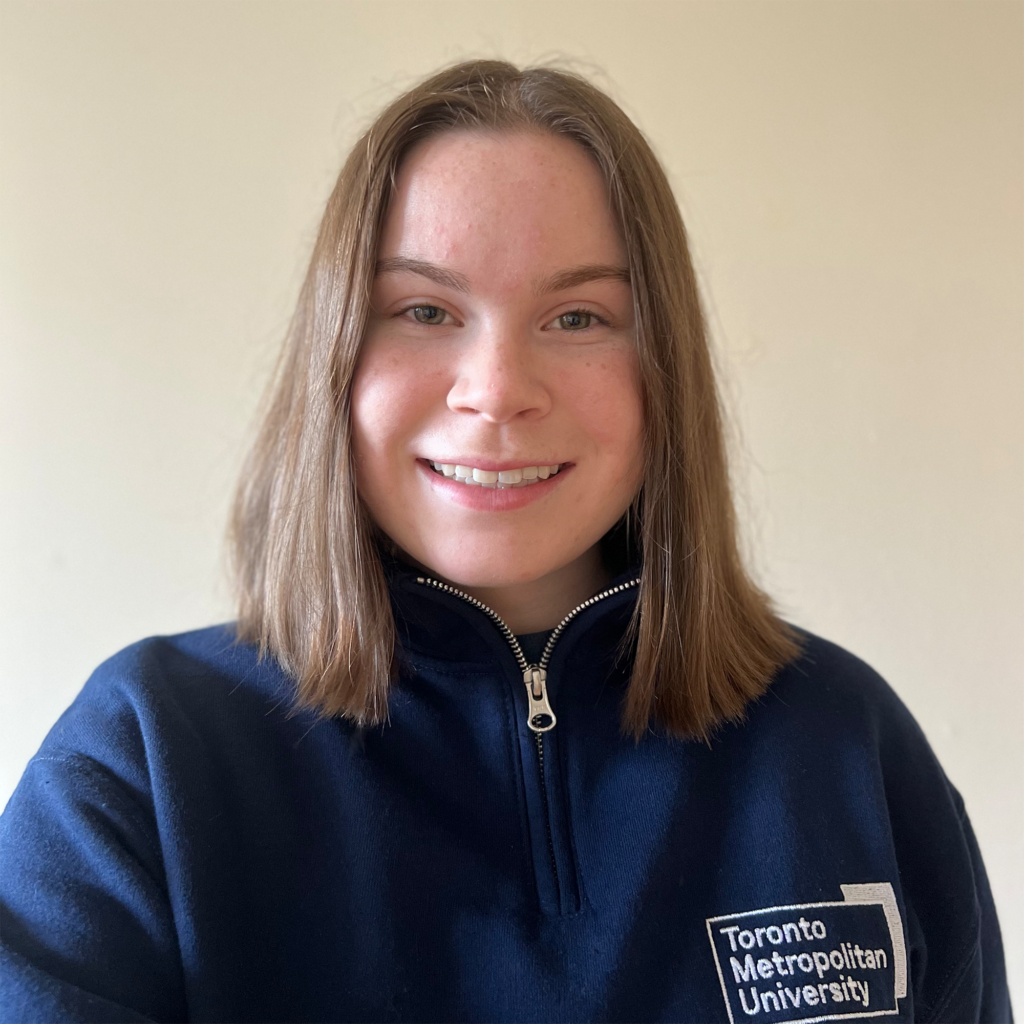 GD is one of our two Program Coordinator's here at SpiritLive, and is ready to bring industry and classroom knowledge to the table to support our programming this season!
Being a third year sport media student minoring in sociology, GD has a wide scope of interests to pull from, and is ready to work hard to make sure we all have fun! During the SpiritLive 2021-2022 season, GD was a Board Operator for a collective show called The Q Word.
Outside of SpiritLive, GD enjoys getting outside, cycling around the city, working part time as a radio brand ambassador and board operator for a handful of stations in Toronto, and spending time with family.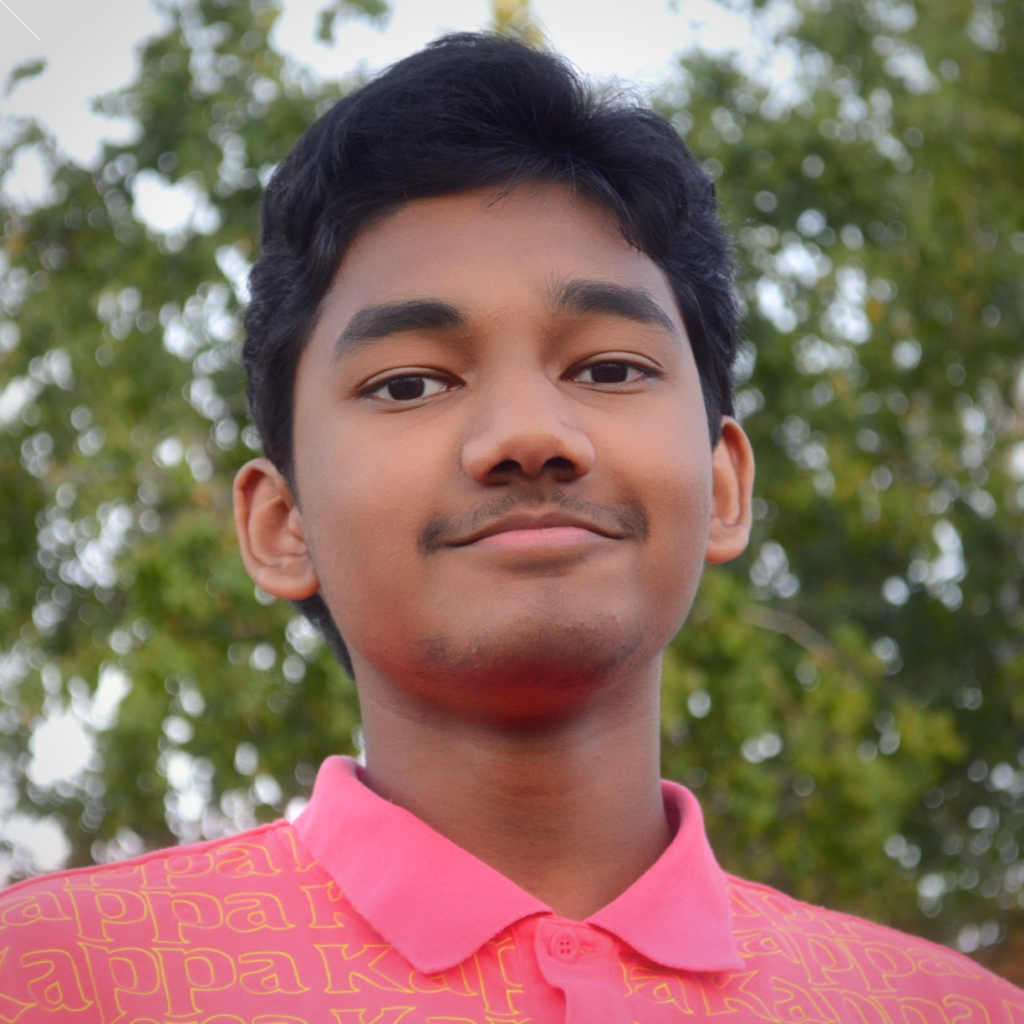 Fatheen (he/him) is the Web Coordinator here at SpiritLive. He is a third-year New Media student who carries a passion for designing websites and apps.
At SpiritLive, Fatheen oversees SpiritLive's web presence which includes updating and managing our shows, podcasts, blogs, and more.
Outside of SpiritLive, Fatheen produces music as a hobby and releases his music on streaming platforms. He also manages a website called Apple Blueprints which keeps track of upcoming Apple products. After graduation, Fatheen aspires to work as a UI/UX Designer while pursuing his hobby as a musician.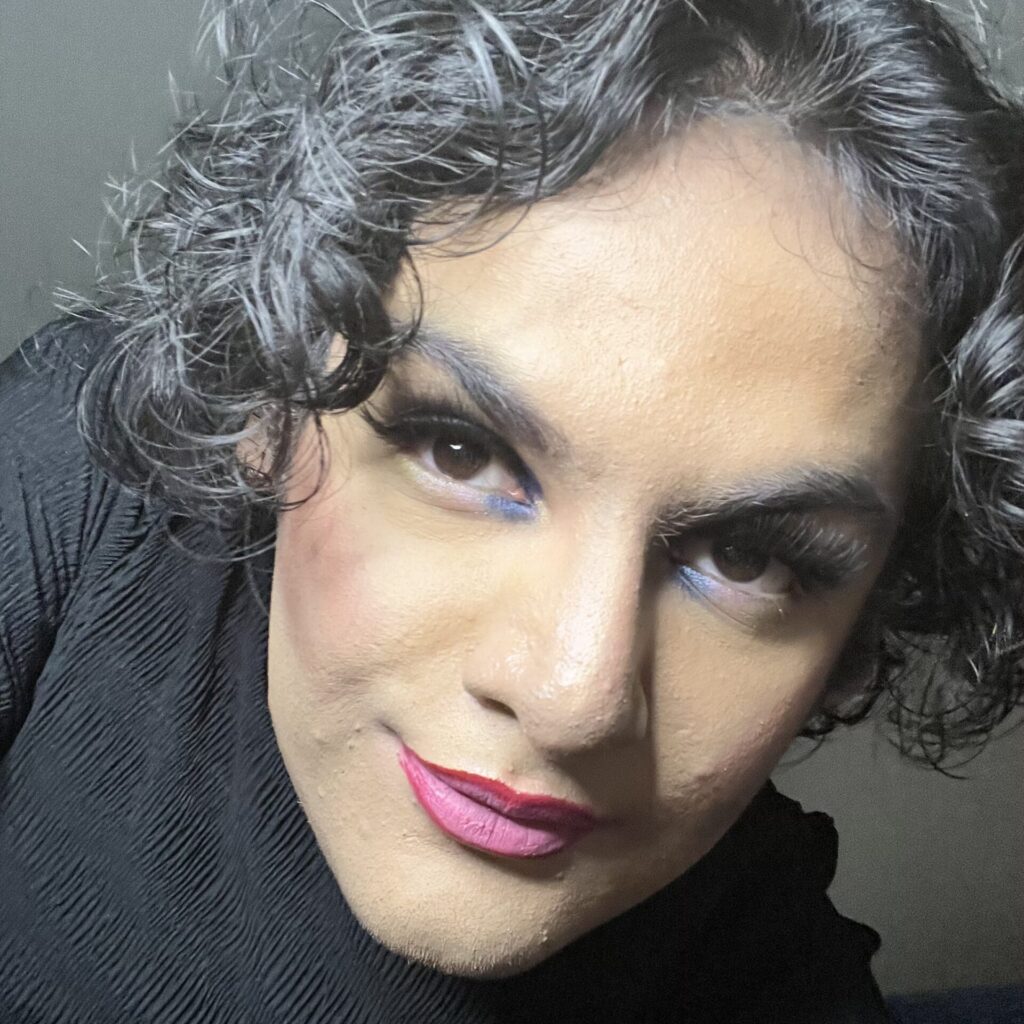 Abhay (they/them) is the Community Coordinator at SpiritLive. They are a second year Media Production student pursuing a concentration in screenwriting and minors in English and Philosophy.
Over the summer they worked as a Community Reporter at CJRU 1280 AM and worked on various RTA productions this past year.
Abhay has a background in theatre and poetry and hopes to continue their growth as an artist and storyteller. They hope that one day their art has the ability to educate and create growth in the world.