Yunny
Hello I'm Yunny the foodie! My biggest passion aside from Media Production is definitely trying out all the different food around the world. Ramen, omurice, matcha, cheese, you name it all. I am always curious to try out new Toronto eats around campus, and I enjoy documenting those food adventures to share my delicious journeys with you! Follow me @my.eatz too
Paolina
Hey I'm Paolina and I'm a second year Media Production student, with a love for food and travel. I literally spend all my free time downtown, trying new restaurants and checking out the latest events. My absolute favourite food (if it counts) is ice cream - name a place, I bet I've been there. Check out @paothebao on Instagram to see my food adventures.
Kassandra
Hey there! I'm Kassandra. I'm a second year RTA: Media Production student focusing on audio and radio production. My interests include: writing music, supporting my caffeine addiction, reading some quality books, and collecting vinyl records. I have experience based in music journalism, so I'm excited to be writing some artist spotlights and reviewing some Ryerson based music this year!
Anita
Anita is a second year New Media student looking to find some direction for her future in RTA's most eclectic program. She loves editing videos, overanalyzing media, adventuring through downtown, and discovering new places to eat good food. She can usually be found daydreaming about her next meal or lost in the folds of one of her carefully curated playlists.
Jake
Hello There! My name is Jake and I'm a second year Media Production student with a passion for hip-hop music. I've always been fascinated by lyricism, and I love to explore and analyze what I'm listening to. I spend most of my day wearing headphones, so I am excited to have the opportunity to write about hip-hop and introduce you to some amazing artists you've probably never heard of! Some of my interests outside of music include nature, sports, and fitness. 
Jocelyn
Jocelyn is a first year Media Production student who loves anything related to art and is just trying to figure it out in university. She loves to stay at home listening to music, watching films and TV, reading, and doodling; she will occasionally come out from hibernation in search of good food or to attend concerts. Jocelyn loves to talk about anything she's passionate about (examples listed above) and is excited to share all her favourite things on the SpiritLive blog!
Jessi
My name is Jessi. I'm a 3rd year New Media student. My favourite things to write about are movies and TV shows. I would like to believe that I have an amazing taste in movies, but I believe in a fine balance of garabage and cinema. I can quote word for word, The Mummy (the 1999 version, not the Tom Cruise version), but I can't quote Citizen Kane word for word.
Ally
Hey, I'm Ally a 2nd year Media Production student who loves all things lifestyle and fashion! I will be this year's Fashion contributor for SpritLive! I have also written for blogs such as RUTV News and View the Vibe! Check out my instagram for more content @aly.ycp
Sofia
Sofia is a 2nd year Media Production student with a concentration in Digital Media. Although she comes from a background in prose and screenwriting, she's pivoted into interactive fiction and game design with a special interest in exploring horror. Her body of work ranges from the nightmarish and macabre to the cute and sweet, and you can find her work at https://www.cadavher.com. Outside of games and writing, her interests include: crying over comics, watching movies that are so bad they're good, and consuming as much bubble tea as humanly possible.
Gabe
My name is Gabe and I'm a 3rd-year RTA Sport Media student with a growing interest in writing and journalism. Besides my obvious passion for sports, I am extremely fascinated with good storytelling. Whether it comes from movies, music, comic books, or video games, to me, nothing is better than a fully immersive storytelling experience. You can expect the majority of my posts to revolve around these topics, including reviews, analysis, and personal anecdotes. I'm also hoping to write about streetwear, current Ryerson issues and events, as well as any other stories that I think are worth sharing with our readers!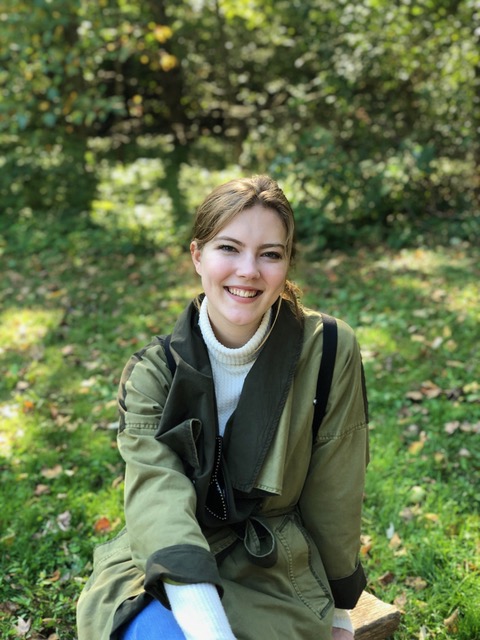 Taylor
Taylor is a third year Media Production student focusing on writing, directing and producing. At any given time, you're most likely to find her drinking coffee on campus, hanging with her two feline friends, Nyx and Mac, or exploring the city's art scene. Constantly amazed by all Toronto has to offer, she'll be forever thankful for the unique experience of attending university in the heart of the city. There's always something to see, and, admittedly, she'd choose an artisanal craft market over a party any day.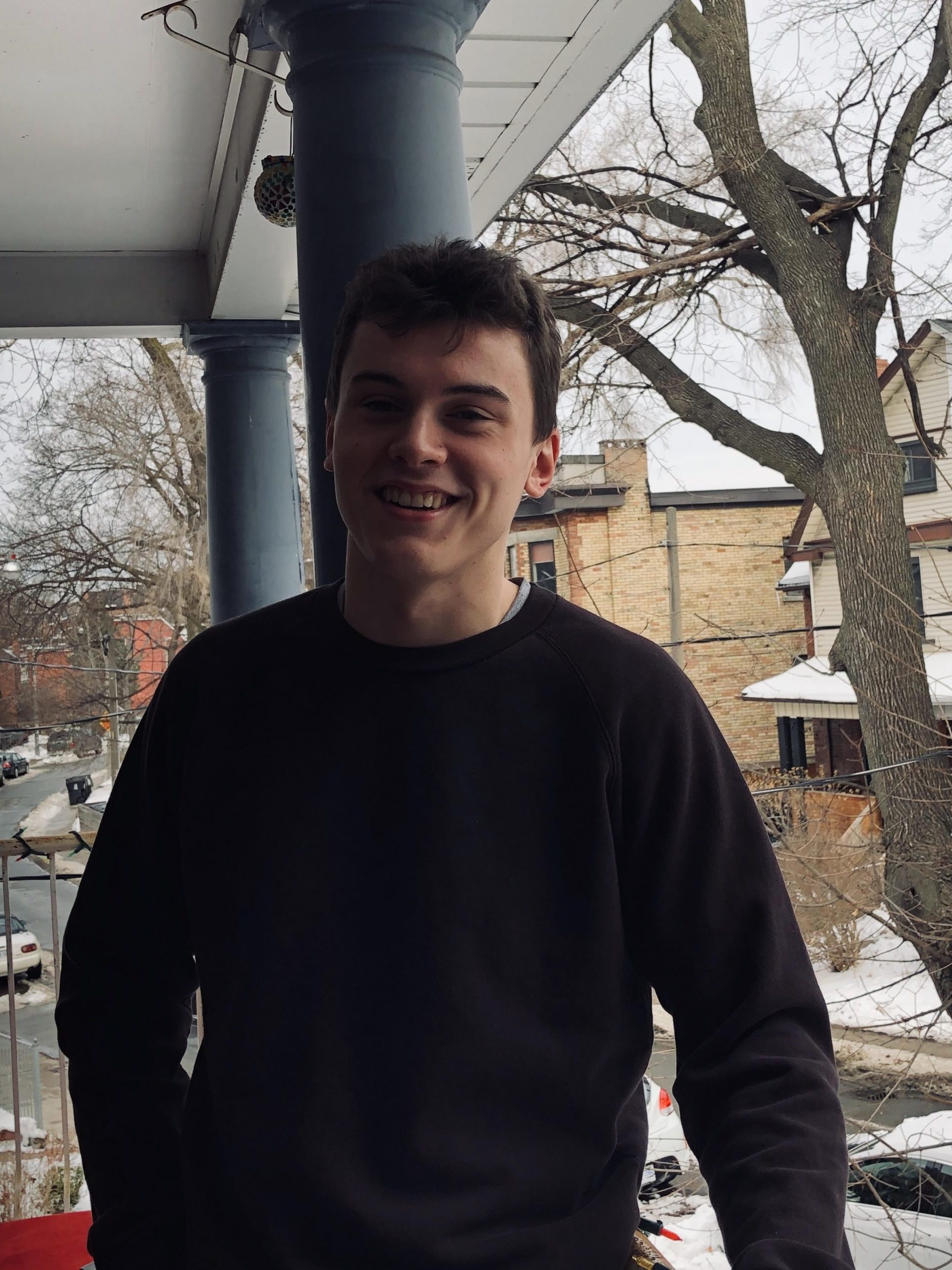 Reid
Third year RTA student. Obsessed with sports, music and film. Will argue with you about Kanye for hours. Born and raised in Toronto, I love my city and everything that happens in it. Reading and writing about sports and entertainment!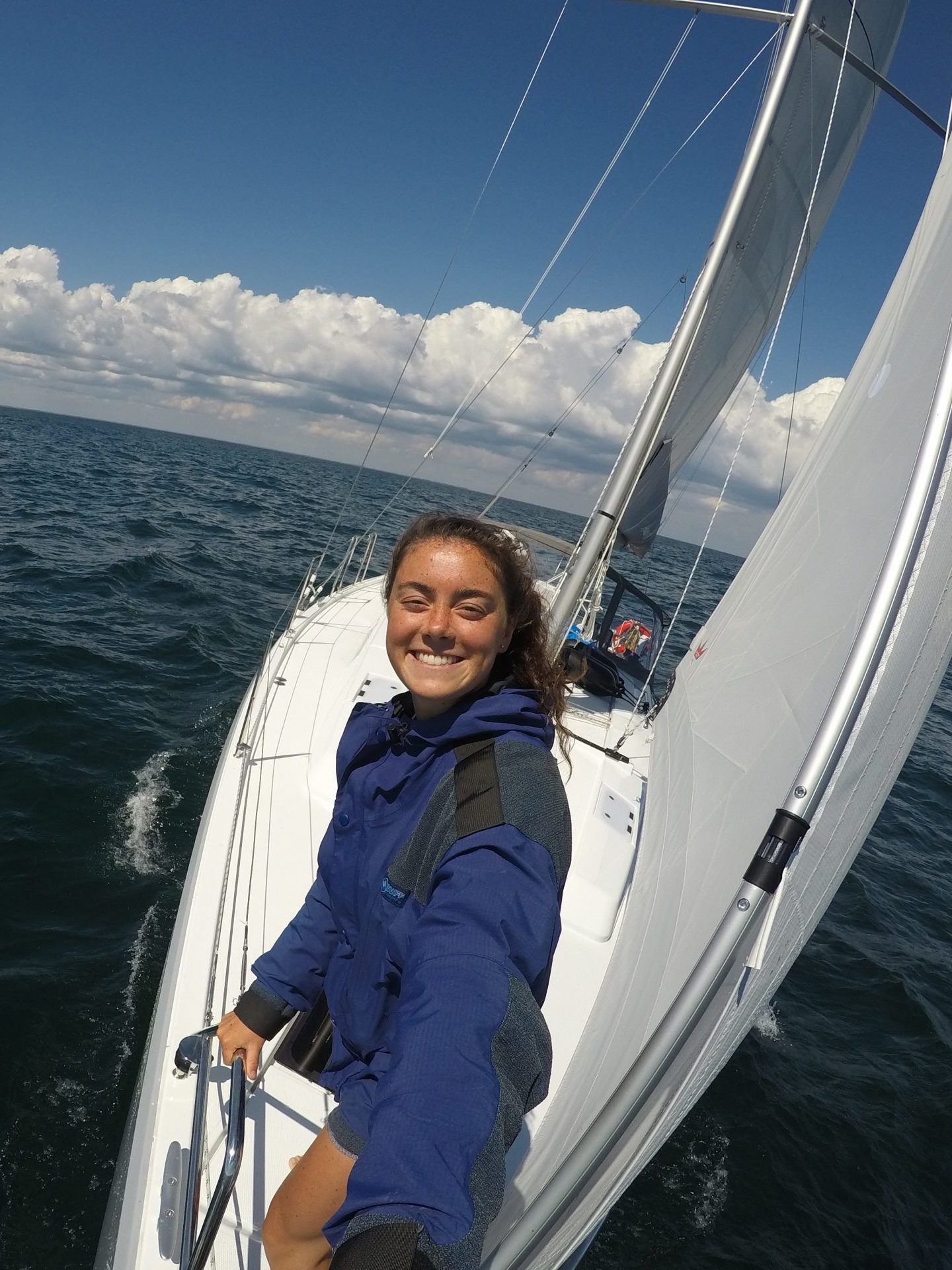 Allegra
My name is Allegra and I'm a second year Sport Media student. Growing up living on Georgian Bay and a hemp farm, my life has been strongly centred around the outdoors and environment. Some of my favourite past times include journaling, sports, sailing, and being outside by the water. I have a strong love for travelling, health and fitness, and coffee! I love being a part of the Ryerson community and can't wait to share my stories.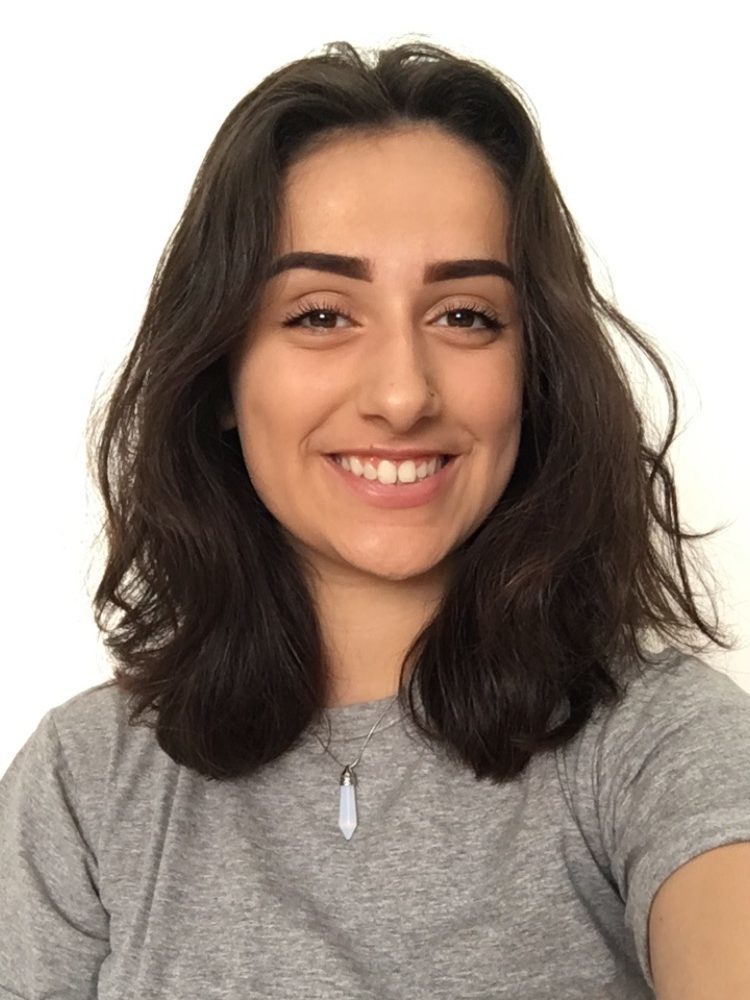 Beatriz
Beatriz is in her second year of Media Production and loves just about anything with an artistic element.  She has always loved writing, taking photos, drawing pictures, writing and listening to music, singing, playing piano, and she loves food. She is hardworking and very passionate about many things.  She is so excited to be able to write about and share some of her passions on SpiritLive!