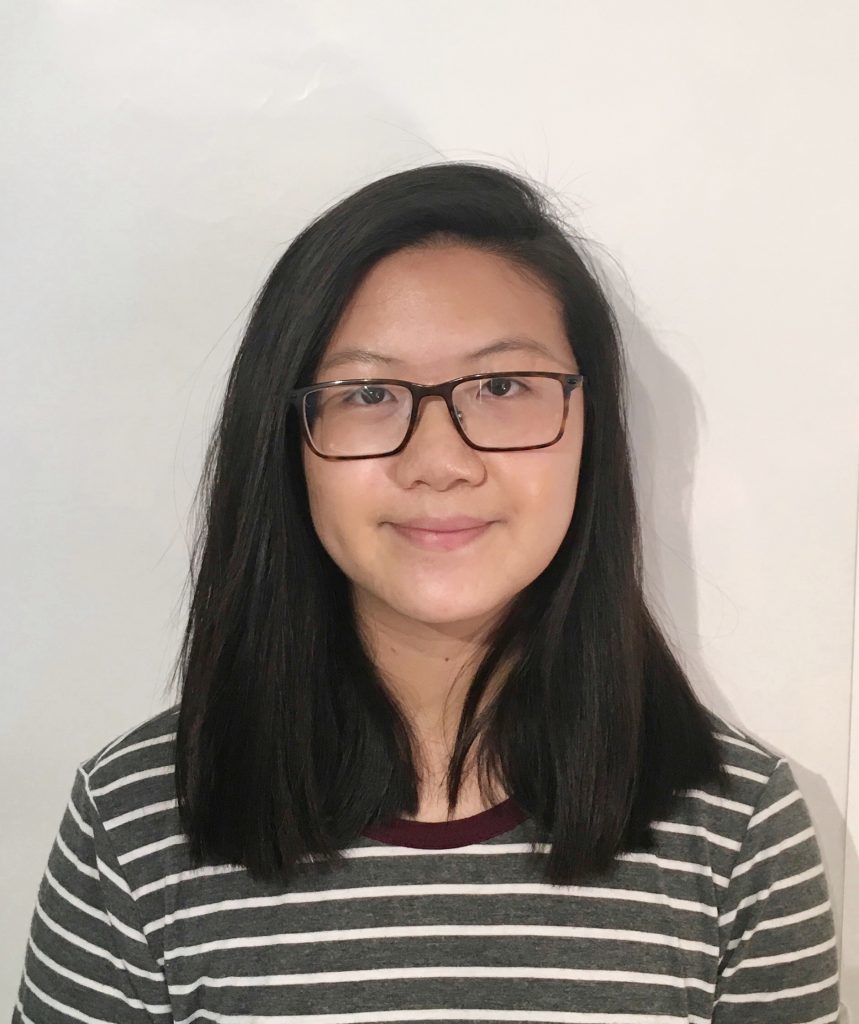 Yvette
Yvette is a first year Media Production student at RTA who plans to specialize in screenwriting. With a background in writing movie reviews, she is extremely passionate about film and television. Yvette also loves reading, art, and poetry, and her music taste oscillates between "trying-too-hard" indie rock and "grizzled-old-dad" rock. One of her life goals at the moment is to befriend every dog on Ryerson campus.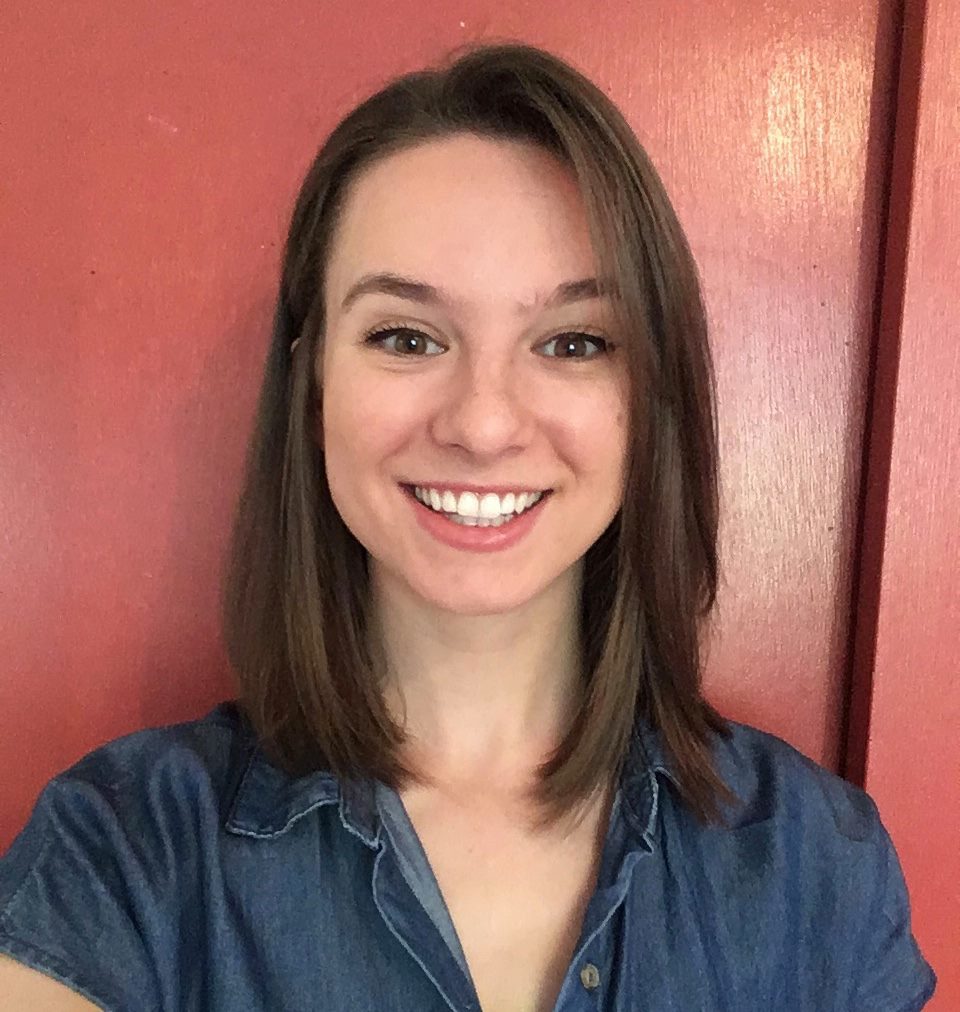 Brooklyn
I'm 21-years old and just started as a first year student in RTA Media Production. My main interests are rugby, going to the theatres alone, and superheroes which is why I aspire to pursue kids animation and storytelling, especially for comic books. Growing up in the beautiful yet boring Caledon, ON, you can expect I'll make the most out of my next four years in Toronto.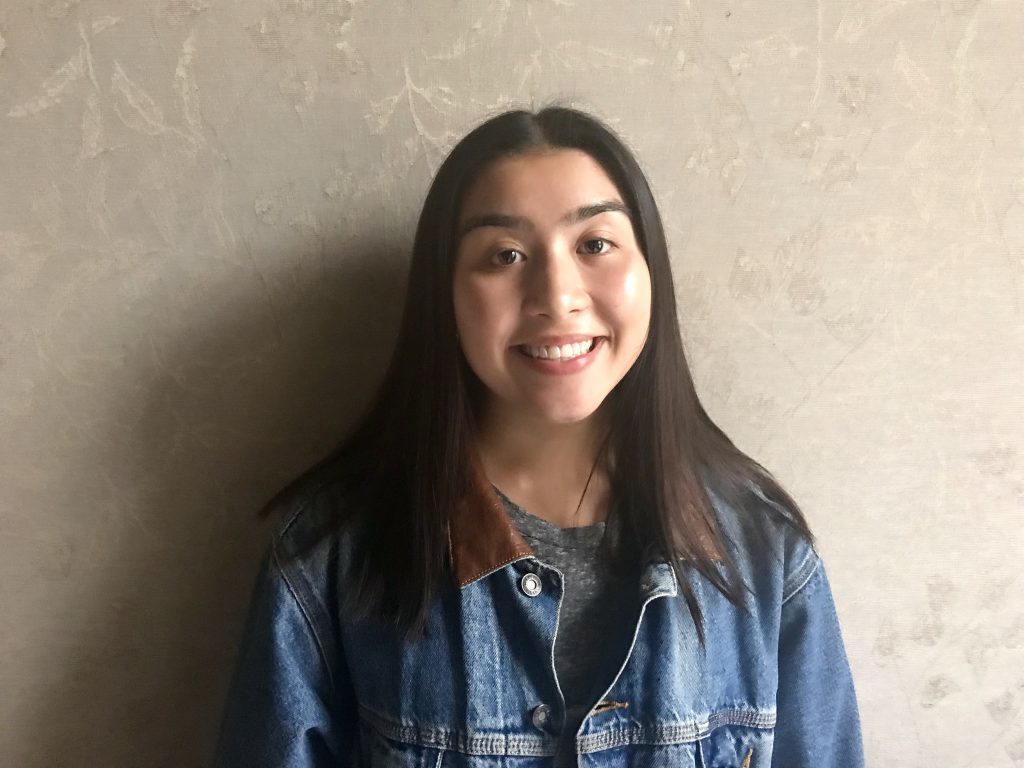 Paolina
Paolina is in her first year of Media Production at RTA and hopes to get into television broadcasting. She has a passion for food and travel, loves the Toronto Maple Leafs, and is very invested in photography. Paolina spends most of her free time walking around the city or staying at home with her cat Lucky, writing poetry. Paolina is excited to write for SpiritLive and share not only updates on Ryerson, but also the best food places to check out around campus.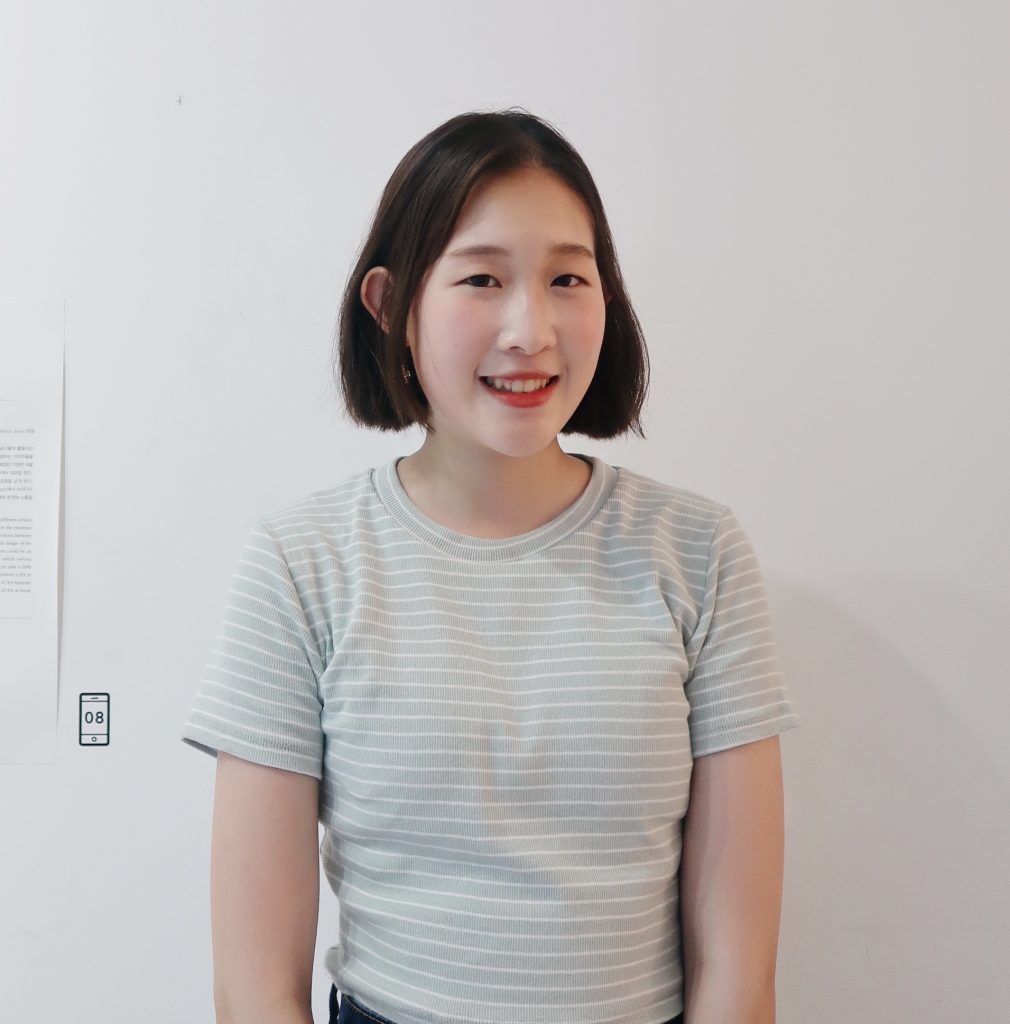 Yunny
Hello I'm Yunny the foodie! My biggest passion aside from Media Production is definitely trying out all the different food around the world. Ramen, omurice, matcha, cheese, you name it all. I am always curious to try out new eats, and I enjoy documenting those food adventures with my foodie friends. I can't wait to share my delicious journeys with you! Follow me @my.eatz too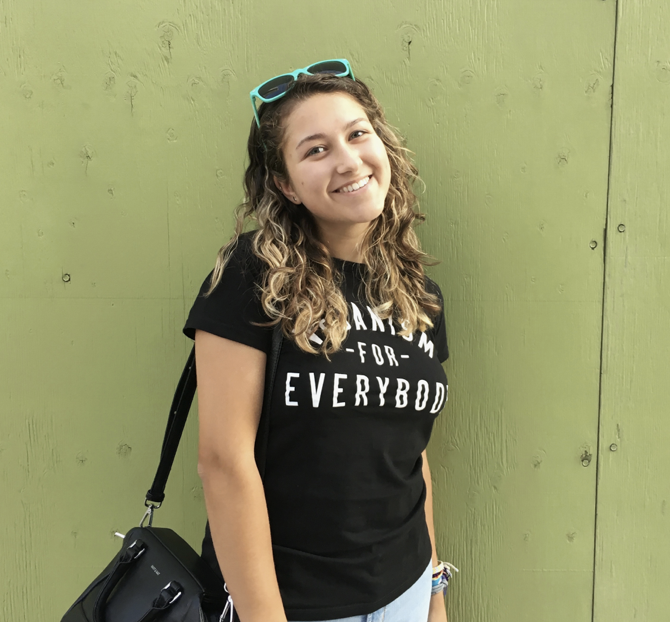 Nicolina
Hi there! My name is Nicolina Moscati. In high school I was one of my school's newspaper and yearbook editors. Now I'm a first year media production student, excited to share my thoughts with SpiritLive readers! Many people have come to know me as a happy vegan nerd who travels too much, watches too many movies, listens to too much music, and eats too many oreos. Hopefully you can never have too much of me!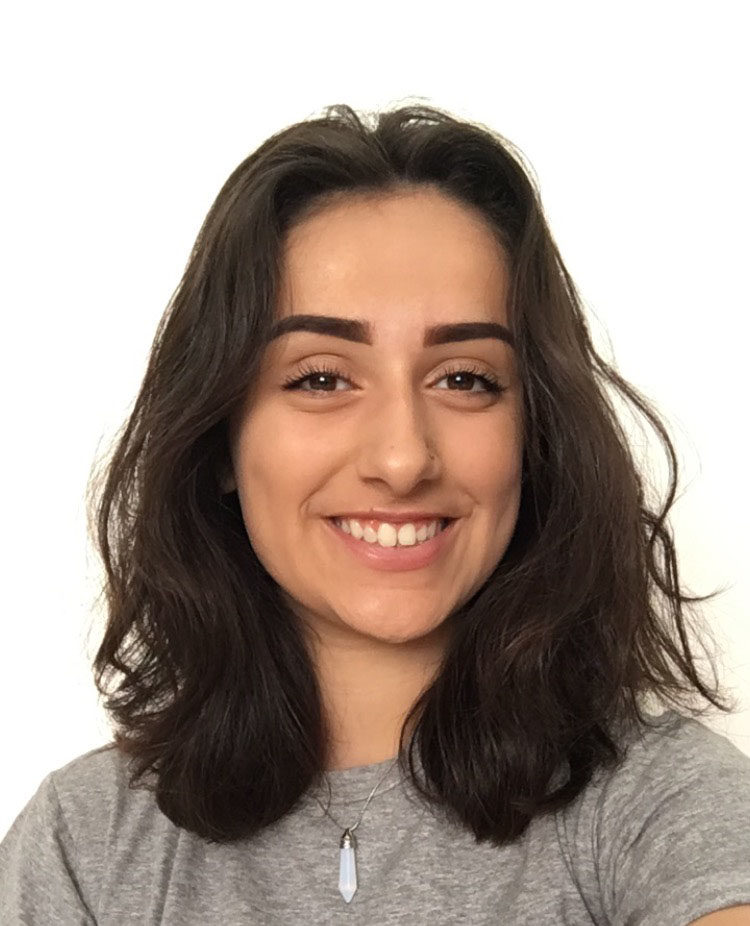 Beatriz
Beatriz Pardal Costa is a first year Media Production student who has had a passion for art since as long as she can remember.  Beatriz loves to sing, listen to music, photograph, paint, watch movies, play musical instruments, write, and just about anything else that has to do with art.  Beatriz likes to spend time by herself doing at least one of the things listed above, when she isn't studying. Beatriz enjoys observing art and talking about it.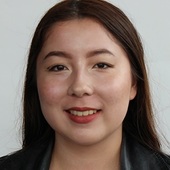 Jessi
I'm Jessi and I like long walks on the beach with my dog. Wait sorry this isn't my dating profile. Anyways, I'm a second year New Media student that aspires to be a screenwriter. My favourite topics to write about are film and television but I also love to write about music, fashion and pop culture. I also think I'm pretty funny as you can see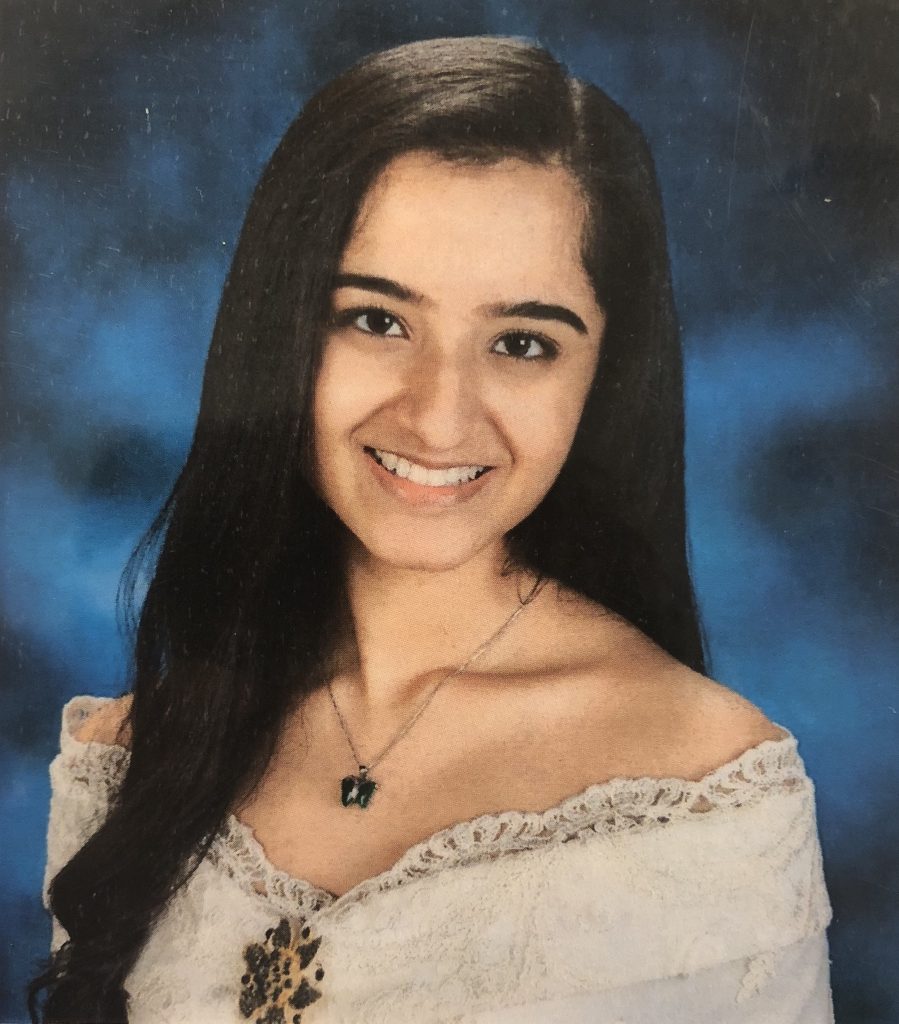 Vanshika
Vanshika Khanna is a first year Creative Industries student at Ryerson. She's Indian but has lived in Philippines for 13 years and considers that her home. She is a DJ and her love for hip hop and Electronic Dance Music (EDM) drew her across the planet recently to Toronto's booming music culture. In her spare time, you can catch her at concerts, working on her DJ mixes or exploring Toronto. You can check out her mixes here: https://www.mixcloud.com/DJTatianaa/.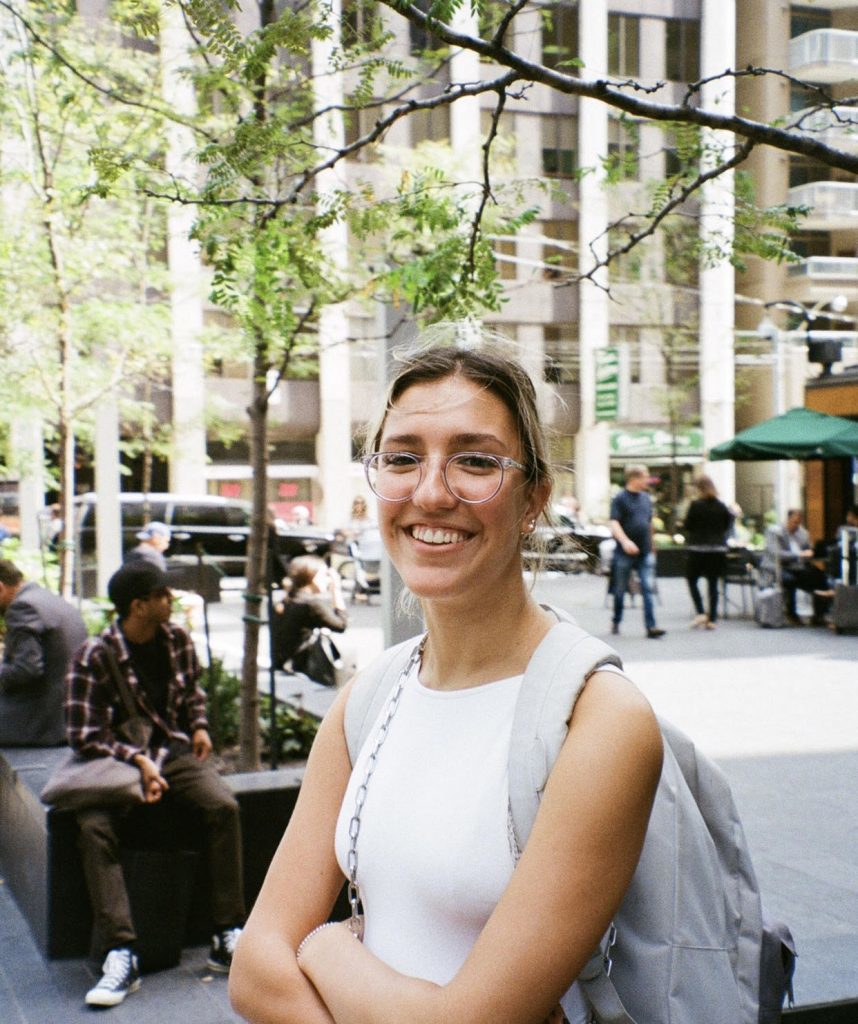 Isabella
My name is Isabella Francella, I go by Bella. I am a first year in New Media, I plan on pursuing a career in marketing and advertising. I have a passion for music, art and food! Can't wait to explore toronto and all it has to offer!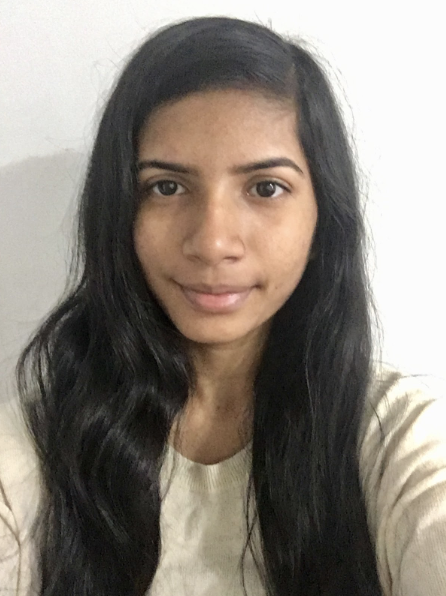 Surabiha
Hi! My name is Surabiha, and I am one of the writer's for Ryerson's SpiritLive blog.
As a first year student in New Media, I enjoy doing creative activities that span from making digital and traditional art as well as reading online comics. My written work is usually inspired by seasonal events and topics that are involved with the entertainment industry. I am delighted to keeping you updated on all the major events happening within and around the Ryerson campus this year.