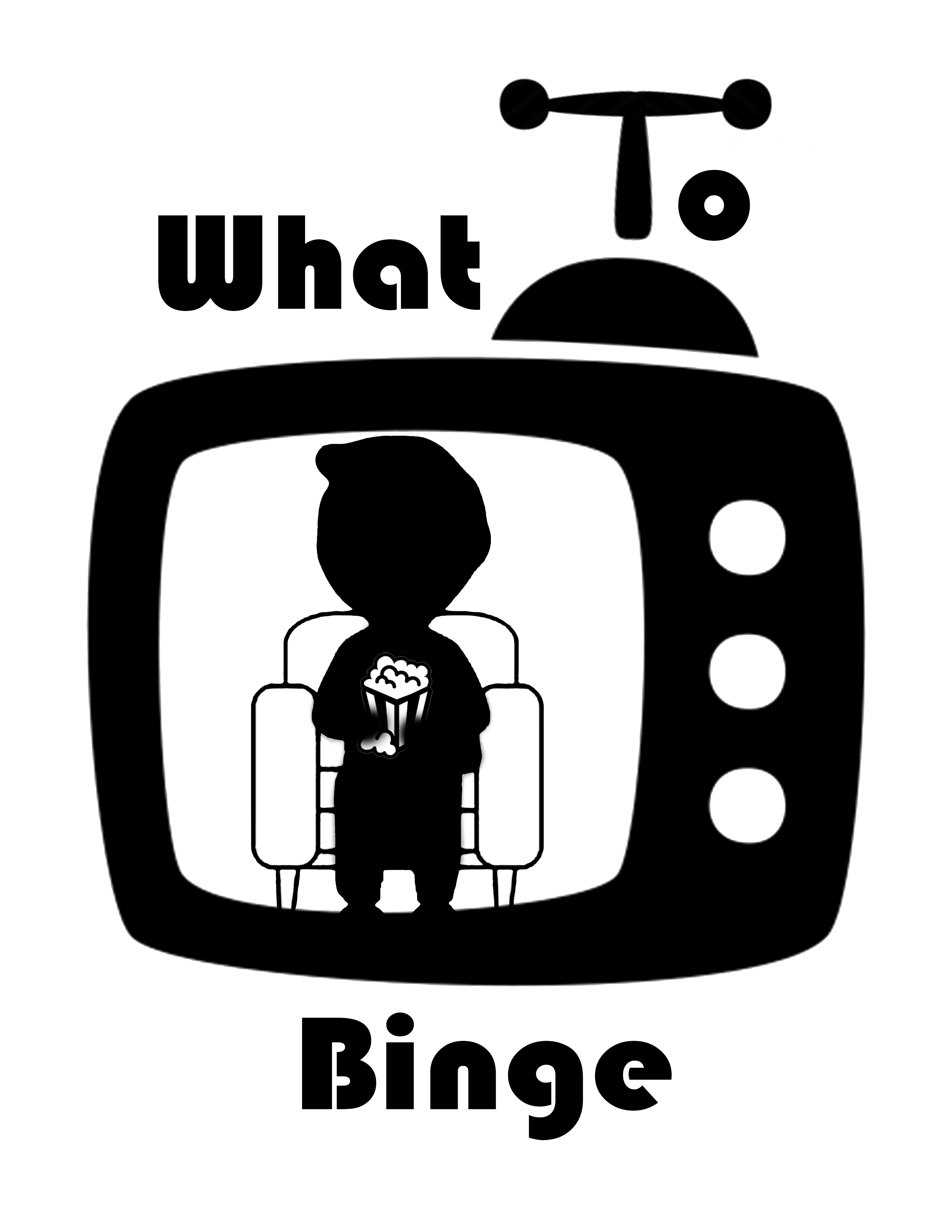 What To Binge: What are we all about?
Our podcast, What to Binge, is a light and fun podcast concept, that our team has developed. Our show will feature three unique television series that our panel will review, rate
and discuss. All three panel members will binge a T.V show for each week, and then share their findings. Each review will be fairly brief, without giving away any spoilers. By the end of the
review, each panel member will decide if their series is "binge-worthy" or if its a "pass". Our team will also include small segments into our show, such as movie reviews, or films of the
week to keep your eyes out for. What to Binge, will also be an interactive show that will give our listeners the opportunity to decide what show's we review each week. Our Instagram account
(which is in the process) will be open for audience suggestions, polls, and any feedback they may have for our show!
Our team consists of three RTA Media Production students in first year. Bethanie Vong, Weldon D'Souza, and Will Pennington will be the panel for the very first season. Each of the
hosts have experience working in television, scriptwriting, and have a passion for exploring different television genres. Laying on your bed and binging your favourite television is amazing,
whether we like to admit it or not. Come binge some amazing, new television shows to end off your hectic day with: Bethanie, Weldon, and Will. Tune in to What To Binge on "Spiritlive".
New shows to be released every Mondays!