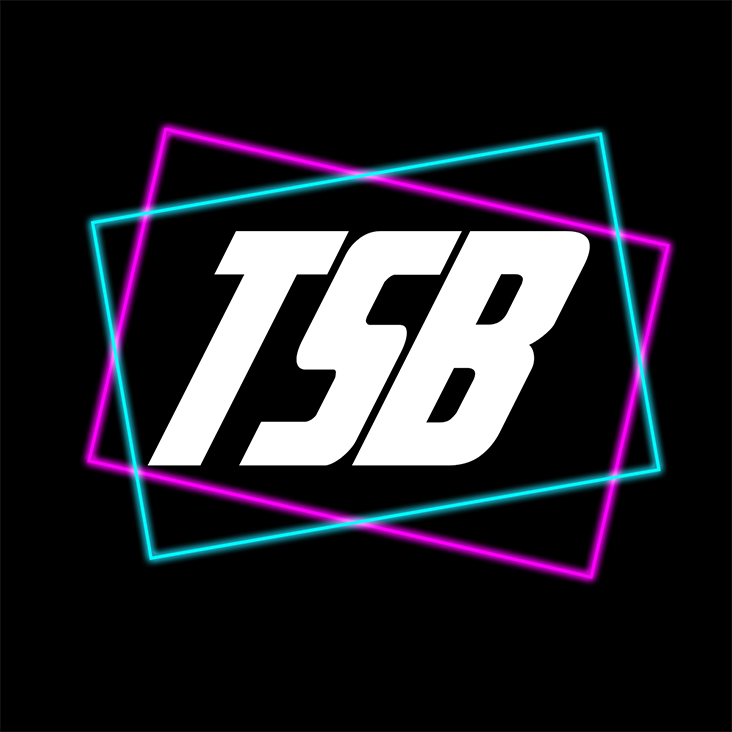 Our podcast, The Sport Board, is a vision that my friends and I have always had a concept of, but have never had the tools at hand to make it become a reality. As an avid podcast listener and sports fan, there is always so much content everywhere for people that love sports. The problem we have found with sports podcasts is that they always seem to have the same recycled stories and try to be a news outlet, recapping and giving insight instantly without time to gain perspective on situations.
    The concept of The Sport Board is to have an open conversation that everyone can feel involved in. Every week there won't be a quota on getting one sport in and rushing each topic, but rather having a couple ideas in mind each show, and allowing the flow of the show to feel natural. For the main content it will be a sports driven podcast, but with no restrictions on what that means. From sports movies and T.V, wanting to reflect on past champions, and also recent news that caught our eye that we have an opinion on, anything could be on the board each week. Our hosts will be Marc Vicioso as the main host, with Andreas Saukaskas, Adam Spizziri, and Mitchell Cairns as co-hosts to give our show a core, so that our audience can feel consistency in the podcast.
    Our goal with this podcast is to create an environment that anyone can feel a part of, and not be afraid to have an opinion that doesn't fit the typical sports podcast vibe, because "it's all on the board".