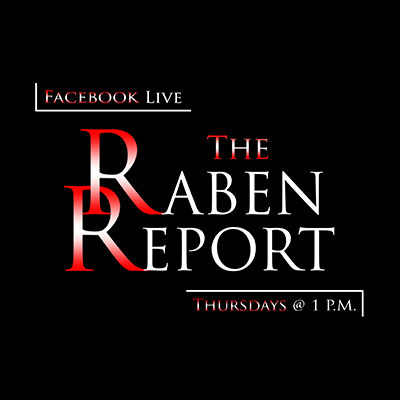 Ignorance will NOT be bliss once you tune into The Raben Report and learn about the different issues affecting YOUR life. Get the facts, without doing the research! Listen to Elliott, Amara, Samuel and Jordan duke it out, in the battle of discourse. Totally uncut, unfiltered and unavailable anywhere else.
The show features panelists Samuel Sedaghat, a 4th year Business Management Student at Ryerson, Amara Pottinger, a fourth year Politics and Governance student at Ryerson University and Jessica Dileo, a fourth year Media Production student also at Ryerson. Last but not least, the host is Elliott Raben, a fourth year Media Production student – hence the name The Raben Report. Together, host and panelists, we create meaningful discussions about important topics. Too often, people are so fired up about politics that they can no longer have civilized discussions. We strive to change that. Through our personal conversations, as well as with special guests and live viewer comments, The Raben Report fosters an environment of acceptance and non-judgment no matter the viewpoint.
The Raben Report is THE show for anyone and everyone interested in politics, and the important issues that others are too afraid to talk about.
Tune in LIVE Thursdays at 1 p.m. right here on Facebook Live! AND catch up on past episodes on ALL major streaming services including Google Podcasts, Apple Podcasts and Spotify!