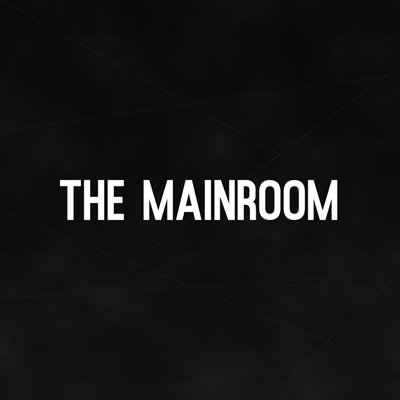 Previously a live mixed radio show featuring the best in Electronic music, the Mainroom has rebranded to a weekly music production podcast, going over the most essential elements of creating a great EDM track, or any song too!  Struggling to make good melodies and drum loops? Confused with making your own sounds? The Mainroom has the answer, with tutorials and walkthroughs that are easy to follow for all levels of skill and experience.  Each episode will provide some theory and showcase the creative process involved in crafting these elements, ultimately allowing you to become more confident and knowledgeable in your own productions. 
The Mainroom is tailored towards anyone who is interested in electronic music production, general music production, or simply looking to freshen up on their craft.  Each episode will offer new ideas and techniques for listeners to hone their skills, and every other episode will cover a topic that is randomly generated, so don't get too comfortable!
Whether you choose to follow along or simply listen, The Mainroom has a topic for everybody, at any level of experience, and will surely assist in developing your ideas, sounds, and songs for the future.  Learn about the theory, and software used to create your own tracks.  Tune into The Mainroom,any time, anywhere, and learn something new each episode.