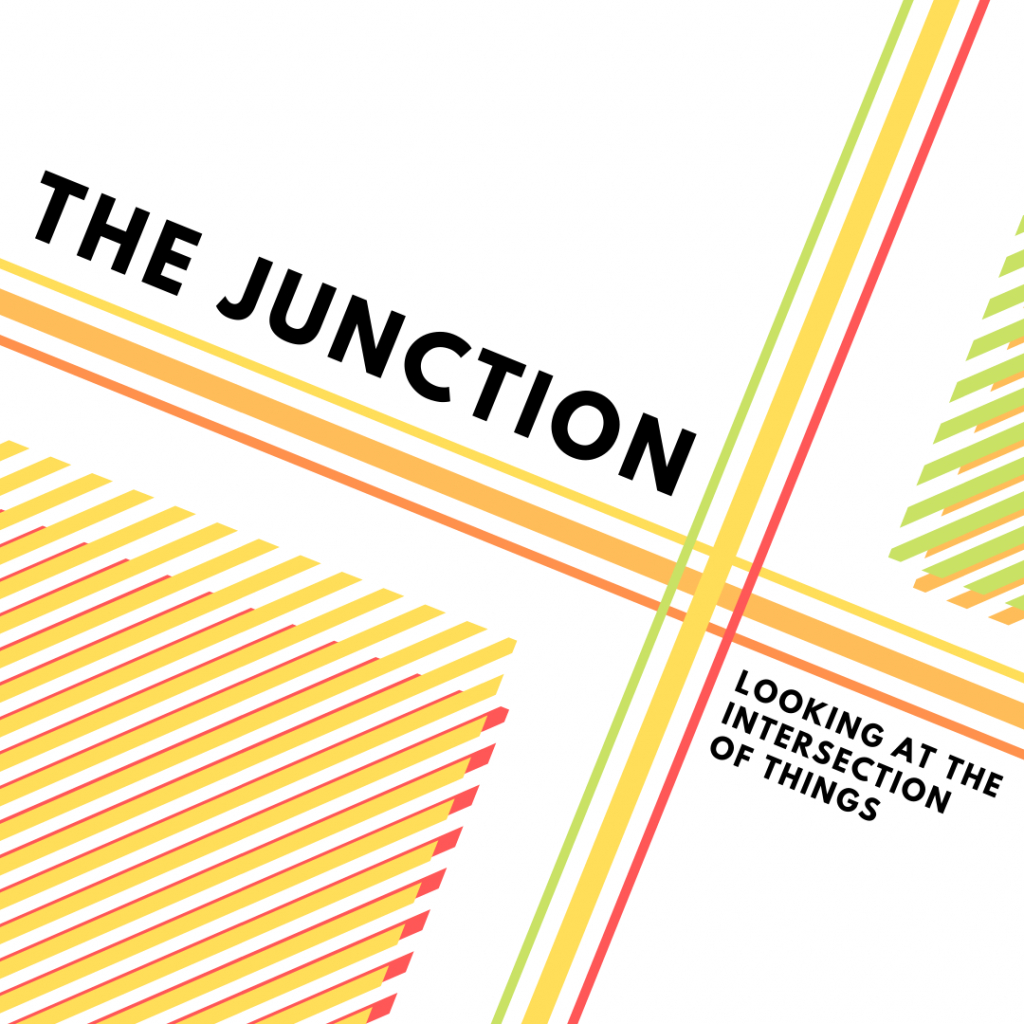 Welcome to The Junction,
For the conversations we don't talk about at the dinner table or with certain friends, we want to create a safe space to discuss the shadows in our lives.
We, Desirée, Ayat and Justin collectively invite you to the conversation. With a mix of research and diverse experiences between the hosts and guests, we want to create a conversation on our own terms. To talk about stuff that we usually don't, we bring it to The Junction.
We are three POC of different intersecting identities discussing the different intersection of things and every week we'll take two topics and discuss their overlapping.
So tune in with us every Thursday at 1pm on Spiritlive!
Also follow us on Facebook @TheJunctionn and Instagram @TheJuntionTable for updates, teasers and livestreams!