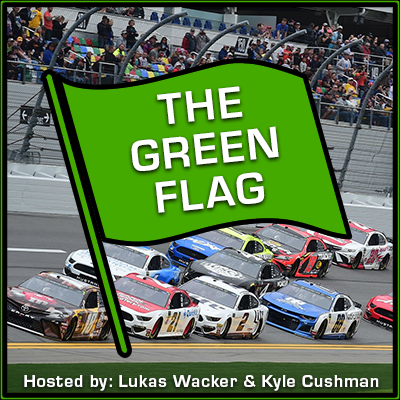 Ladies and Gentlemen Start Your Engines. Racing is back and so are we.
Welcome to The Green Flag where every Thursday morning at 9am Lukas Wacker and Kyle Cushman will give you the latest in the world of motorsports. Racing is a sport that people definitely have an opinion on. Whether you think they just turn left or not we hope to enlighten everyone that listens that there is more than what meets the eye.
We will break down the previous week's races whether that's NASCAR, Formula 1, IndyCar or any other news that may be of interest to a racing enthusiast. This is our second semester behind the mics at SpiritLive and we couldn't be more excited for this opportunity to give insight about the racing scene. The green flag is about to drop on the 2020 season and we hope you enjoy the ride.