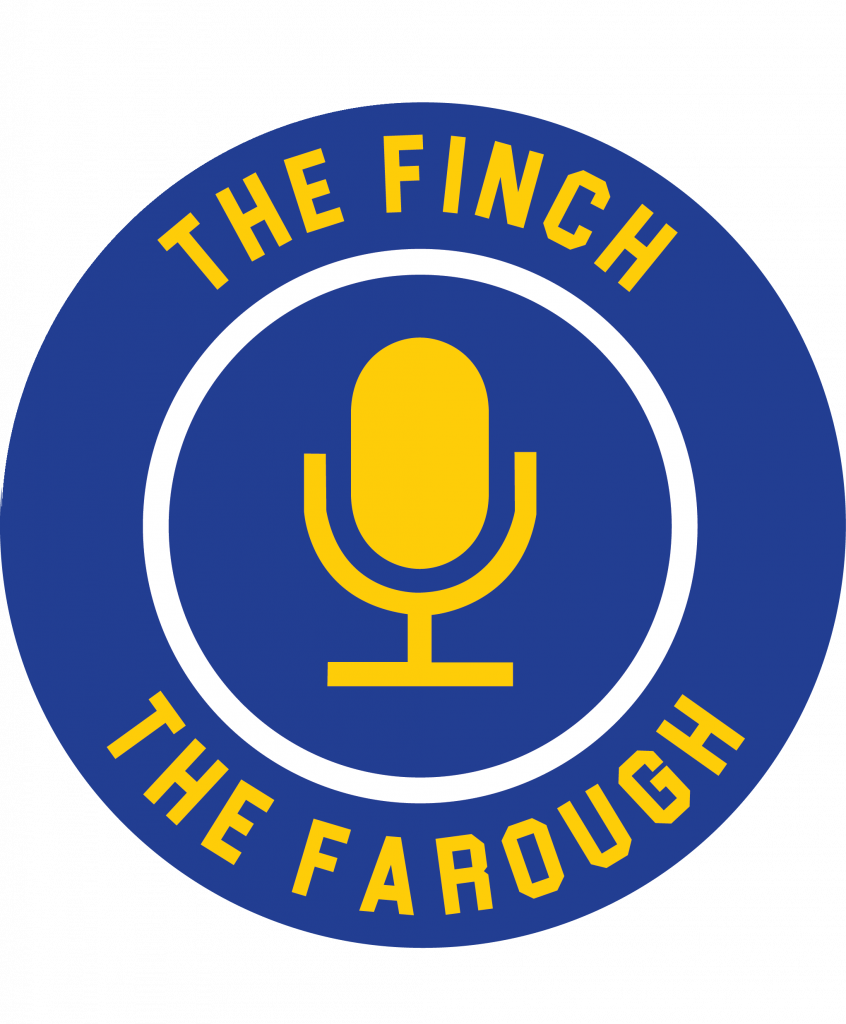 Do you eat, sleep and breathe sports? Then join Zach Finch and Jackson Farough on Thursdays at 5pm for The Finch and the Farough! Both Zach and Jackson are second year RTA: Sport Media students and love nothing more than to dish out their opinions on recent topics in the world of sports. Their focus is the Big 4 (NHL, NBA, NFL, MLB) as well as Ryerson Usports. Of course, both the hosts live in Toronto, so the show spends a lot of time on major stories in the crazy hotbed known as the Toronto sports scene. The show includes analysis, discussion, debate and lots of predictions.
Both Zach and Jackson stay as organic and informed as possible. No shilling, no excuses. They tell it like it is. If the Leafs or Raptors have a rough week, expect the boys to be breathing flames come 5pm on Thursday. If the Jays make a questionable move this offseason, you can expect Zach and Jackson to have plenty to say. If you're a Toronto sports fan, this is the show for you!
The hottest topics and the rawest opinions: only on The Finch and The Farough.
Be sure to check out podcasted versions of the show on Spotify, Anchor or right here on Spiritlive.ca!