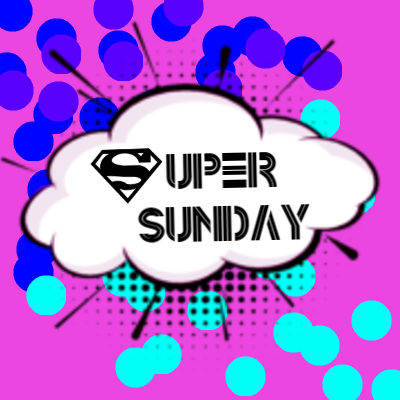 My podcast Super Sunday is about superhero's – the title speaks for itself. I, Lauryn Pfanzelt, the host of this show will be talking about anything and EVERYTHING when it comes to the superhero world of Marvel and DC. What makes my show different is that I'm not going to be one of the superhero podcasts hosts that act like know-it-alls. I know that I'm not super knowledgeable about some people and what makes my podcast interesting is that I will be learning new things along with some of the listeners. 
The podcast is going to have a few segments, I'm going to update the listeners on anything new in the superhero world – this goes for shows, movie announcements, comics, etc. I'm also going to have a segment where I review a movie, episode, or trailer, for example the new season of Titans everyone has been raving about. I really just want to talk about something I love and share it with people who love it just as much! A new segment being introduced is what I like to call Comicbook History – stay tuned for that it'll be super fun! Sometimes, I'll invite guests onto the show, and we'll talk about the latest happenings within the universes, talk about characters, movies, etc. 
Overall, I just want to have fun talking about what I love.