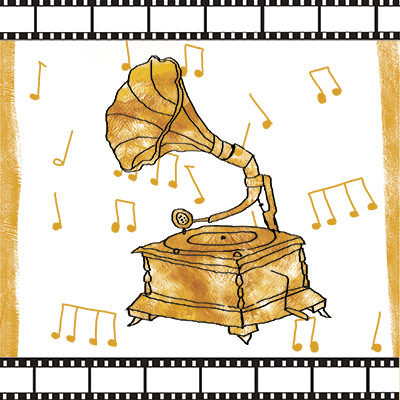 Who doesn't love a good soundtrack? What makes a soundtrack such a unique listening experience is that they incorporate the best elements from both media and music to tell a story. Soundefined is a show dedicated to listening to these stories, and diving a little deeper to understand them.
I'm Ellen, a first year Media Production student, and I'm the host of this show. I'll probably feature your favourite soundtrack, and your new favourite soundtrack. Not only will Soundefined have great music, but each episode will explore both the media and the artists' in more depth. I want to incorporate soundtracks from a variety of platforms such as film, television, video games and more. Every week, episode will feature a topic or theme that the soundtracks will be based around.
Alongside myself, I will be bringing on tons of friends, students, and special guests with a variety of opinions on the world of media and music.
Make sure to tune in to Soundefined during your Monday grind every week at 1 pm on Spirit Live!