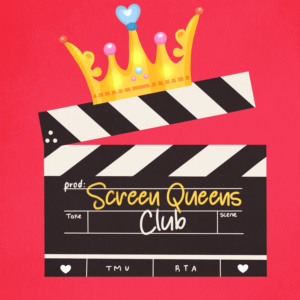 Your local chaotic TMU film club <3 Where three film bros (or cinephile friends) debate, dissect, and dish about their favourite movies every week. We're Neila, Amanda and Jolina, grab some popcorn with us and tune in for Screen Queens Club!
Scream Queens Club
SpiritLive is a 24/7 web-streaming broadcast station, featuring original content produced by students of the RTA School of Media from our studios in the Allan Slaight Radio Institute at Ryerson University.
SpiritLive's goal is to provide RTA students with a platform from which they can create and disseminate media, putting to use the knowledge, skills, and creativity they have honed in the RTA program.
A Controversial Movie:"The Menu"
In this episode we discussed the movie The Menu and debated its positive and negative aspects.
Search Results placeholder