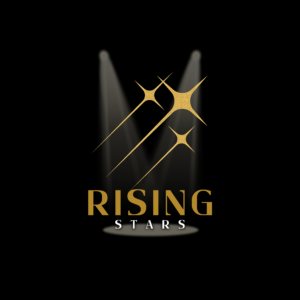 "RISING STARS" is a show that takes you into the world of high-achieving students at TMU. Through candid conversations the show shares insights from student artists, group leaders, and academic scholars, highlighting their experiences, wisdom, succuss and how they overcame challenges. These stories of student leaders offer entertainment, motivation, laughs, and inspiration for all listeners and viewers, from campus to the professional sphere.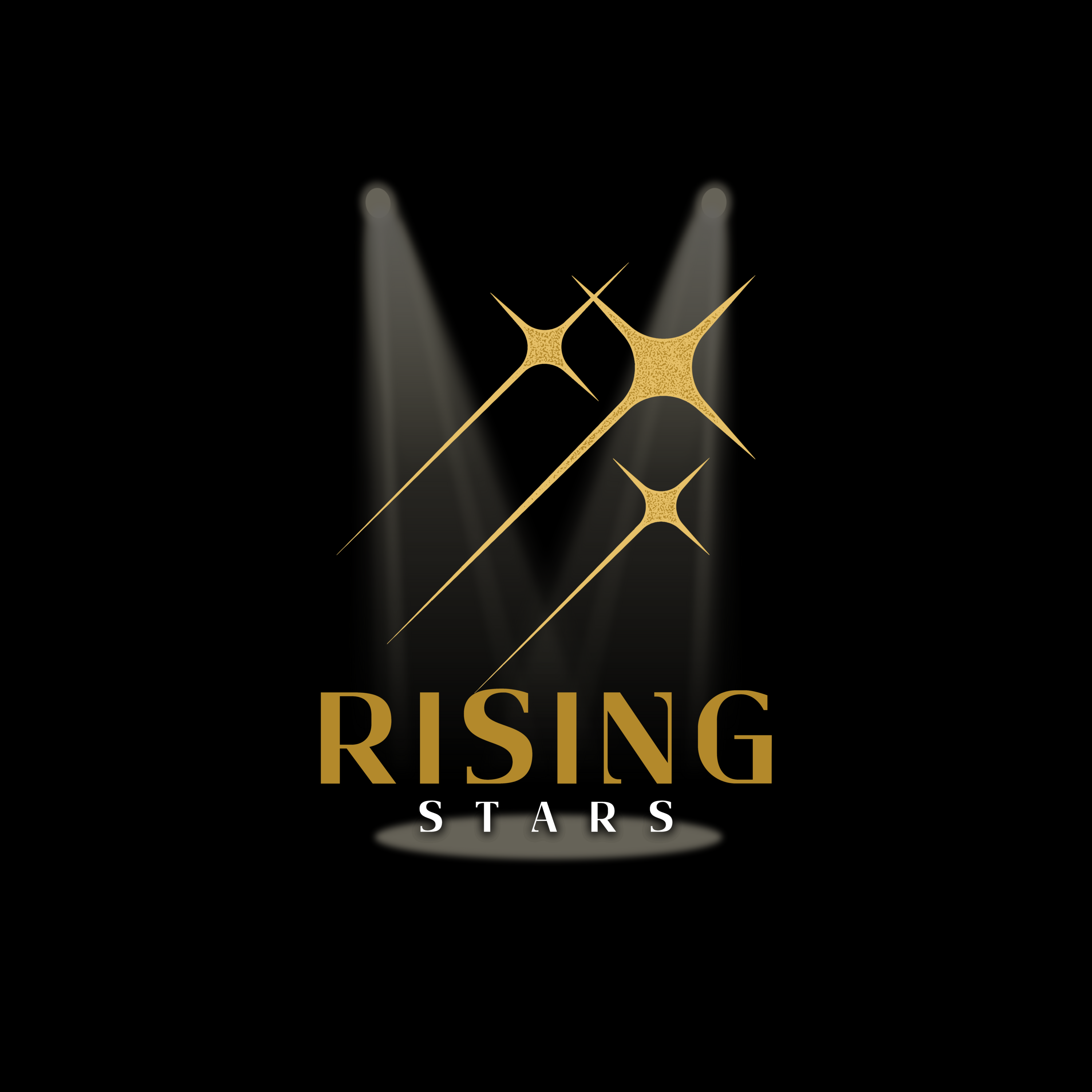 Rising Stars
SpiritLive is a 24/7 web-streaming broadcast station, featuring original content produced by students of the RTA School of Media from our studios in the Allan Slaight Radio Institute at Ryerson University.
SpiritLive's goal is to provide RTA students with a platform from which they can create and disseminate media, putting to use the knowledge, skills, and creativity they have honed in the RTA program.
In this episode, hosts Mariyah, Vincent, and Divine break down the intricacies of freelancing as a student. Learn what to look out for and how to navigate between paid jobs or working to build a portfolio/reputation.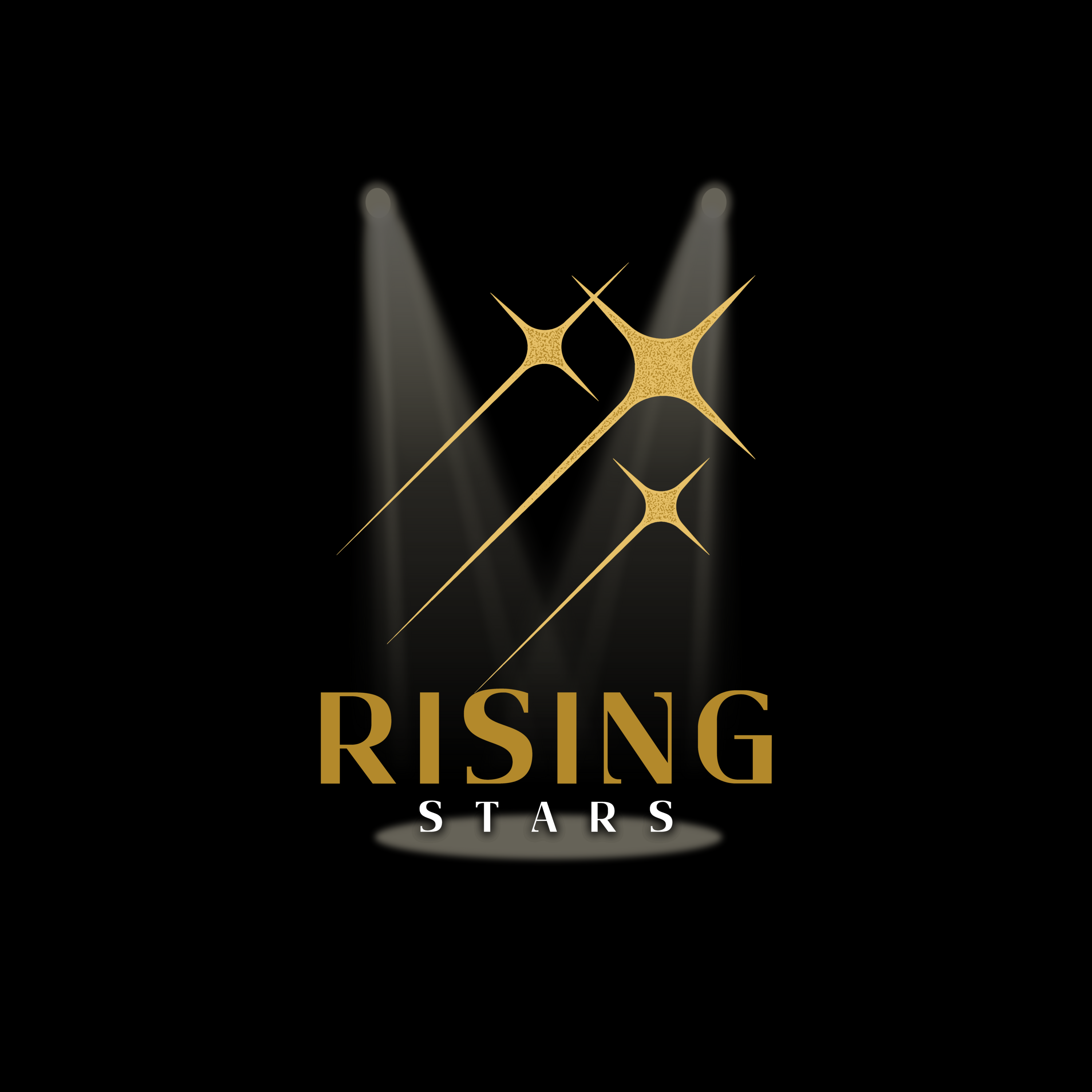 Search Results placeholder