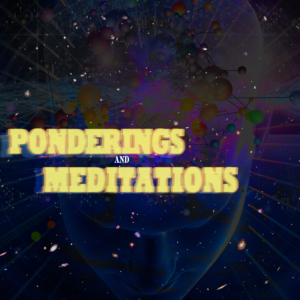 Ponderings and Meditations
Have you ever paused for a moment to ponder an interesting thought that you may have never considered before? Do you meditate on these ponderings and contemplations? Well you're not alone. Join your host, Josh Theodor and a weekly guest for a episodic look into the deepest depths of the human psyche, and see what we ponder from week to week.
Ponderings and Meditations
SpiritLive is a 24/7 web-streaming broadcast station, featuring original content produced by students of the RTA School of Media from our studios in the Allan Slaight Radio Institute at Ryerson University.
SpiritLive's goal is to provide RTA students with a platform from which they can create and disseminate media, putting to use the knowledge, skills, and creativity they have honed in the RTA program.
we were sleepy this week. but still being epic and pondering the real hard hitting questions that lesser people refuse to acknowledge. Starring Mr. Meditate and Don Ponder.
Search Results placeholder