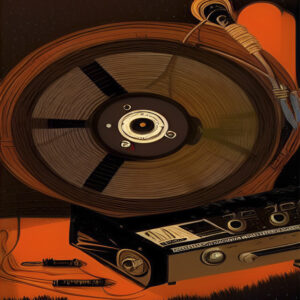 Based in Toronto, Chris and Edi discuss current and historical events, with the best of pop culture, sports, music, video games, politics and philosophy. Join us weekly to chew over the hottest topics, guest interviews, and personal stories on It Just Is. New episodes drop every Sunday.
It Just Is
SpiritLive is a 24/7 web-streaming broadcast station, featuring original content produced by students of the RTA School of Media from our studios in the Allan Slaight Radio Institute at Ryerson University.
SpiritLive's goal is to provide RTA students with a platform from which they can create and disseminate media, putting to use the knowledge, skills, and creativity they have honed in the RTA program.
Chris and Edi reminisce on their fun experiences playing COD Zombies, recalling easter eggs, glitches, and thrilling moments in the virtual apocalypse.
Search Results placeholder