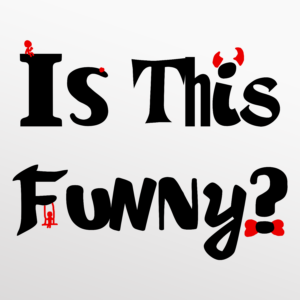 A group of comedians, writers and friends who I blackmail to appear as guests. Come together to try to make each other laugh. But end up crying because no one is laughing.
Is This Funny
SpiritLive is a 24/7 web-streaming broadcast station, featuring original content produced by students of the RTA School of Media from our studios in the Allan Slaight Radio Institute at Ryerson University.
SpiritLive's goal is to provide RTA students with a platform from which they can create and disseminate media, putting to use the knowledge, skills, and creativity they have honed in the RTA program.
Today Robert and Anne talk about the Fast and Furious movies despite only seeing half of them. Also a shout out to Roberts Grandma who is our number 1 listener!
Search Results placeholder