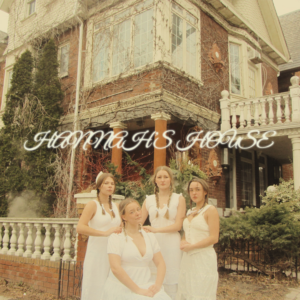 Welcome to Hannah's House, where nothing is off the table. We invite you into a safe space filled with gossip, games, and giggles. While life can get serious and scary at times, Hannah's House serves as a sanctuary for you to relax and have fun in a completely candid place.
Hannah's House
SpiritLive is a 24/7 web-streaming broadcast station, featuring original content produced by students of the RTA School of Media from our studios in the Allan Slaight Radio Institute at Ryerson University.
SpiritLive's goal is to provide RTA students with a platform from which they can create and disseminate media, putting to use the knowledge, skills, and creativity they have honed in the RTA program.
This week we're home alone and we just wanna talk. Serving you different pop culture topics rant-style.
Search Results placeholder