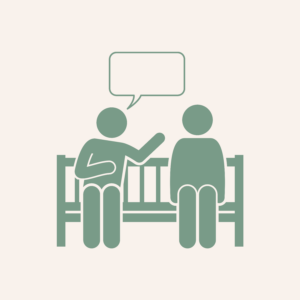 Have you ever wondered at the thought that your best friend who you can't live
without was a stranger to you just a few years ago? Podcast With Strangers is all about
just that; turning strangers into friends. Tune into weekly episodes and follow our host
Mat, as he sits down with different people he's never met before to talk about communal
experiences we all go through in life. From happiest days to heartache, Podcast With
Strangers opens up the highs and lows of everyday life while providing stories and
advice from the different people we find on the street. A podcast that brings people
together one stranger at a time.
Have You Found Yourself?

35:10

What Has Shaped Your Life?

35:03

Euphoria

25:53

Who Has Impacted Your Life?

29:20

Burn Out

34:19