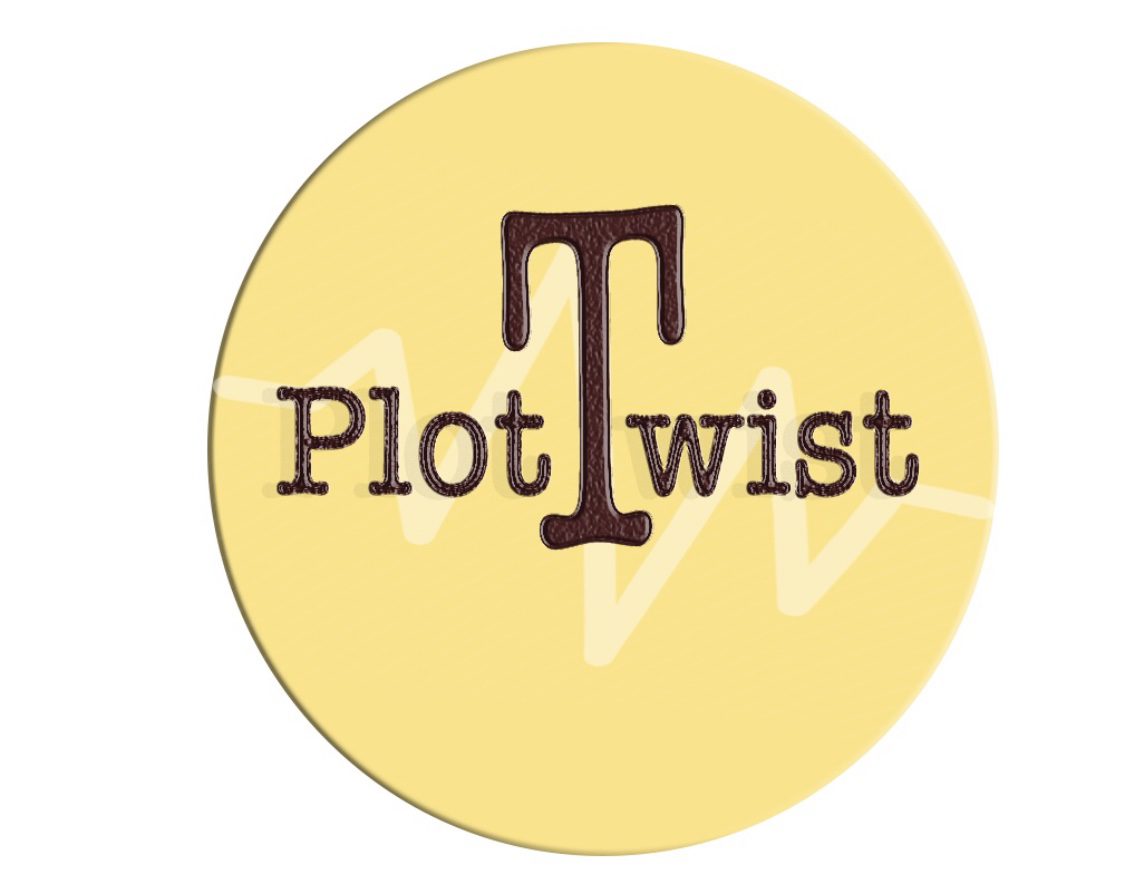 PlotTwist is a show on the chicken soups and stories of life, crossed with relatable issues and self deprecating humor. The show's theme is to demonstrate the relatablility of not only university life, but also the common struggles and experiences in our demographic. We ultimately want to establish a friendly connection with our audience through tellings stories and interviews.
There are three different sections under Plot Twist, which will be alternated throughout the year.
Did You Know (fun content)
Ex. weird but legit jobs you didn't know existed
Cringing and Crying (relatable stories/ advices)
Ex. struggles or real life experiences we as hosts (and/or our friends go through), and talking about how we coped with them.
Dangerous Distraction: the stories or advices we tell our audience on how to distract themselves from stress or pressure in life.
Ex. chubby bunny challenges with different professors or guests
"I'm Naomi and I'm juggling knives but you'll never know, cause you're listening to a radio show"
PlotTwist aims to be much more than an average weekly chicken soup. It does not only provide factual advices according to general researched information about our target audience. Our three sections under the channel, Did You Know, Cringing and Crying, and Dangerous Distractions make up a combination of knowledge, fun, and exposure to interesting things. It is meant to promote positive and a comforting mood for our listeners and to give them an escape from whatever they are dealing with.