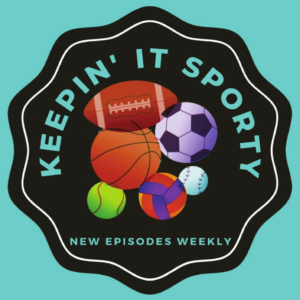 This podcast is based around discussing the challenges and hardships in sports. A variety of sports teams will also be discussed. Host, Elias Drakos enjoys discussing sports with different guests. We hope that you find this podcast enjoyable!
Keepin' It Sporty
SpiritLive is a 24/7 web-streaming broadcast station, featuring original content produced by students of the RTA School of Media from our studios in the Allan Slaight Radio Institute at Ryerson University.
SpiritLive's goal is to provide RTA students with a platform from which they can create and disseminate media, putting to use the knowledge, skills, and creativity they have honed in the RTA program.
Search Results placeholder