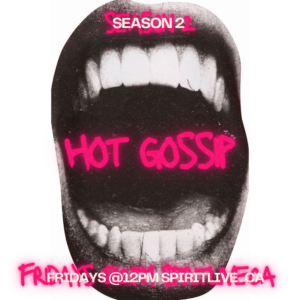 Eshan and Aimee are back with a sizzling szn 2 of Hot Gossip!! This live show doesn't hesitate
to take the trending topics of the week and turn them into a steaming gossip session. From
celebrity pop culture news to trending entertainment, Hot Gossip is back and better than ever and
your one stop spot to get the latest scoop!