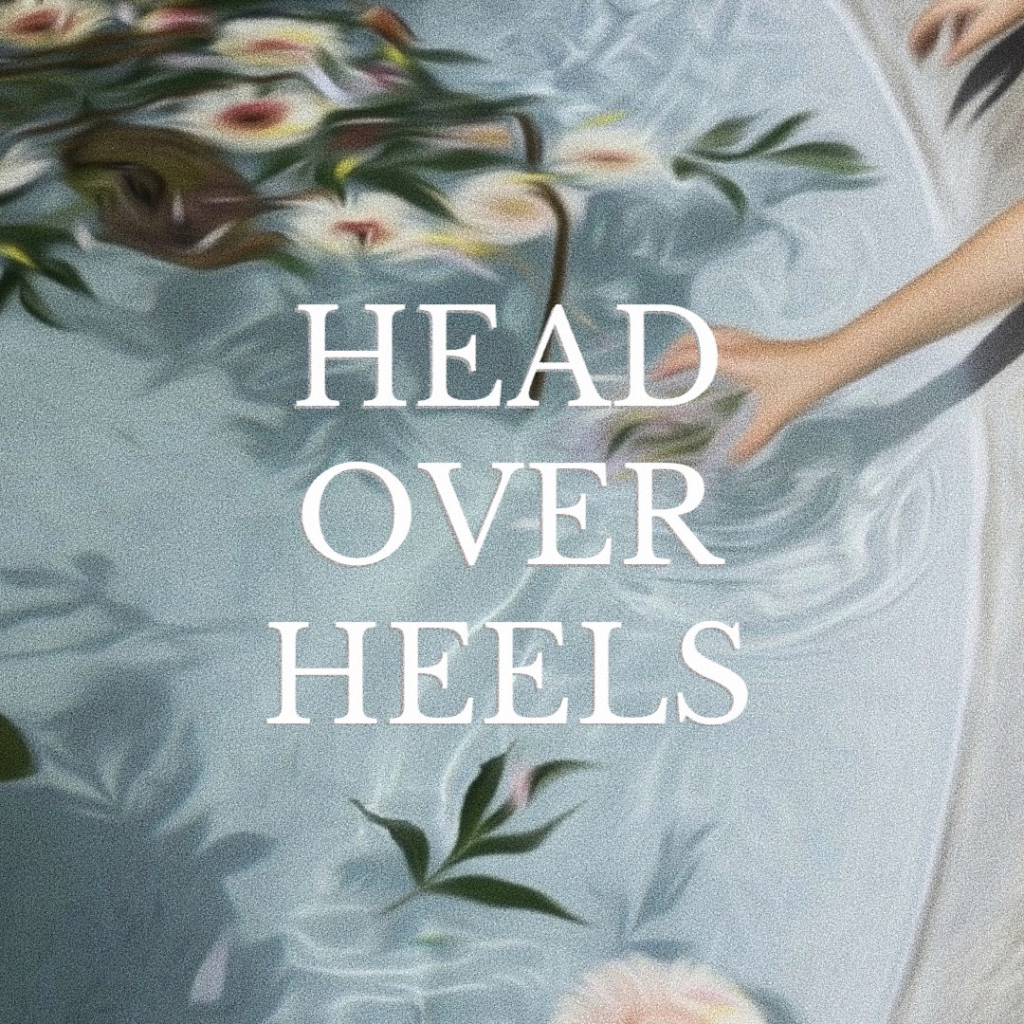 Have you ever wondered: is love a momentary feeling, or a long-term state of mind? Is love contagious? Can we increase our capacity to love? 
This podcast is an educational, yet light-hearted platform that explores the concept of love through stories from young to old with the help of professional psychologists. 
Welcome to Head Over Heels, an episodic series where your hosts, Laura Rollock and Cindy Tang, go in depth about the meaning of falling in love. 
Is Love Blind?

Head Over Heels

13:37

Can social media ruin a relationship?

Head Over Heels

18:15

Once a cheater, always a cheater?

Head Over Heels

17:51