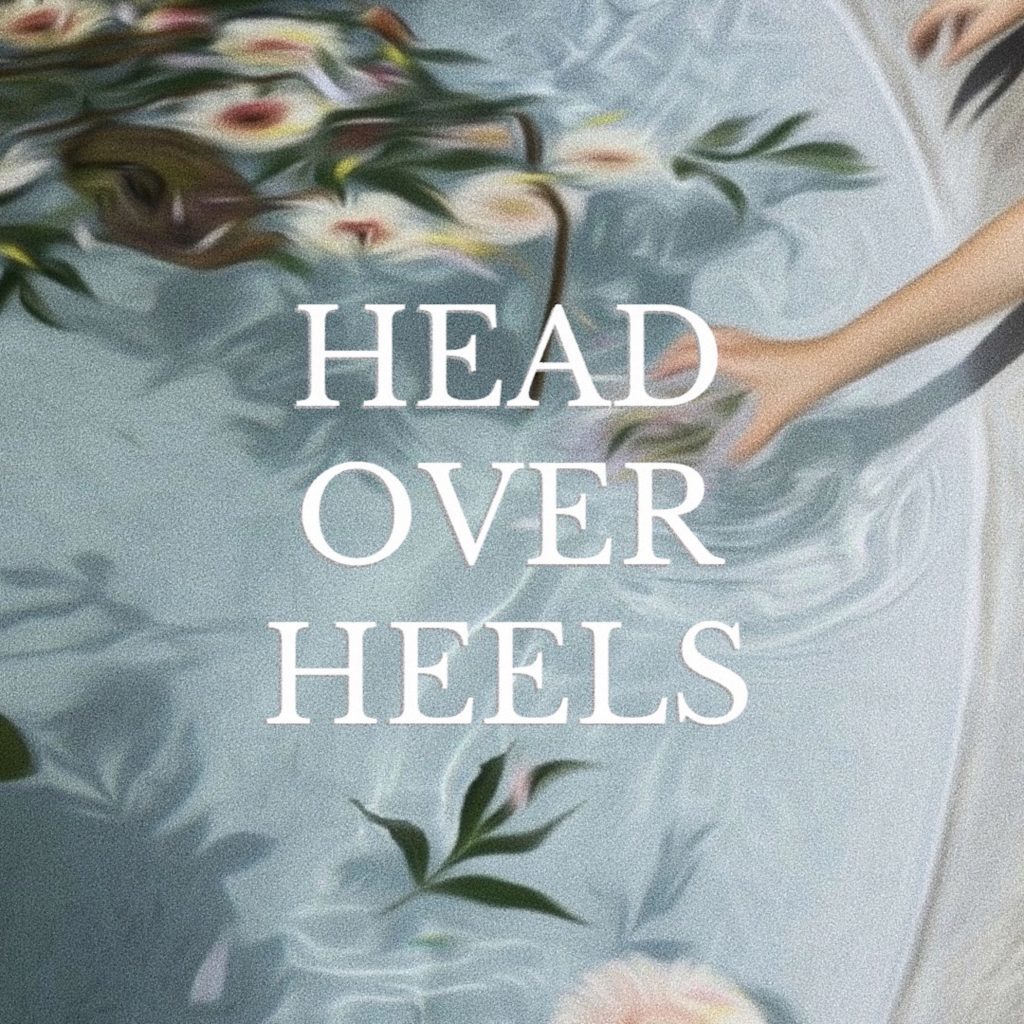 Have you ever wondered, is love a momentary feeling or a long-term state of mind? Is love contagious? Better yet, can we increase our capacity to love? 
This podcast puts a lighthearted spin on a heavy topic – the concept of love. Through in-depth research, educational knowledge, and stories told from young to old, join our hosts Laura Rollock, Cindy Tang, Ale di Frassineto, and Ella Greig as we explore more of what it is to love, and what love truly is – so that you don't have to!
Welcome to Head Over Heels, an episodic series where we go in depth about the meaning of falling in love.