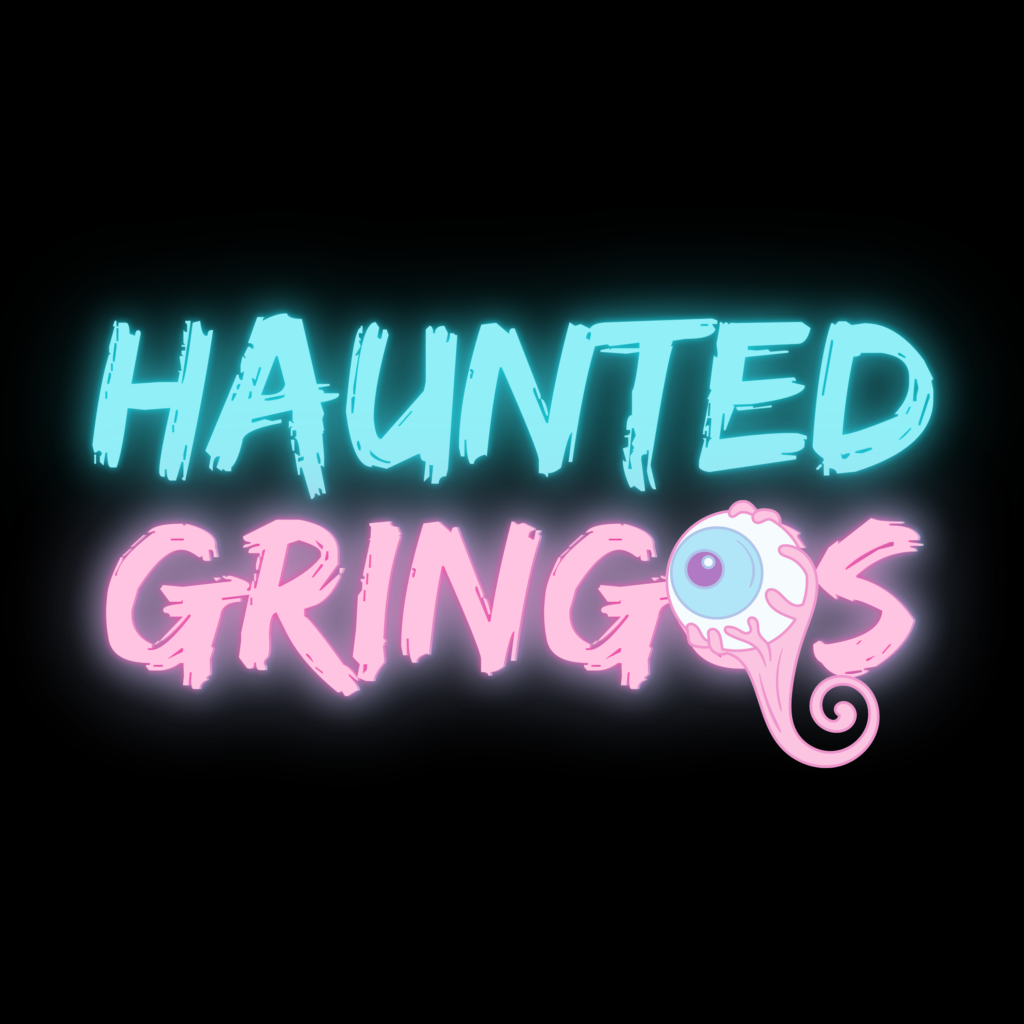 Haunted Gringos is a comedy podcast about paranormal hauntings from an immigrant point of view — with every episode featuring real stories from famous paranormal investigations, scientific and academic research supporting the stories, and of course, horror movie reviews.
Haunted Gringos is hosted by Laura Faria, a Brazilian immigrant with her own load of paranormal experiences worth sharing. We will look at their world-famous investigations and the gringos involved, asking questions such as "what do all these people have in common with each other?" and "what is the connection between energy, electricity and these hauntings?" as well as the age-old question, "what should you do if your own place is haunted?"
The first season is focused on Ed & Lorraine Warren, Laura's all-time favourite paranormal investigators. We will examine cases like Annabelle, The Conjuring, Amityville etc with a new episode every week! For updates, follow Laura Faria on Instagram & Twitter at @lauraxfaria.