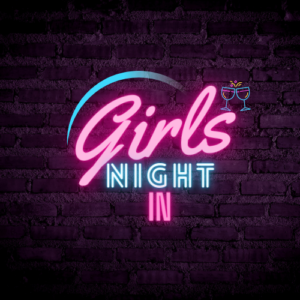 Picture this: it's Friday night, you open your phone, and you get THAT text – you know the one. There's only one thing to do: call your girls ASAP. Join Magdalena and Hannah on their Girls Night In as they dive into the ups and downs of girlhood right from the comfort of their own home. It's the ultimate debrief! Grab your blankets and your besties, and let's get this sleepover started!
Girls Night In
SpiritLive is a 24/7 web-streaming broadcast station, featuring original content produced by students of the RTA School of Media from our studios in the Allan Slaight Radio Institute at Ryerson University.
SpiritLive's goal is to provide RTA students with a platform from which they can create and disseminate media, putting to use the knowledge, skills, and creativity they have honed in the RTA program.
Spoiling your friend's engagement? Buying your girlfriend silver jewelry? Tonight the girls dive into some of Reddit's juiciest stories.
Search Results placeholder