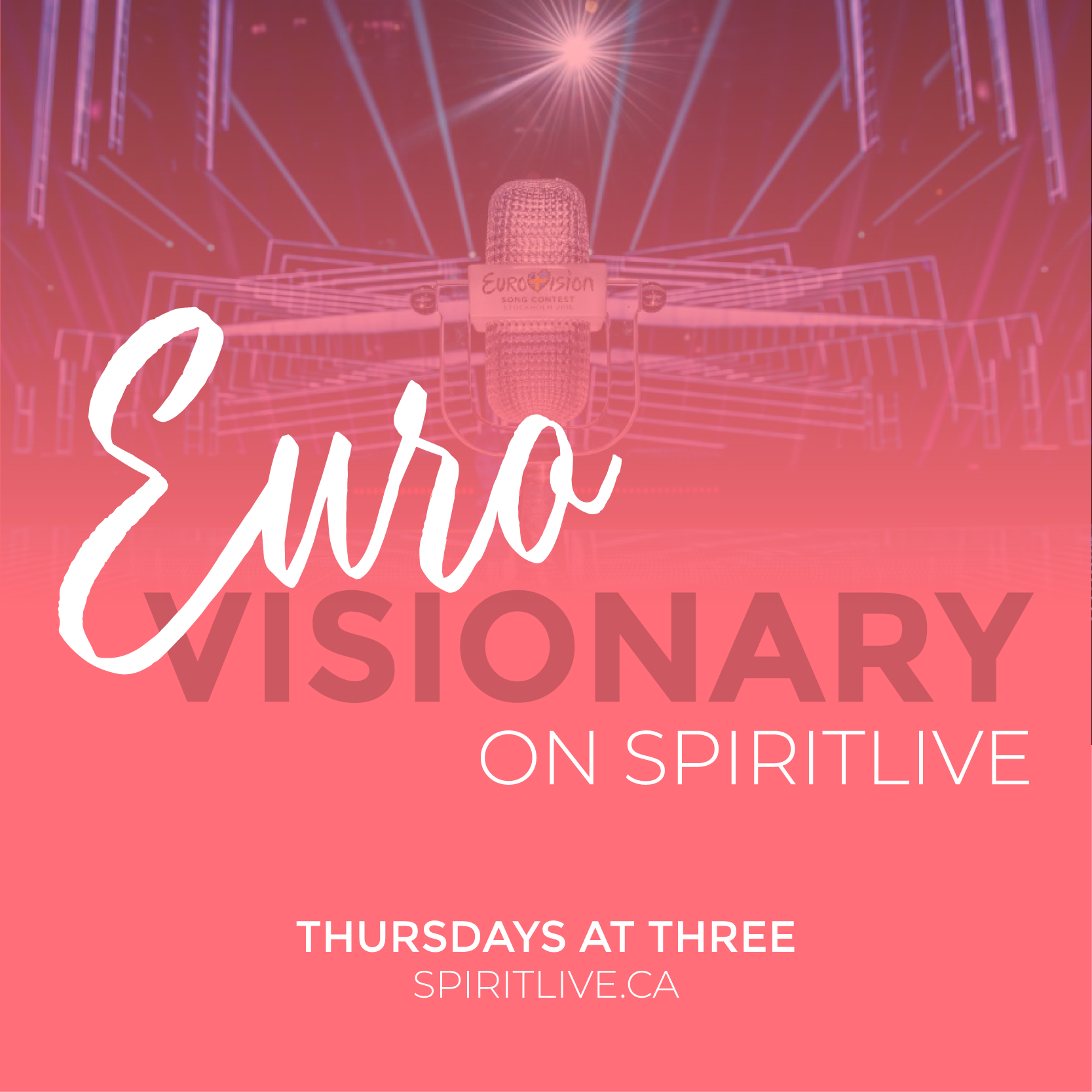 It's the biggest show in the world… and you've never even heard of it! For 65 years, the Eurovision Song Contest has entertained audiences all over the world, launching the careers of some of history's most legendary musical acts.
If you've ever wanted to see what happens when "The X Factor" meets "The Hunger Games" (with less death, and more inexplicable key changes), this is the event for you!
Join Jake and a new guest host every week as we dive into the history of the weird and wonderful world of Eurovision.
Catch Eurovisionary, Thursdays at 3, only on SpiritLive!