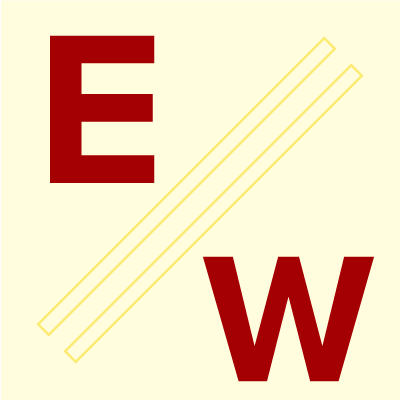 East meets West breaks down the realities of life as a young Eastern Asian person in Toronto, sharing perspectives based on personal experiences. Our podcast aims to create more awareness of cultural differences, and give insight on relatable and entertaining topics for others going through this. We wish to mitigate common stereotypes and give a more accurate account and understanding of what it's like to be an international student or diverse student, meanwhile breaking down cultural barriers and differences.
Hosted by Carol Liu and Priya Mahbubani
Carol is a second generation Chinese-Canadian who grew up between Shanghai and Toronto. As a media student and creator, she has a lot to share about the way her cultural background affects her experiences in the industry and society at large.
Priya is from Bangkok, Thailand and is an international student that has lived in Toronto for three years. She has a lot to say about the shift in culture, adapting to her environment, and trying to find her place in the Toronto community.
East Meets West will feature many special guests to express a variety of perspectives and experiences from diverse groups for our listeners to relate to. We also hope to create awareness and increase the understanding of the diverse community in Toronto and how we are affected as well as our impact on Canadian society.