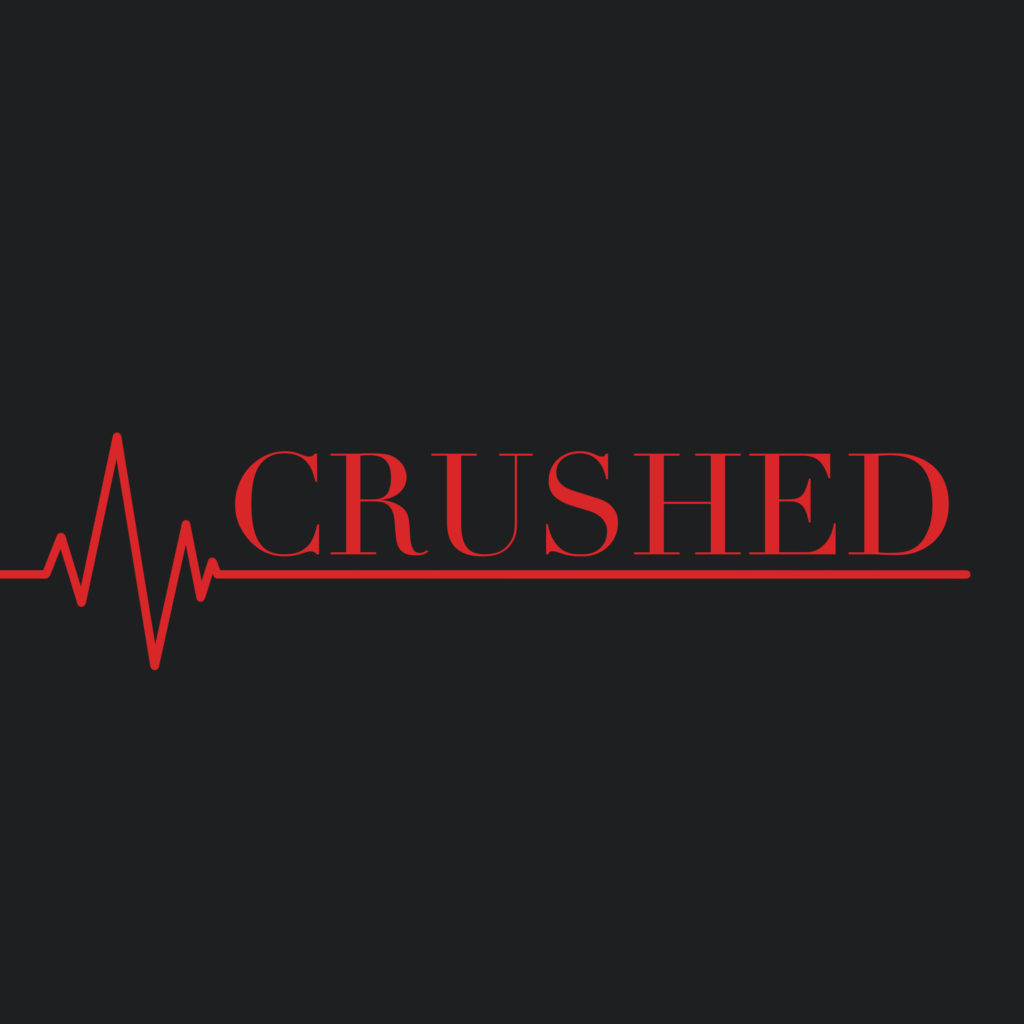 Dear listener,
We all have that one person that takes our breath away, or possibly want to spend the rest of our lives with. Sometimes we live behind a huge lie in relationships, that we built ourselves without even knowing.
In this podcast, we want you to share your stories of your heartbreak or shall we say "Crushed" and how you've grown as a person from that experience. And in addition to this, talk about the nitty gritty parts of all relationships and what it really means to fall in love with someone.
You're Listening to Crushed.
Love,
Crushed