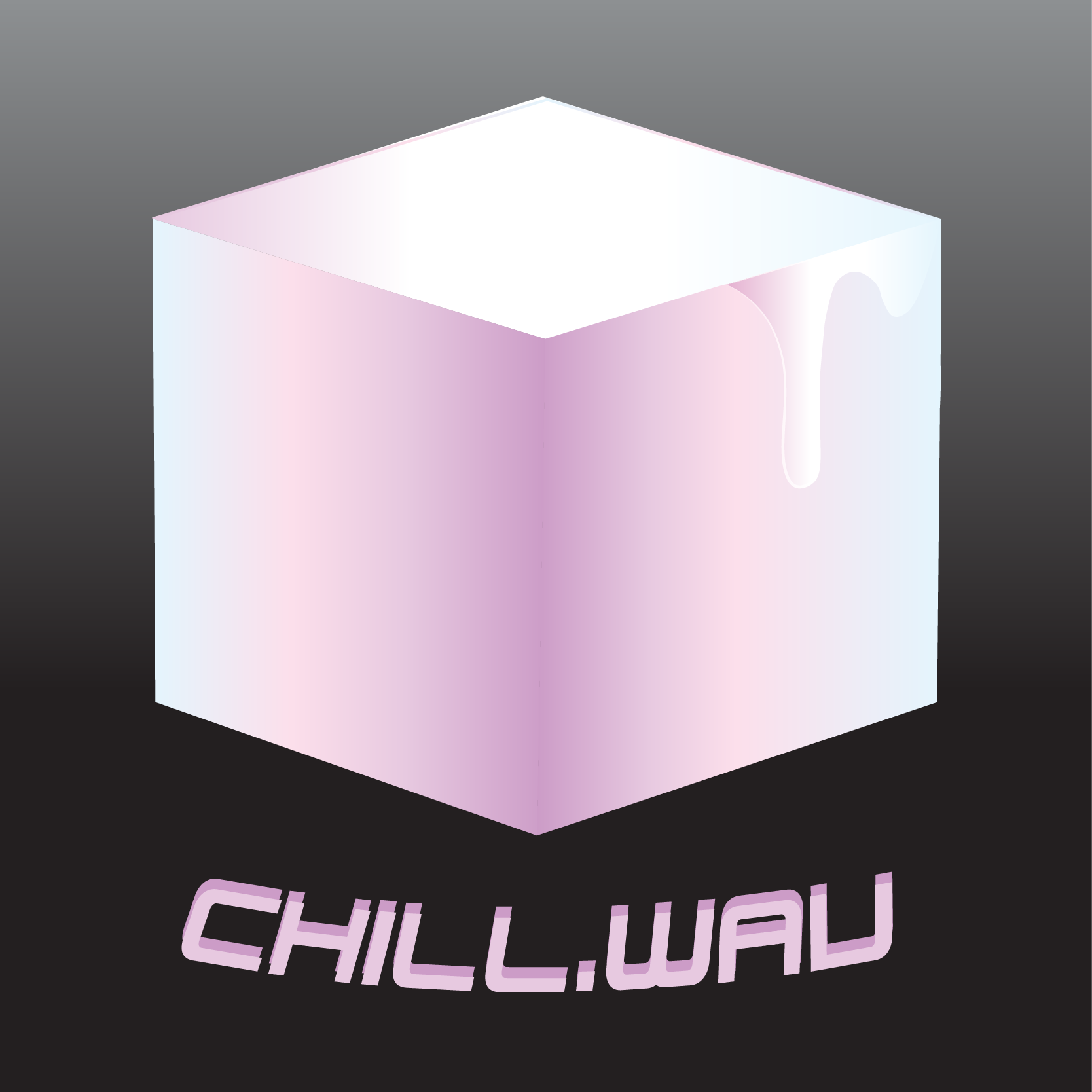 Chill.wav is a weekly live radio show hosted and produced by third year RTA students Jussica Ranhotra and Jade Araya!
We strive to give you the best, the suspicious, and the spookiest stories from all over the world - but fear not. Our show brings the "chill" in chilling by combining the eerie vibes in our subject matter with our cheery atmosphere. Unlike many conspiracy and supernatural shows, Chill.wav mixes nostalgic, calm, and experimental music to balance out and enhance the typically ominous vibes of our topics. It's our way of adding our humour to the horror. One minute we're talking demons and the next we're showing you some of our favorite tunes!
During our music breaks, we feature a variety of genres such as sythnwave, trap, lo-fi hip-hop, electronic music, the occasional country song and last but not least, chillwave.
We will also be hosting some surprise guests and panels with equally crazy people! Conspiracies, ghosts, demons, memes, audience interactivity - we look to cover it all!
With new weekly topics and selections of music, we thrive to give you your weekly existential crisis on SpiritLive, Wednesday at 3! Catch us here or on our facebook at Chill.wav!