My name is Jessi. I'm a 4th year New Media student. My favourite things to write about are movies and TV shows. I would like to believe that I have an amazing taste in movies, but I believe in a fine balance of garbage and cinema. I can quote word for word, The Mummy (the 1999 version, not the Tom Cruise version), but I can't quote Citizen Kane word for word.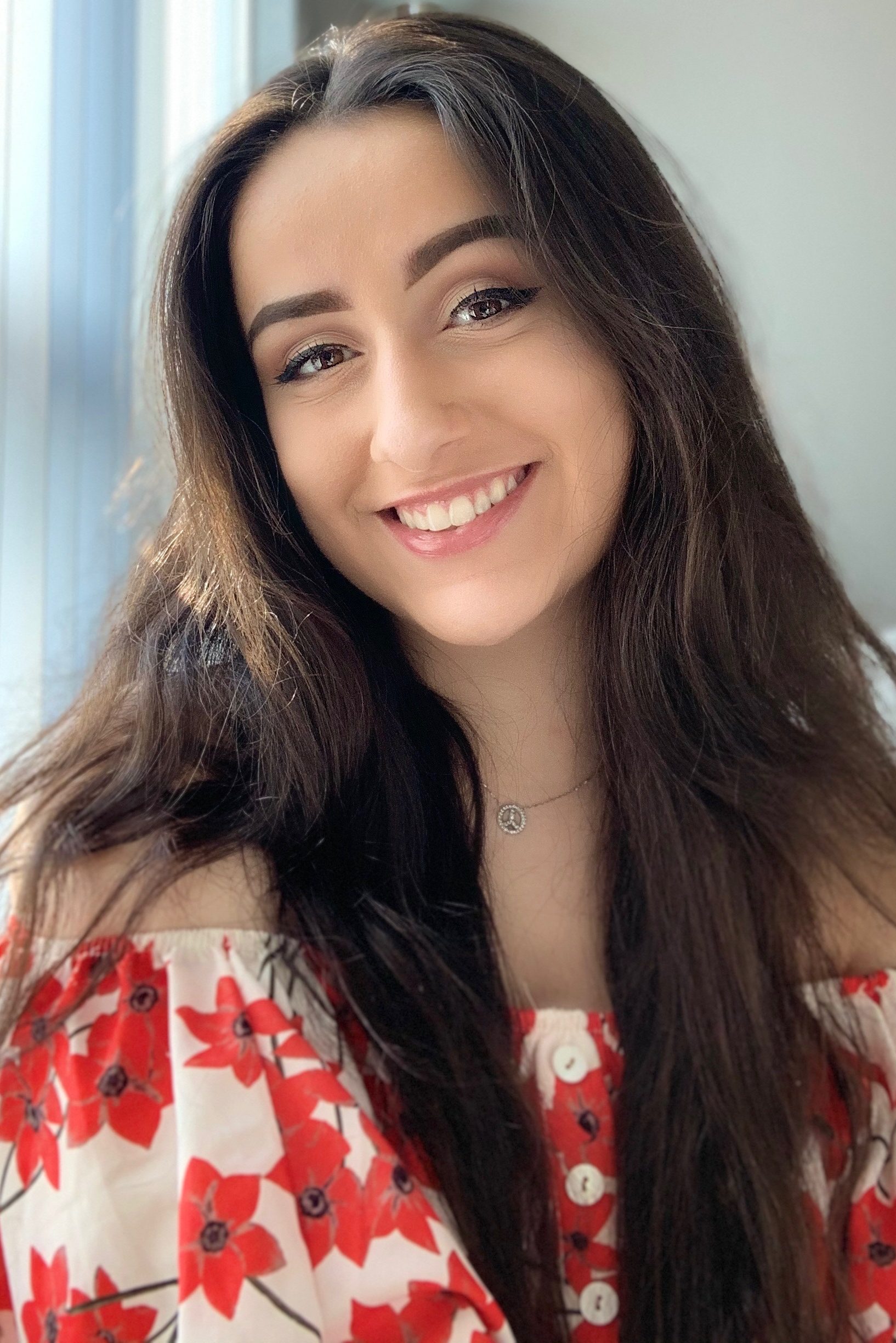 Beatriz (she/her) is in her third year and is in the RTA Media Production program. She loves everything that has to do with art and creativity — she loves to write, sing, listen to music, draw, paint, and learn how to play new instruments. Over the years, she has become very passionate about self care in all aspects. Beatriz is looking to help you navigate life in a global pandemic and make sure you are taking care of yourself amidst the world's current chaos.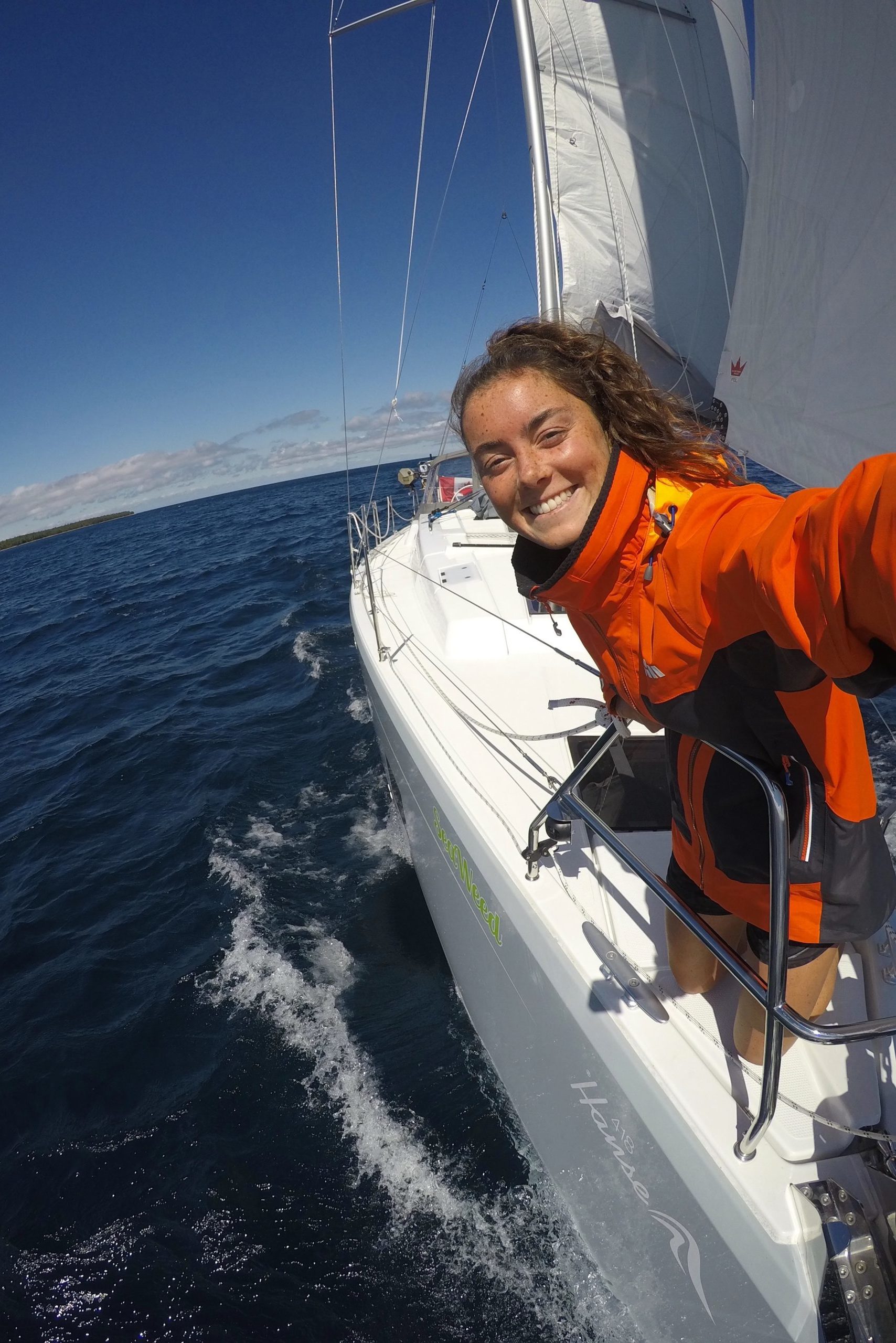 Allegra is a third-year Sport Media student here at Ryerson University. Growing up living between a hemp farm and the waters of Georgian Bay, her life is strongly centred around the outdoors and environment. Allegra is constantly immersed in sports, sailing, all things health and fitness, while trying to inspire the community. Ambitious in journalism, her dream is to travel the world following her passion for writing, sports, and the outdoors.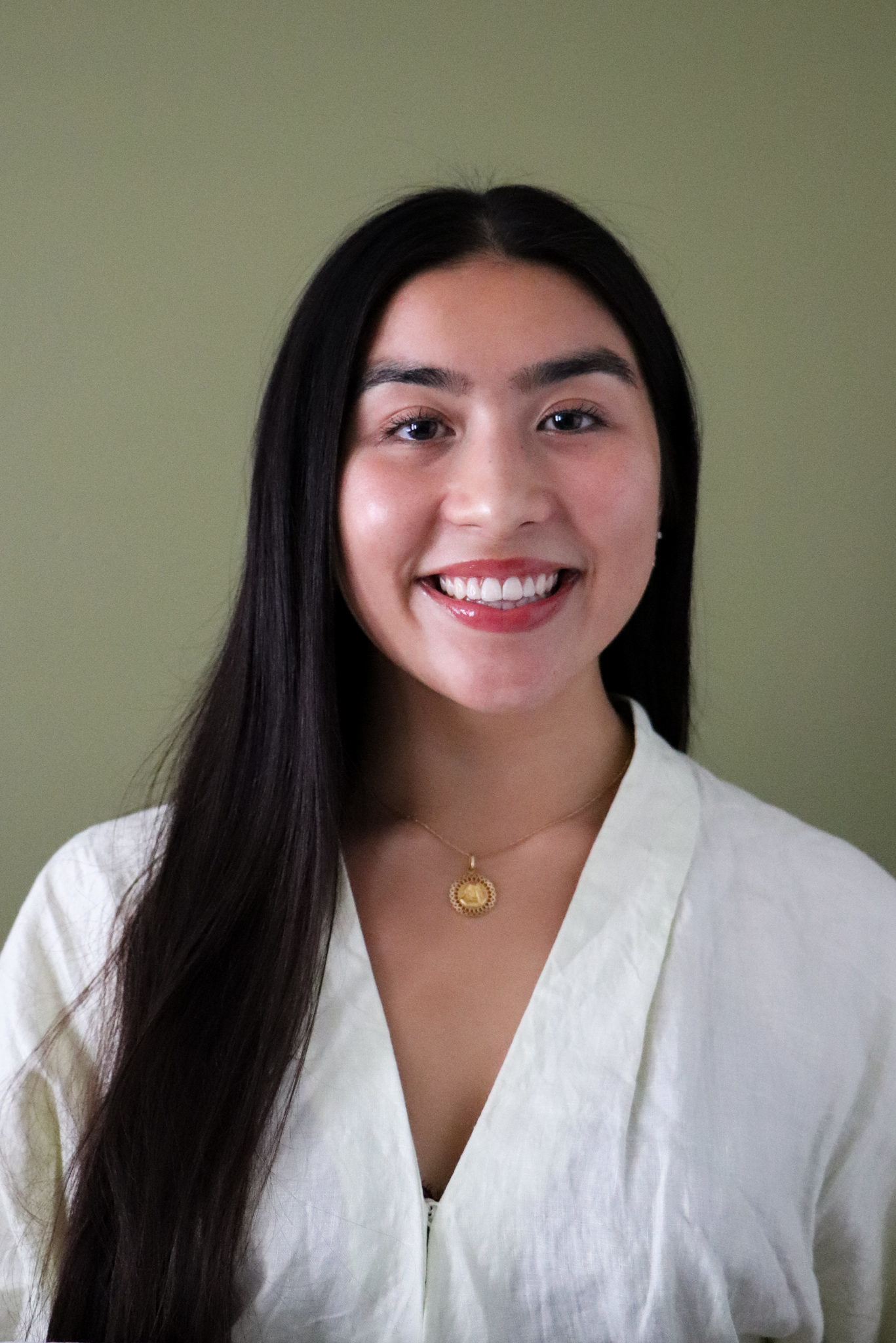 Paolina is a third year Media Production student with a love for food, photography, and travel. She is excited to be joining SpiritLive again, making this her third year involved with the writing team. Her absolute favourite food (if it counts) would be gelato and she is constantly trying to convince herself that she in fact, does not need another coffee. Follow her food blog @paothebao on Instagram, for all the best Toronto food recommendations.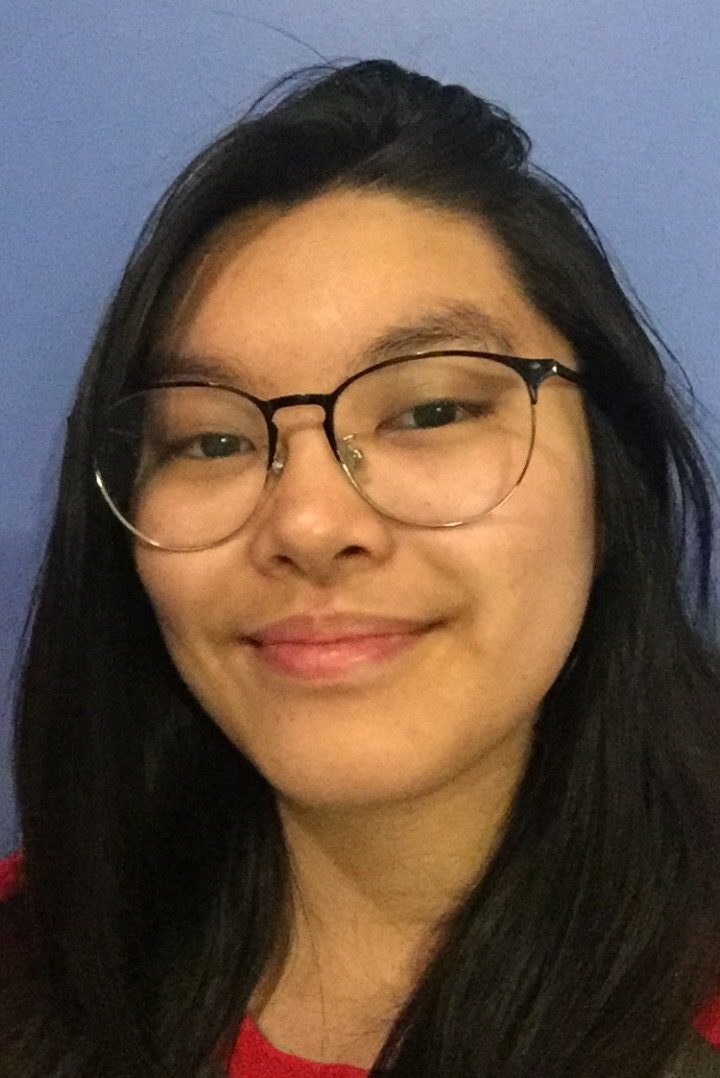 Jocelyn is a second year Media Production student who loves anything related to art and is just trying to figure it out in university. She loves to listen to different bands/artists, watch films and TV, read, and doodle in her free time. This year she's also trying to figure out how to stay sane from living at home all the time! Jocelyn loves to talk about anything she's passionate about (examples listed above) and is excited to share all her favourite things on the SpiritLive blog!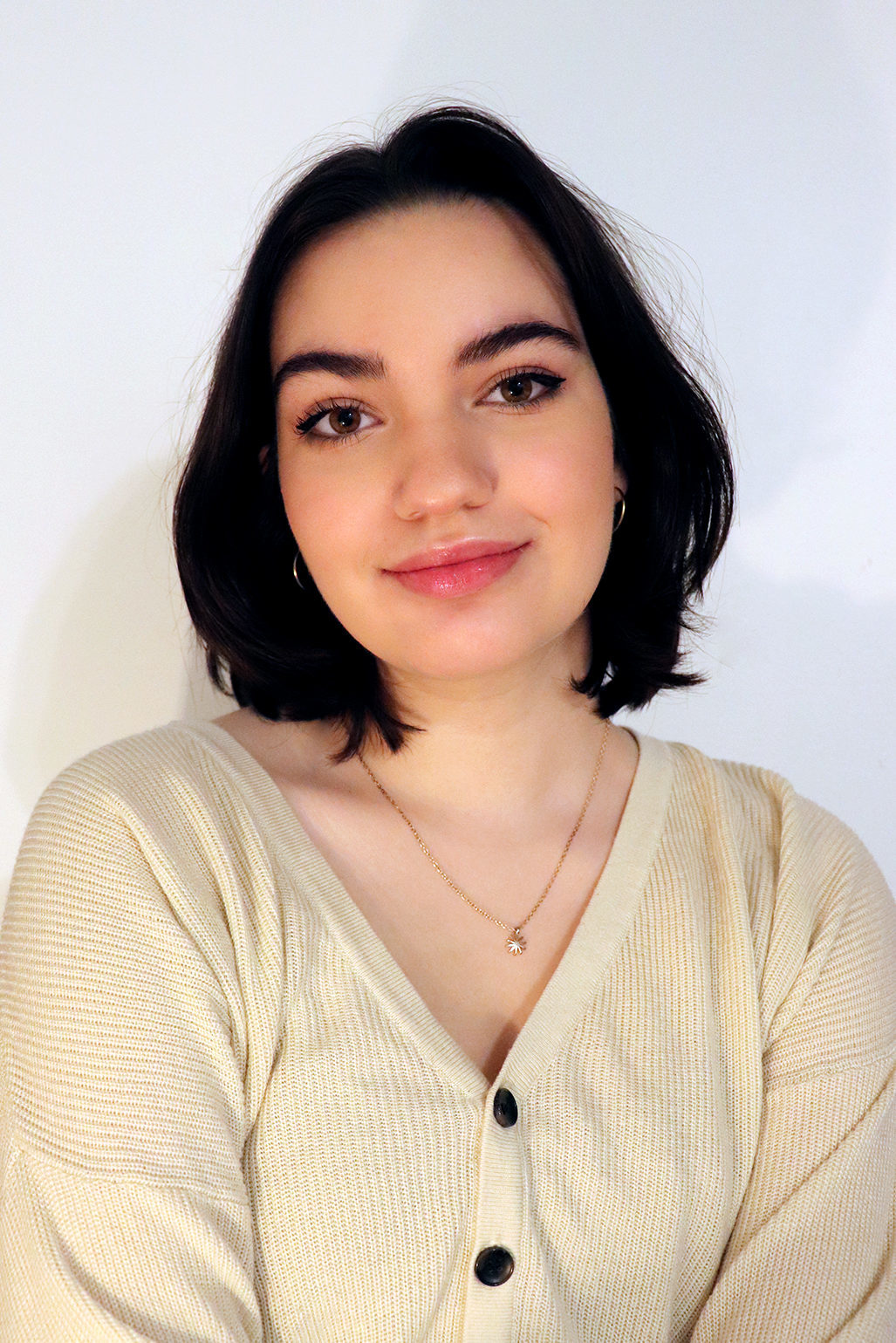 Jhasna is a first-year Media Production student with a passion for screenwriting and film production. She likes spicy foods, the Criterion Collection, and bad reality TV. One day, she hopes to write for a TV show, produce indie movies, or drop everything and travel the world – Eat Pray Love style.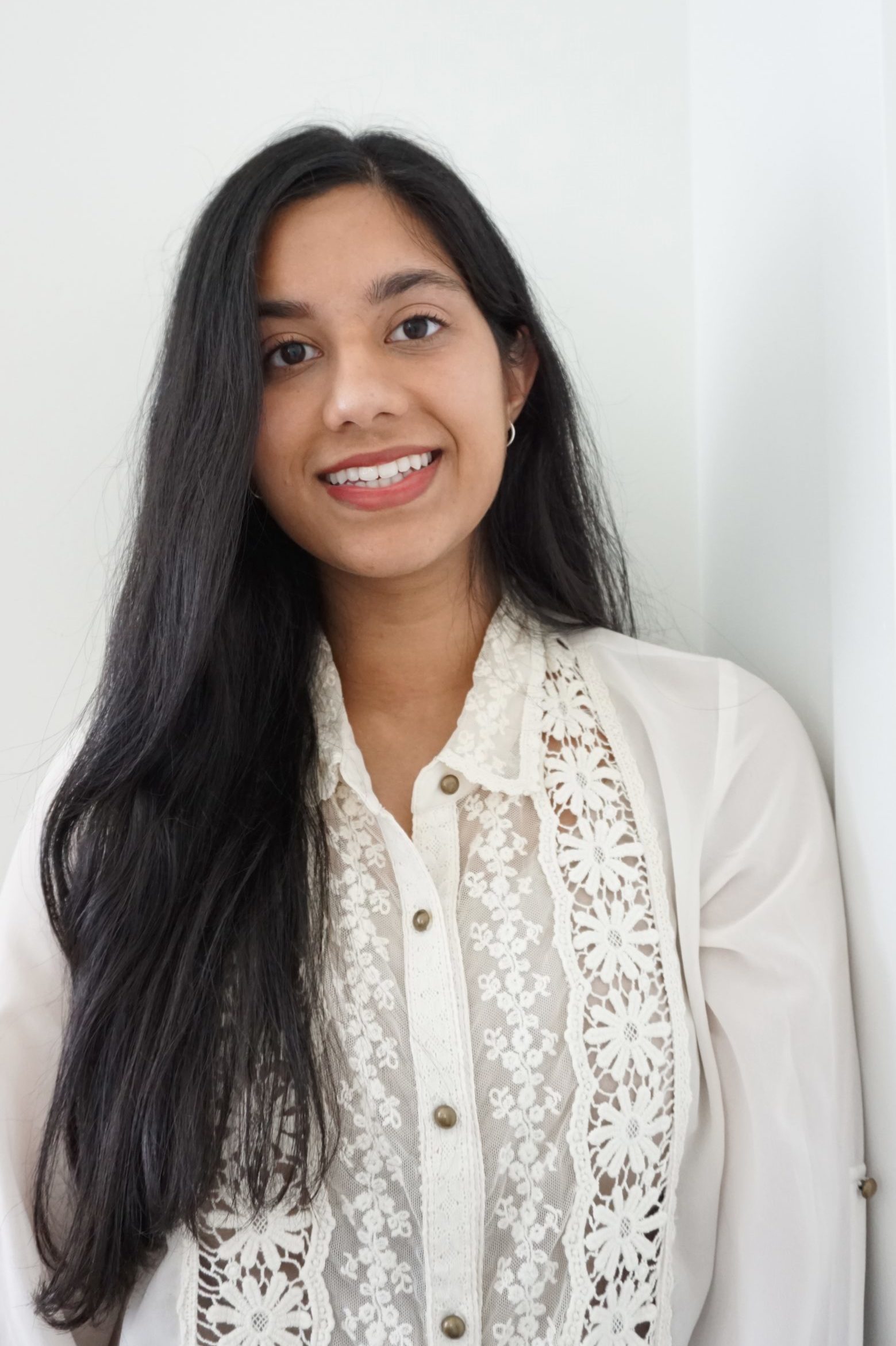 Brenessa Roach is a third year Media Production student at Ryerson University. Growing up, she has always had a passion for music, the arts and writing. Brenessa is constantly self-driven and passionate about learning new things. She also loves to travel and immerse herself in different cultures. She is very ambitious about music and hopes she will follow her dreams of travelling the world as a producer or music industry professional.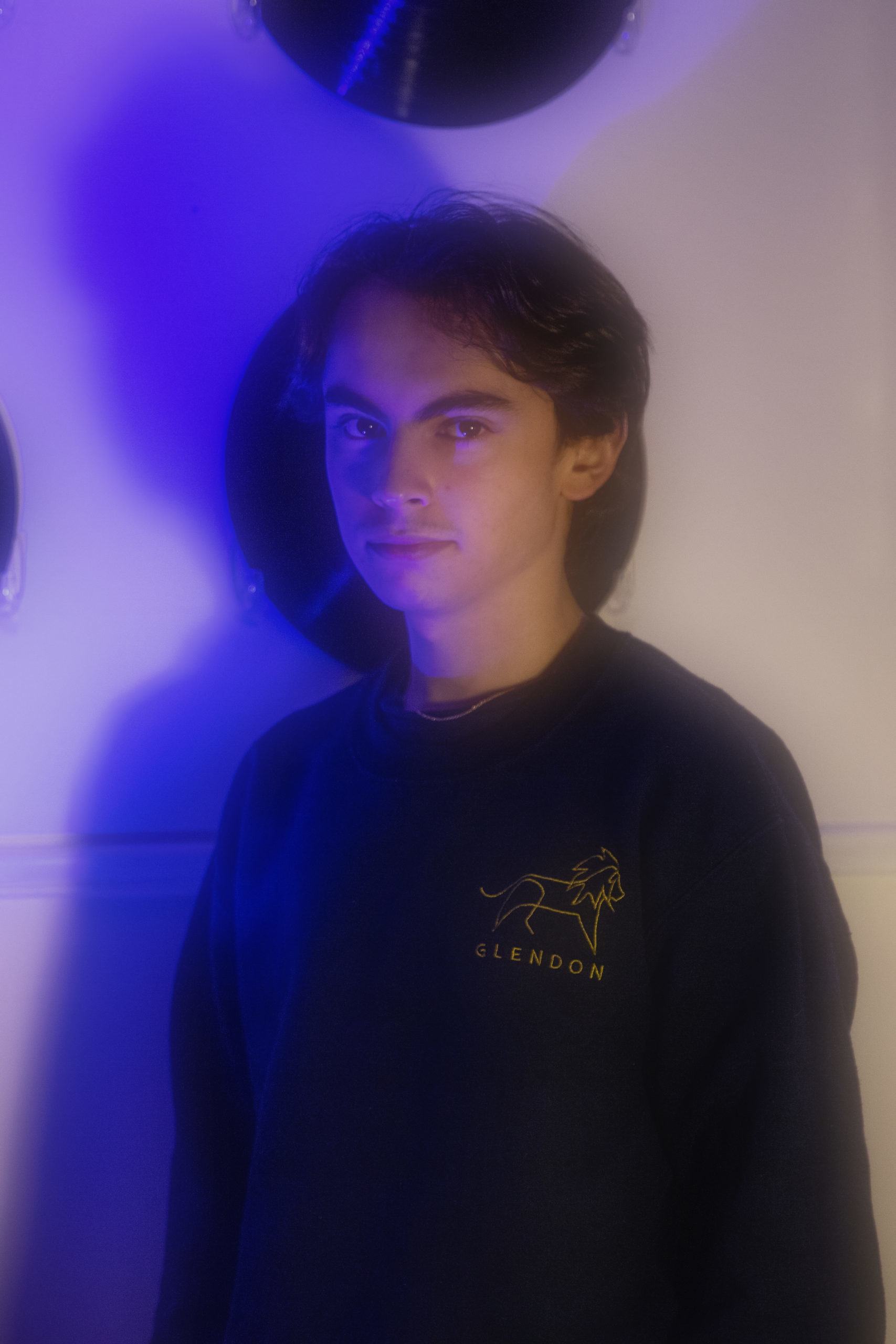 Hey folks, my name is Joe. While I'm pursuing a career in digital sports media, I'm actually in my third year of RTA Media Production at Ryerson. As a photography nerd, film and music lover, and sports fan, I'll be writing about anything media related. You can usually find me with a camera in hand on campus or anywhere around my hometown of Toronto. Feel free to check out my work on social media @_joemastro or on joemastro.ca.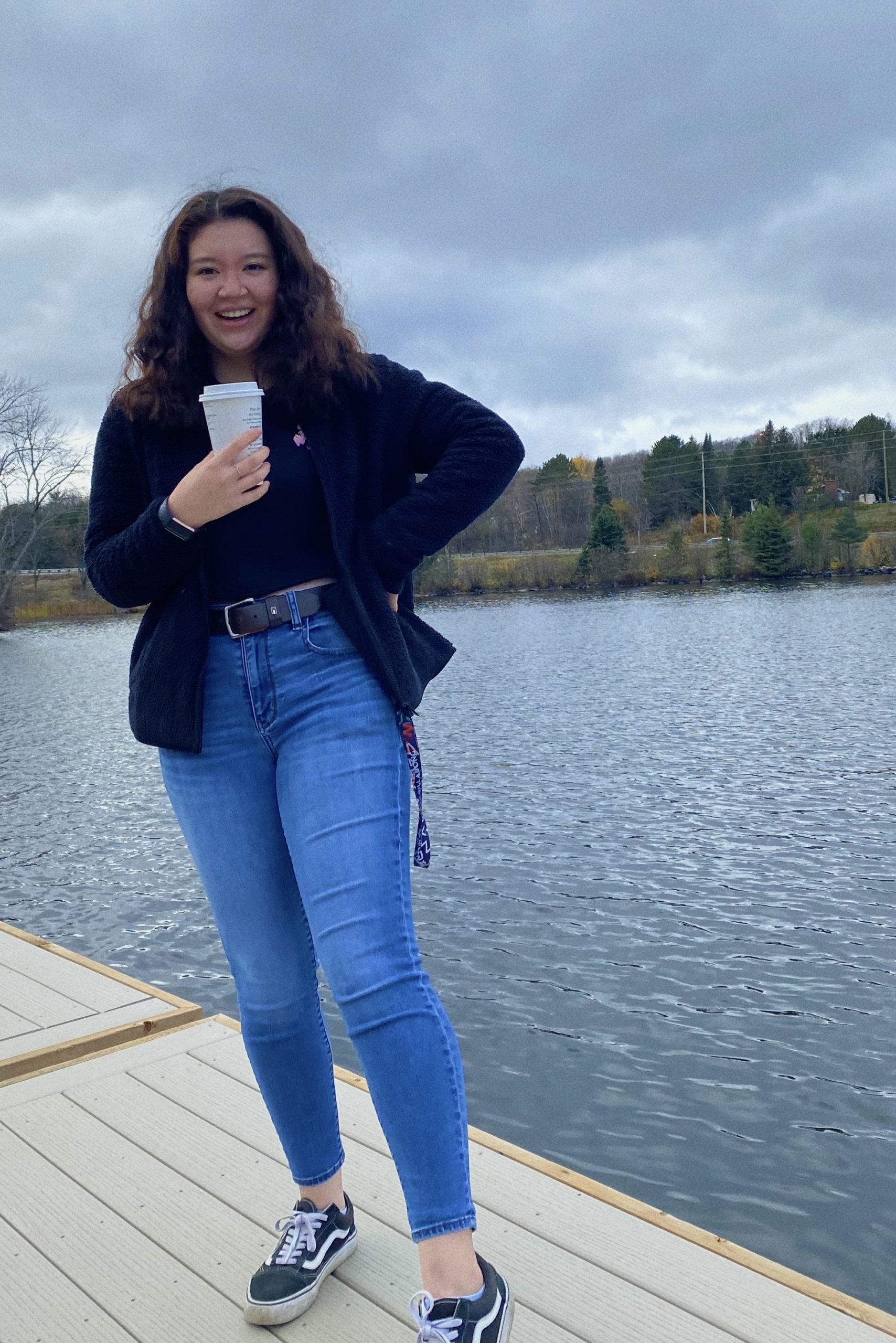 Hi! I'm Katie, I'm a 2nd year media production student with a love for film, books, and television. You'll find me spending my free time exploring the city, drinking bubble tea and writing and editing as many stories as I can. I am passionate about finding new films and shows that have new approaches to film making and storytelling. I am excited to explore the new ways people are being creative in the industry as well as in our Toronto community, and share them with you here on SpiritLive!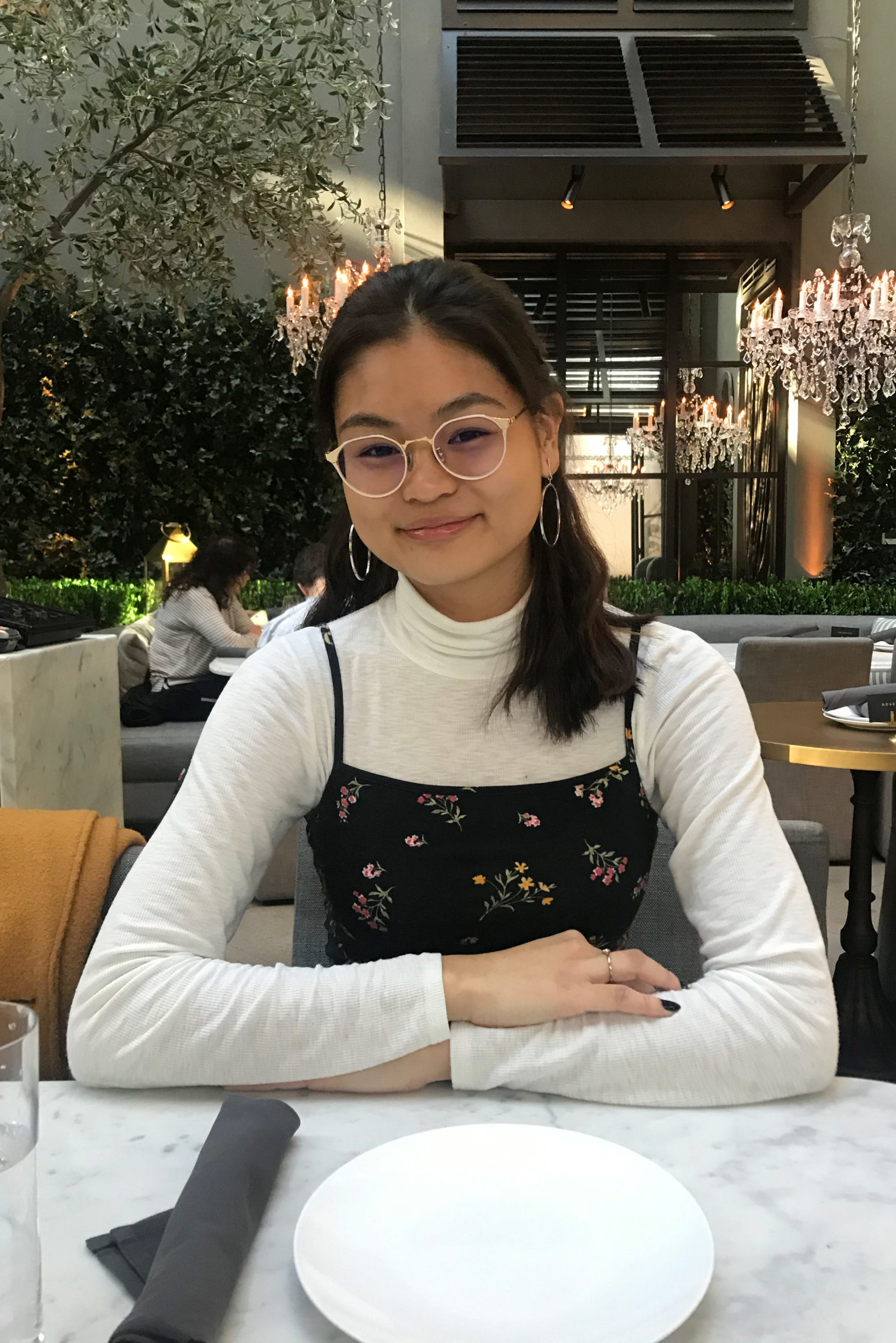 What's up guys 🙂 my name is Crystal and first and foremost, I am a whole foodie! I love watching movies, listening to music and if I could, I would always wish to travel the world (but miss rona and my bank account says 'no'. :/ ) I am a transfer student and currently in my first year in the RTA: New Media program and this was probably the best decision I've ever made in my life.
*If you have any great food spots or movie suggestions to give, hit me up on Instagram @lovecrissi. 😀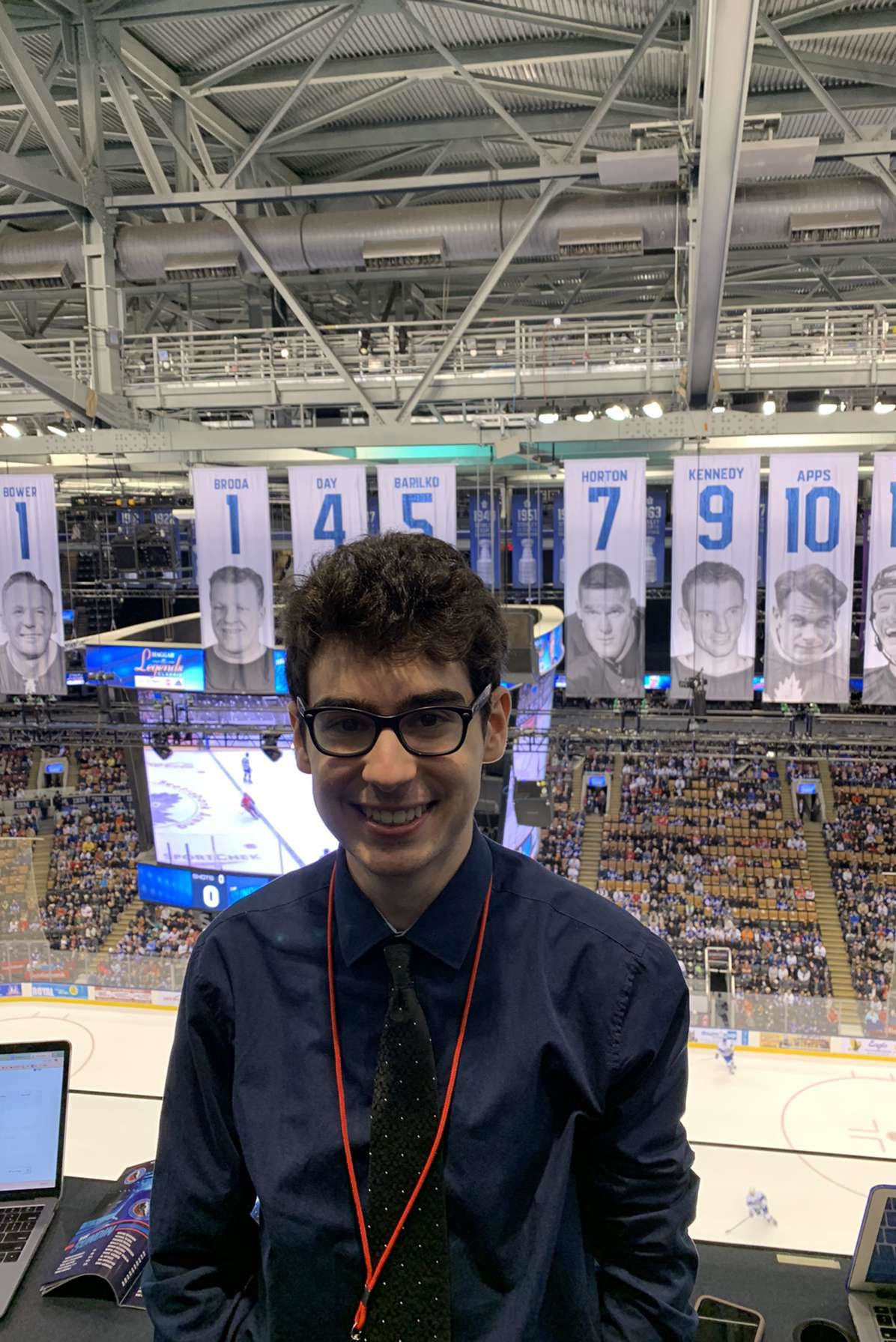 David is a 2nd year Sport Media student at Ryerson so obviously, you can expect to see a lot of sports-related content from him. His favourite sport is hockey which he has been covering for years now. David was born and raised in the GTA but lives at the rink watching hockey. In addition to his love of hockey, he enjoys numerous other sports including football, soccer, basketball, track and field, and more. David is always ready to talk hockey and is eager to share his sports opinions, stories, and analysis. You can find more of his work at www.thepuckauthority.com.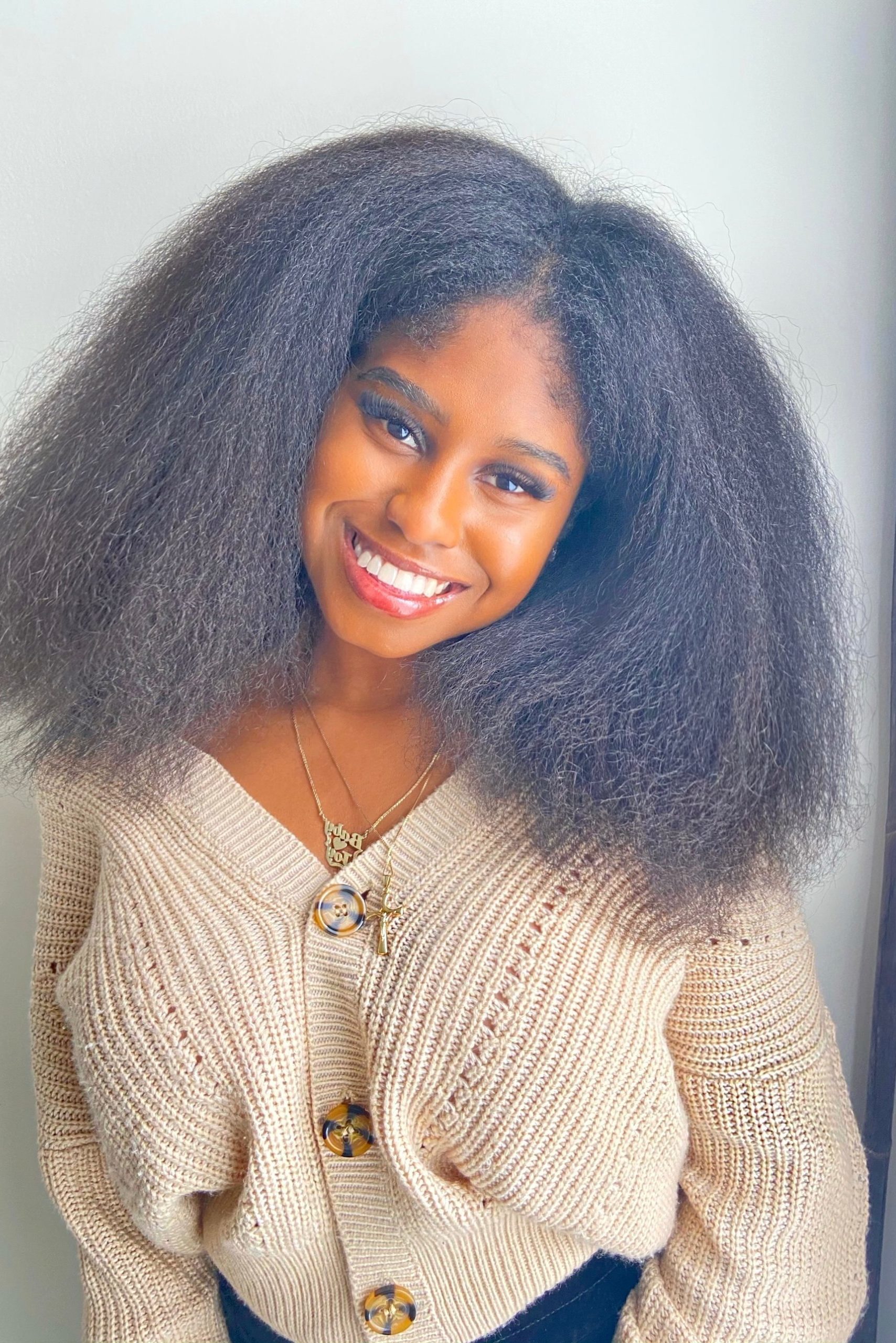 Joy is a third year Media Production scholar with a passion for equity, editorial writing and photography. She is an advocate for Black creative expression and is always experimenting with the latest natural hairstyles, skincare, beauty products and vegetarian dishes. This cat-mom of two loves to be an inspiration to others while embracing her own journey as a young creative. She seeks to advise readers about methods of relaxation and focus, affordable and local beauty products/regimens, models of alternative learning, and several other creative and artistic explorations relevant to student culture. Discover Joy more personally on her Instagram, @joycurlz!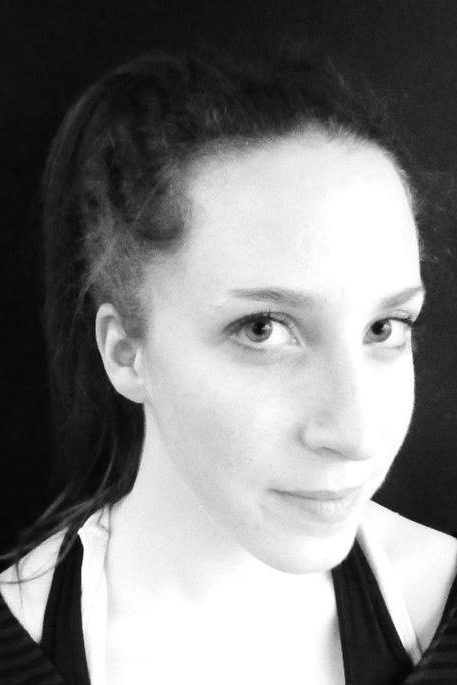 Jennifer Enchin is an RTA Media Production student, aspiring screenwriter and part-time copywriter hailing from Toronto, Canada. Jennifer has worked as a script reader for Pomegranate Pictures as well as a critic for popular theatre blog "Mooney On Theatre". She also placed as a quarterfinalist in The Austin Film Festival's 2020 Screenplay Competition for her feature script "Seabirds". Her favorite topics to write about include entertainment, health and wellness, spirituality and general spooky stuff.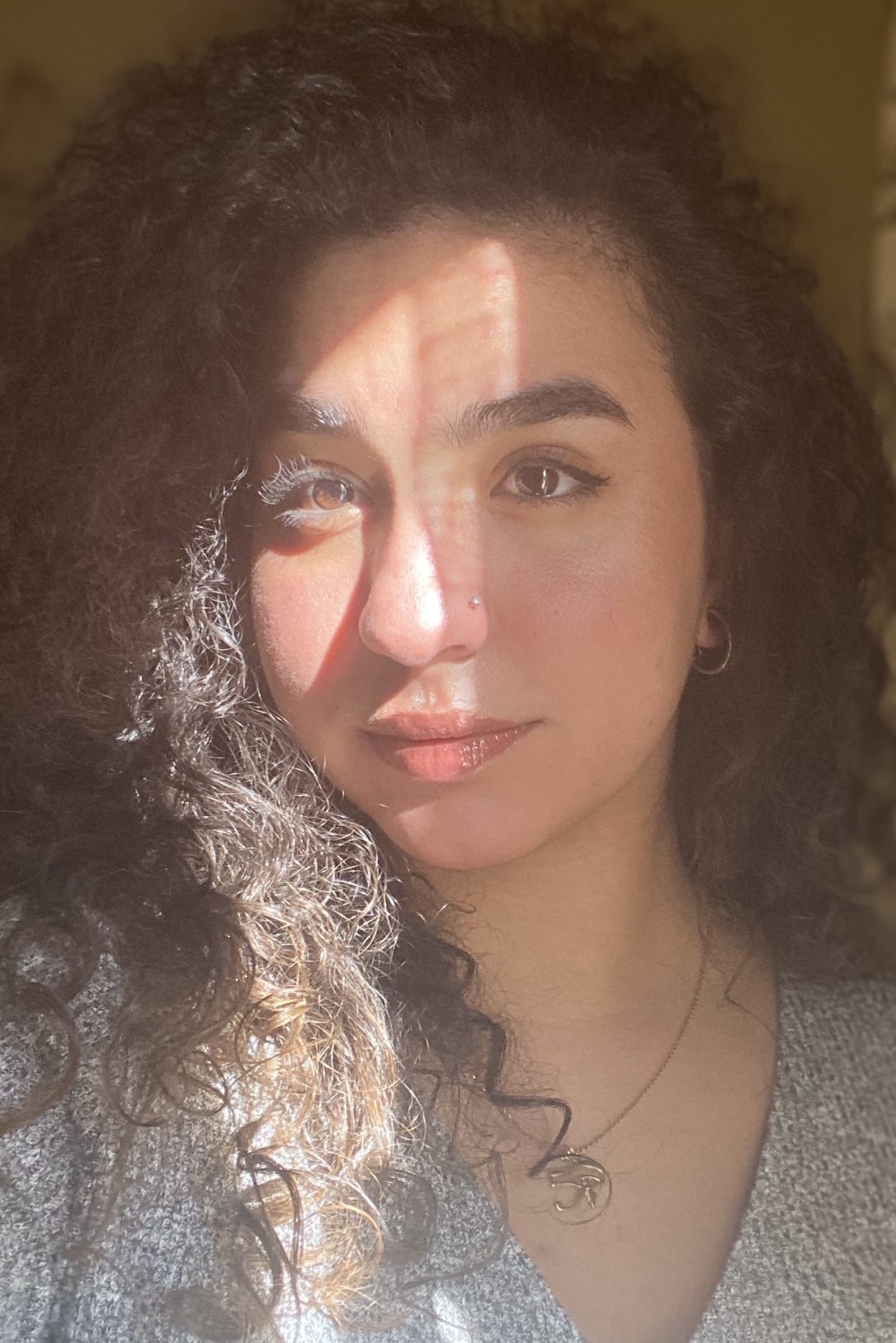 Reem is a Third Culture Kid from Saudi Arabia, and has lived in six different places her whole life. She is currently a second-time first-year student, having transferred to New Media this past year. She's passionate about books, dance, and is open to trying new things. She wants to make a positive impact in some way through community work and advocacy. Fiction writing has always been her forte, but she wanted to try something new this year!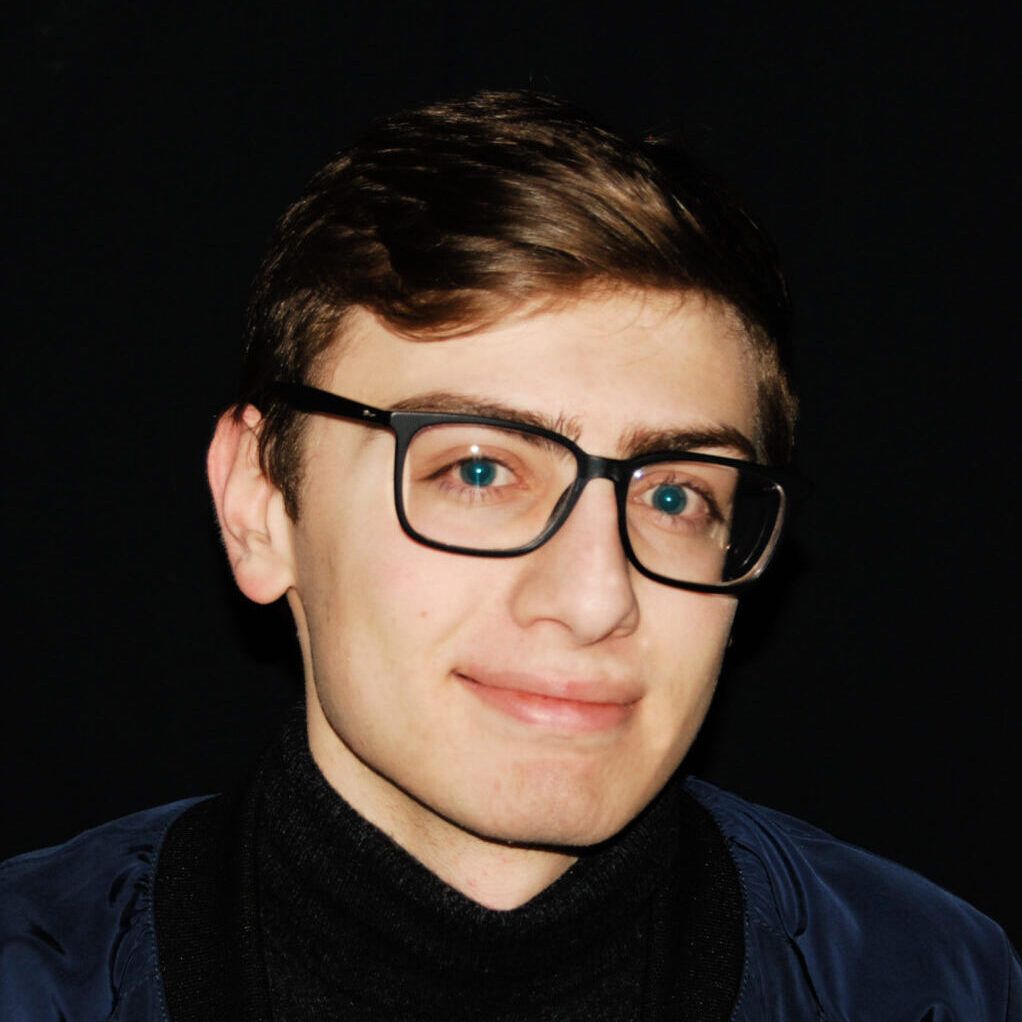 Nicholas is a first year RTA Media Production student from Vaughan, Ontario. A former theatre kid who's channeling that creative energy into the world of writing, he's written and directed short films that have been accepted into the Vaughan Film Festival as part of their Student Initiative. He's into movies, video games, politics, and he can make you a mean steak sandwich if you ask him nicely.