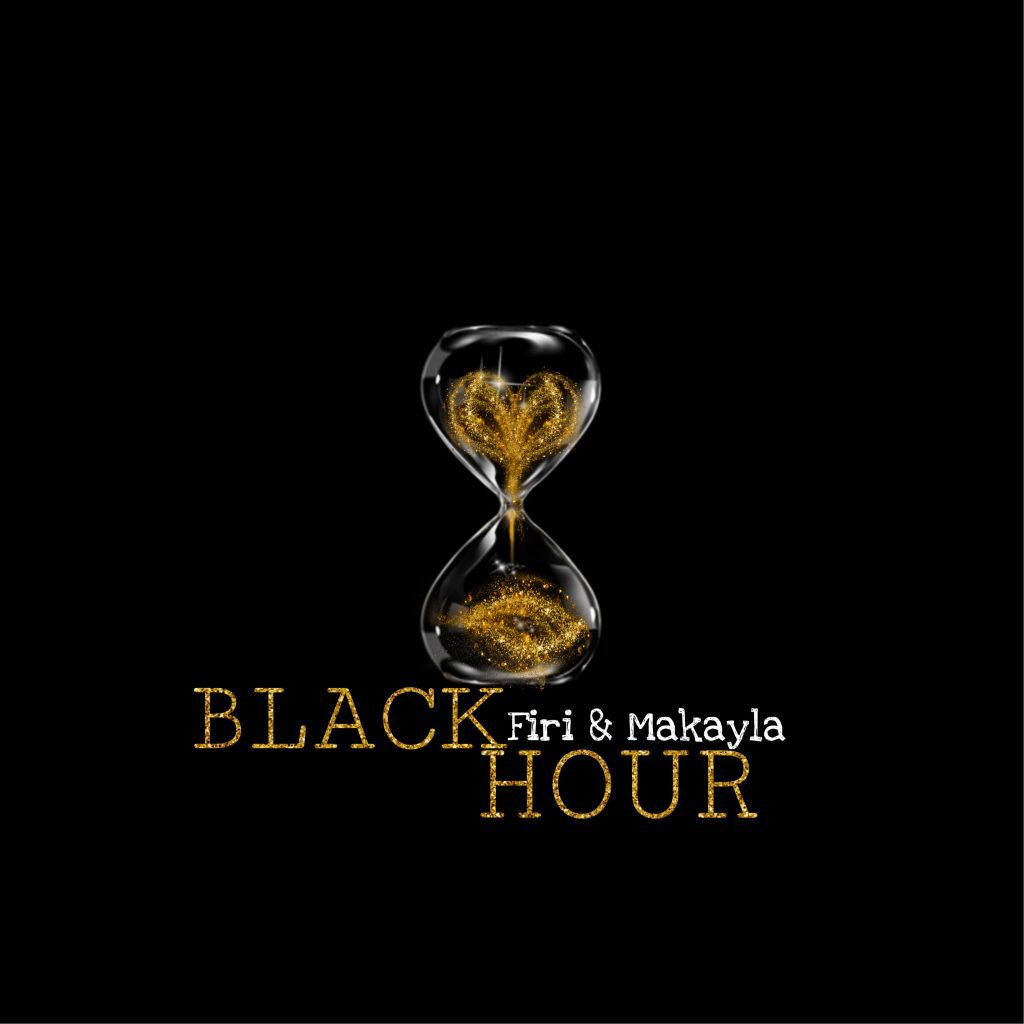 Are you a black student at Ryerson or living in the GTA. Or are you a non-black person who's interested in the culture and black perspectives.
Join the Black Hour Show Monday afternoons from 12pm- 1pm on Spirit Live Radio. Where hosts Makayla Campbell and Firi Fombo will be discussing topics such as; pop culture, black issues and news, our Ryerson experiences, as well as our experiences as black women. We will also have recurring guests, black owned business owners, artists  and content creators on to chat with us!
So tune in to Black Hour every week for our Jamaican- Canadian/Nigerian perspectives living in Toronto, for advice, and for lit music from black artists across the globe every week!
If you miss an episode we will be uploading our content often on YouTube, Spotify and Apple Podcasts.