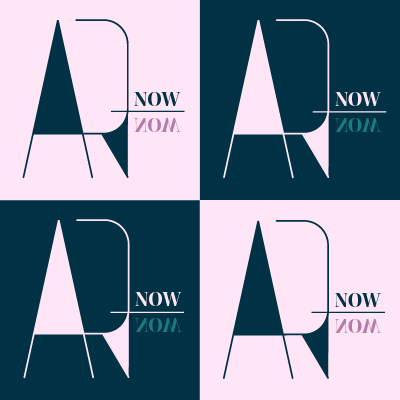 Part geeky fan letter, part critical analysis, ArtNOW is a series focusing on both the fine details and broad varieties of art. Hosted by yours truly, Solah Lee.
I'll be tackling a number of interesting topics; What is "art"? How much is it worth? Who can call themselves "artists"? What makes one piece of art better than another? I'll also be talking about the historical contexts of different artists and their work, in addition to offering tips and tricks on how to approach and optimize your enjoyment of different genres of art.
So join me monthly for talks on the newest fine art exhibit to the latest Hollywood blockbuster, ArtNOW will discuss all the nitty gritty of watching, reading, making and appreciating art in its many, many forms.
Let's talk about art, now!