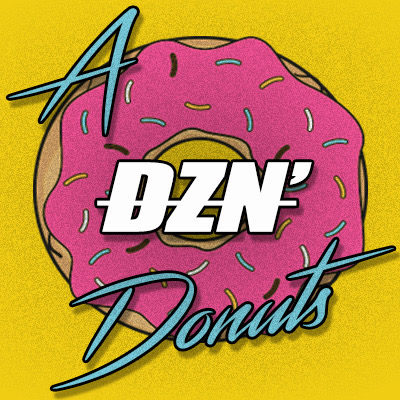 Have you ever sat and eavesdropped on a stranger's conversation? What about a conversation between two friends?
This podcast is raw and uncut Free Therapy between two lifelong best friends. Within each episode, hosts Cole Pelacek and Blake Collinson will take you through the depths of their minds while you sit back and listen to their life updates, wild stories of the week and random topics of conversation.
This is the result of mixing two best friends and positive vibes together at once. Here, there is no limit to what will be discussed, reviewed and analysed through the minds of two 20 year olds trying to navigate the wild ride of life.