SpiritLive is a 24/7 web-streaming broadcast station, featuring original content produced by students of the RTA School of Media from our studios in the Allan Slaight Radio Institute at Ryerson University.
SpiritLive's goal is to provide RTA students with a platform from which they can create and disseminate media, putting to use the knowledge, skills, and creativity they have honed in the RTA program.
Want to get involved at SpiritLive?  RTA students are encouraged to submit proposals for new radio shows, and to upload work they've produced. We're always looking for students to write news, articles, and reviews.  Contact us!
Staff Profiles
Meet Your Team!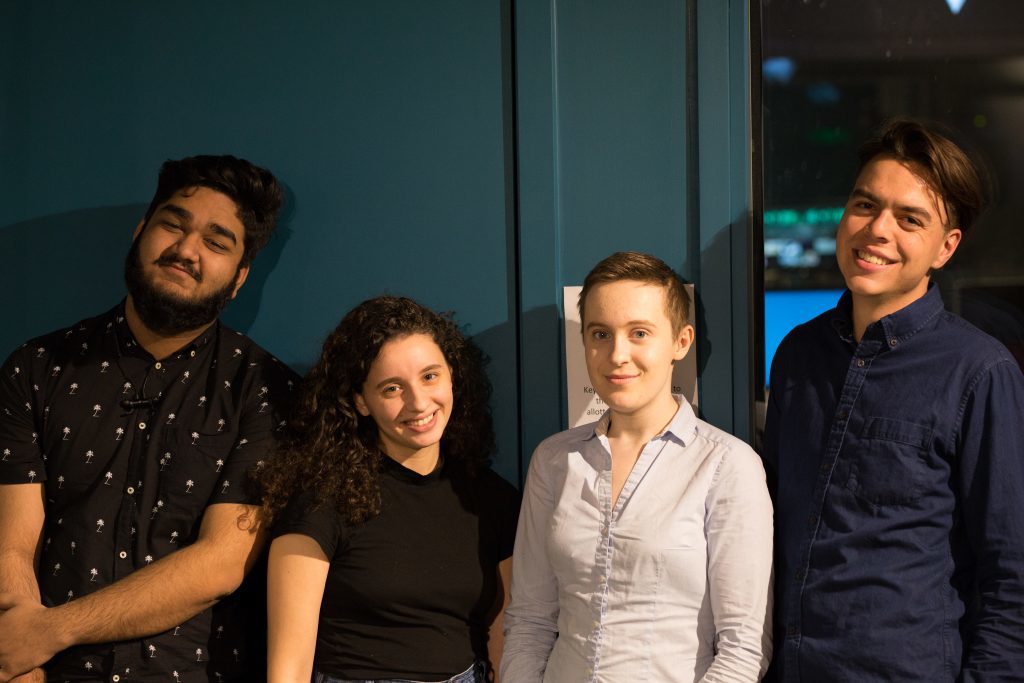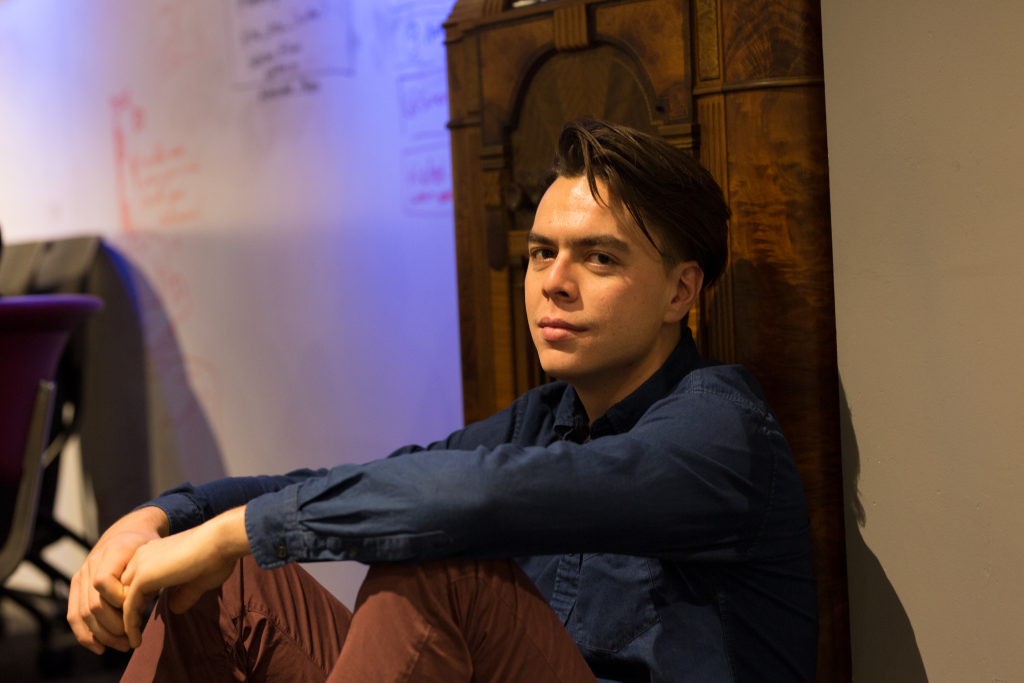 Aaron Bechard -- Station Manager
Aaron Bechard is the Station Manager at SpiritLive Radio. With a strong passion and interest in the field of Audio production and recording, Aaron has placed an educational and professional focus on the radio and music industry. Aaron has a great deal of experience managing audio productions and the related scheduling and producing. Aaron has worked in the Radio Industry in SiriusXM Canada's Music Department, and managed the audio production of the short film "For Clara".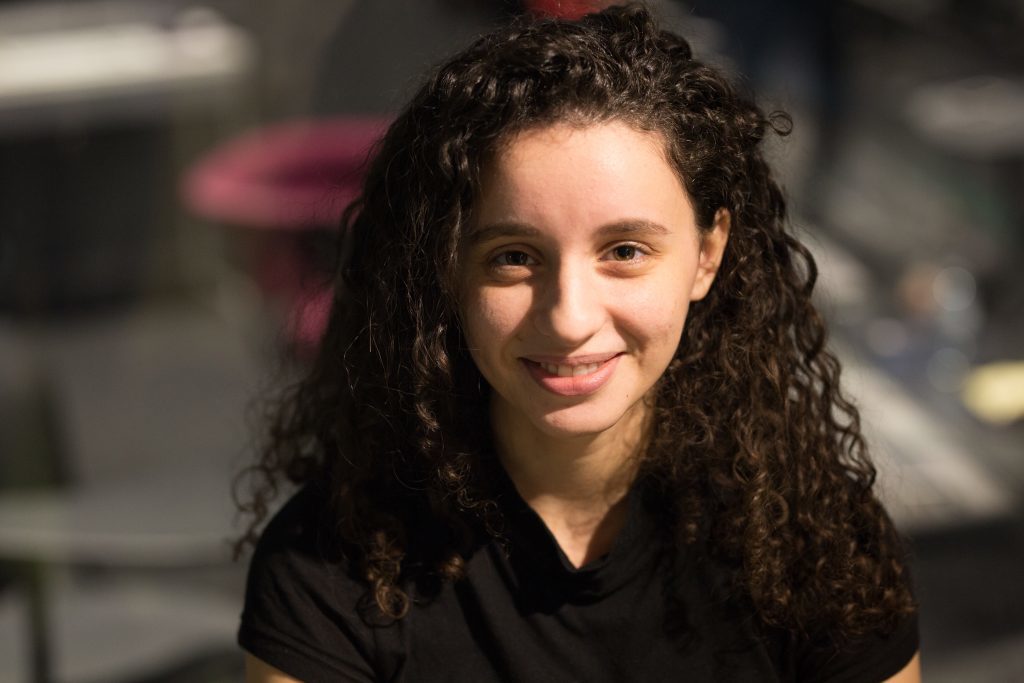 Lily Robbins -- Volunteer Manager
Lily is our Volunteer Coordinator. Most of the people who make SPIRITLive what it is, are volunteers. From the Programmers to Associate Producers. Lily helps bridge the gap between Staff and Volunteers. She gets in charge of being a helping hand, bringing on more hands to create great radio content and support the staff. If you love what we do at SpiritLive, feel free to get in touch with her and get involved.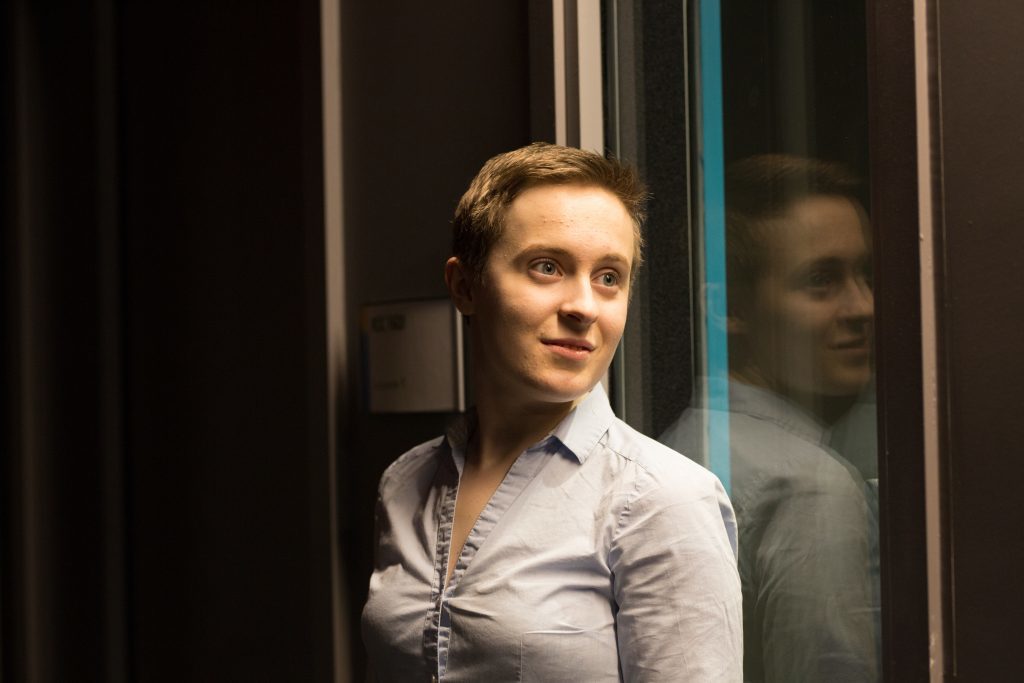 Elena Hudgins Lyle -- Program Director
Elena is a fourth year Media Production student at RTA, specializing in radio production and media writing. Her work has received a National Campus and Community Radio Association Award and two RTA TARA Award nominations. Her radio documentary "Sounds Like Mom" will air on CBC Radio One later this year. She is the host of the upcoming podcast Inappropriate Questions, which breaks down the invasive personal questions you might get from strangers. When she's not busy making radio or looking at dogs online, she writes music and fiction. At SpiritLive, she helps our programmers make their best content, and is helping to bring Original Podcasts and Collective Shows to our platform.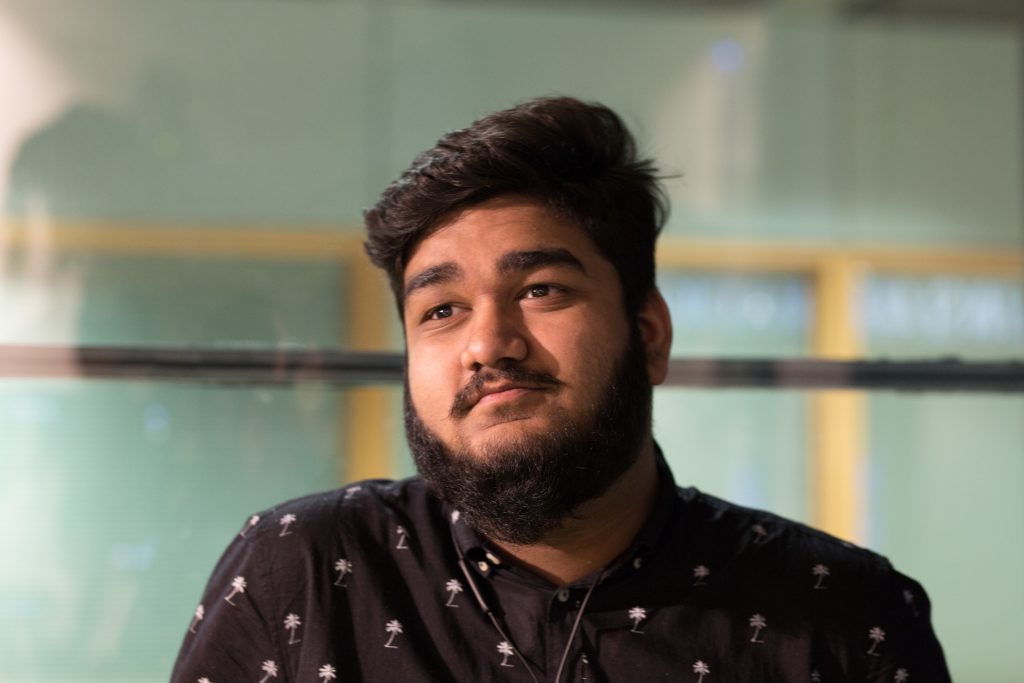 Shihab Mian -- Online & Promotions Coordinator
Shihab is a the Online & Promotions Coordinator at SpiritLive. Using his experience as a freelance graphic designer, Shihab designed and implemented the branding for all SpiritLive graphics and promotions. At SpiritLive he oversees the online aspects of SpiritLive such as the website, social media, and the show archive. When not crashing all of SpiritLive's streams, Shihab likes watching hockey, playing video games and talking about himself in the third person.