SpiritLive is a 24/7 web-streaming broadcast station, featuring original content produced by students of the RTA School of Media from our studios in the Allan Slaight Radio Institute at Ryerson University.
SpiritLive's goal is to provide RTA students with a platform from which they can create and disseminate media, putting to use the knowledge, skills, and creativity they have honed in the RTA program.
Want to get involved at SpiritLive?  RTA students are encouraged to submit proposals for new radio shows, and to upload work they've produced. We're always looking for students to write news, articles, and reviews.  Contact us!
Staff Profiles
Meet Your Team!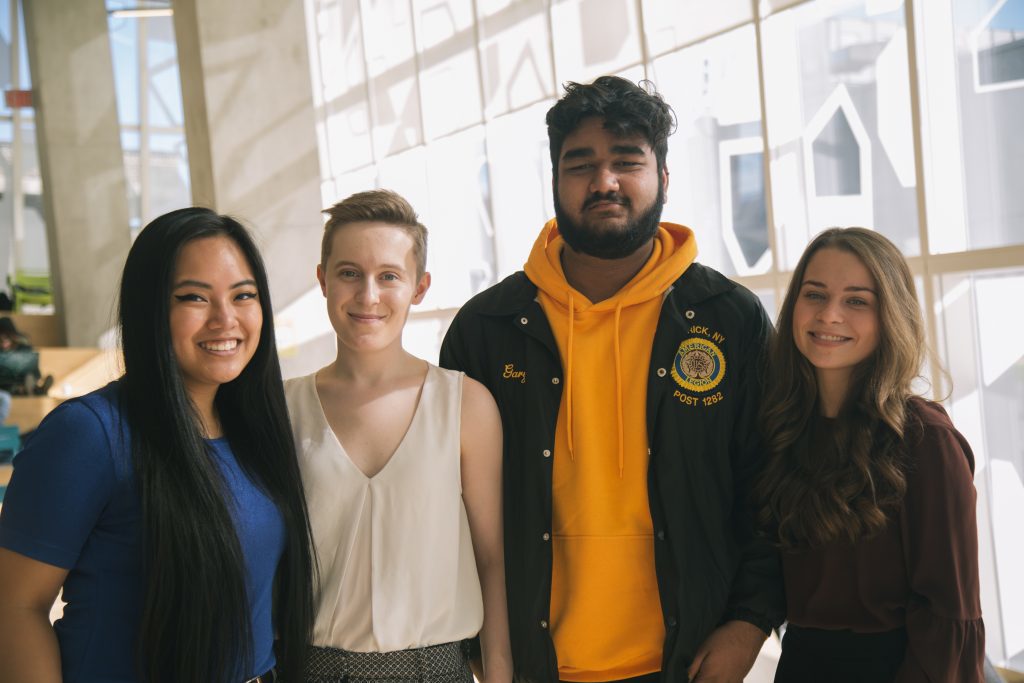 Elena Hudgins-Lyle // Station Manager
Kelsey Cueva // Program Director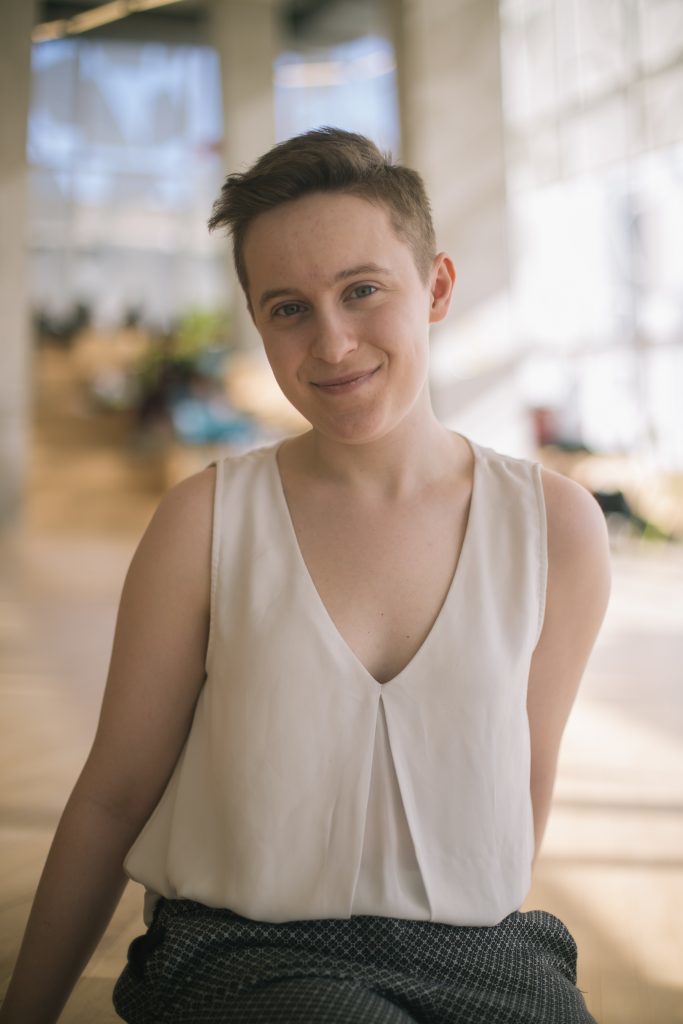 Elena is SpiritLive's Station Manager. This is her second year at the station — she was last year's Program Director, before she graduated from RTA in June. Her work at RTA won her two TARA Awards and a National Campus and Community Radio Award. Outside of RTA, she's worked in radio at CBC Radio, and in podcasting at Vocal Fry Studios. She's also getting ready to launch Inappropriate Questions, an upcoming podcast she co-hosts and co-produces.
Elena loves books, writing music, and most dogs she encounters. And she loves talking to student programmers about radio and podcasting — so come by the SpiritLive office and say hi!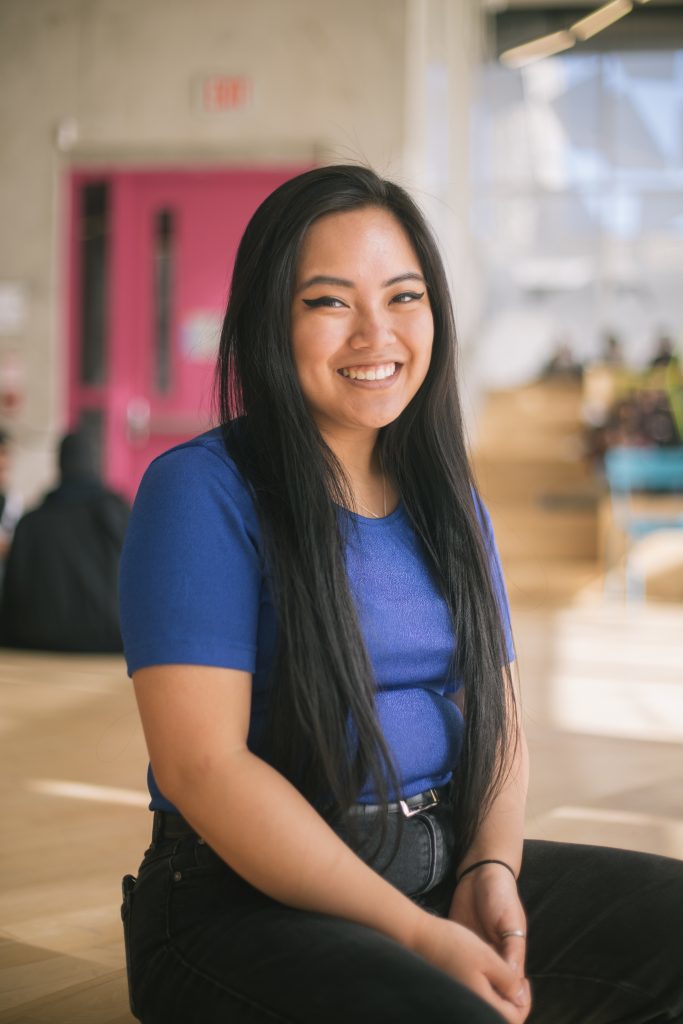 Kelsey is the Program Director at SpiritLive. She is a fourth year Media Production student in who specializes in audio who loves to create and learn new things. Last year, Kelsey had the opportunity to work at SiriusXM Canada as their Music Programming Intern. She was also the Executive Producer for SpiritLive's flagship show "Spirit1". Kelsey currently co-hosts and co-produces a TARA Award winning SpiritLive show called "Hand Me the Aux Cord with her friend Emily (where they pretty much argue about whose music taste is better). As a student who is passionate about music, radio, and storytelling, Kelsey is excited to the this year's Program Director so she can help other students expand on their own broadcasting skills and gain a greater appreciation for creating radio programming.
Manuela Montelpare // Community Coordinator
Shihab Mian // Web Content Coordinator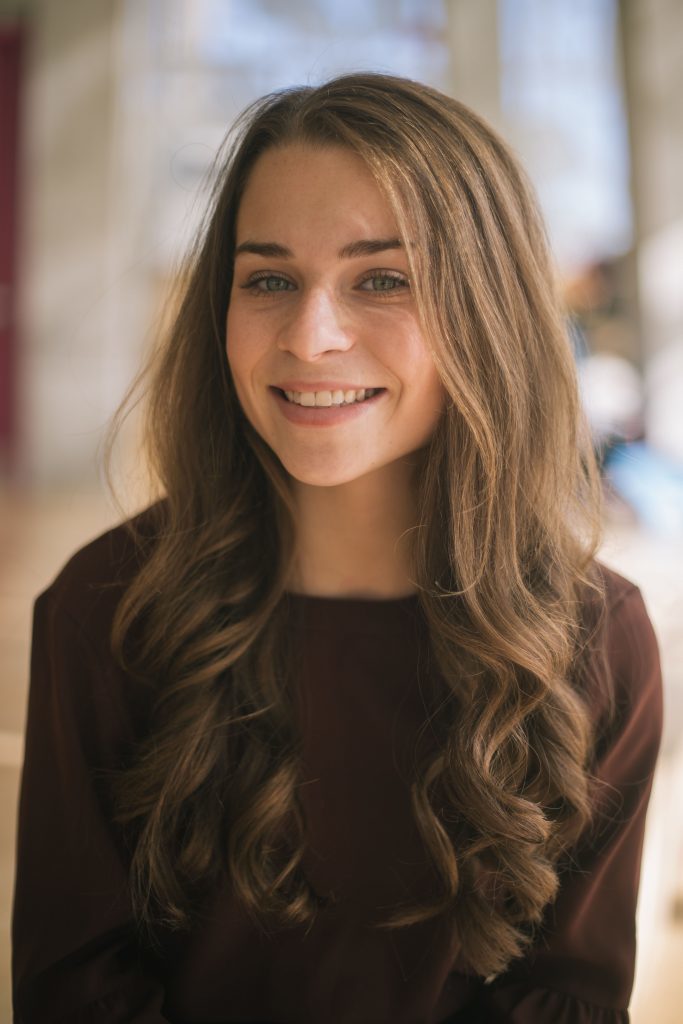 Manuela is the Community Coordinator here at SpiritLive. These past four years Manuela has focused her RTA degree in media business and television and film production. She has taken on various opportunities in business media and public relations, gaining experience in content creating and development, as well as public relations and community outreach. Manuela is excited to bring something new to the incredible SpiritLive team and this innovative on campus resource.
Sports and comedy are usually her topics of choice when tuning in, however she is always looking for something new to dive into. With the lineup of shows coming to SpiritLive this year, she is eager to hear what these talented students will bring to the studio. Whether it's with radio or any other medium, she encourages students to take advantage of opportunity, take risks and to explore new ideas that express creativity and make a difference.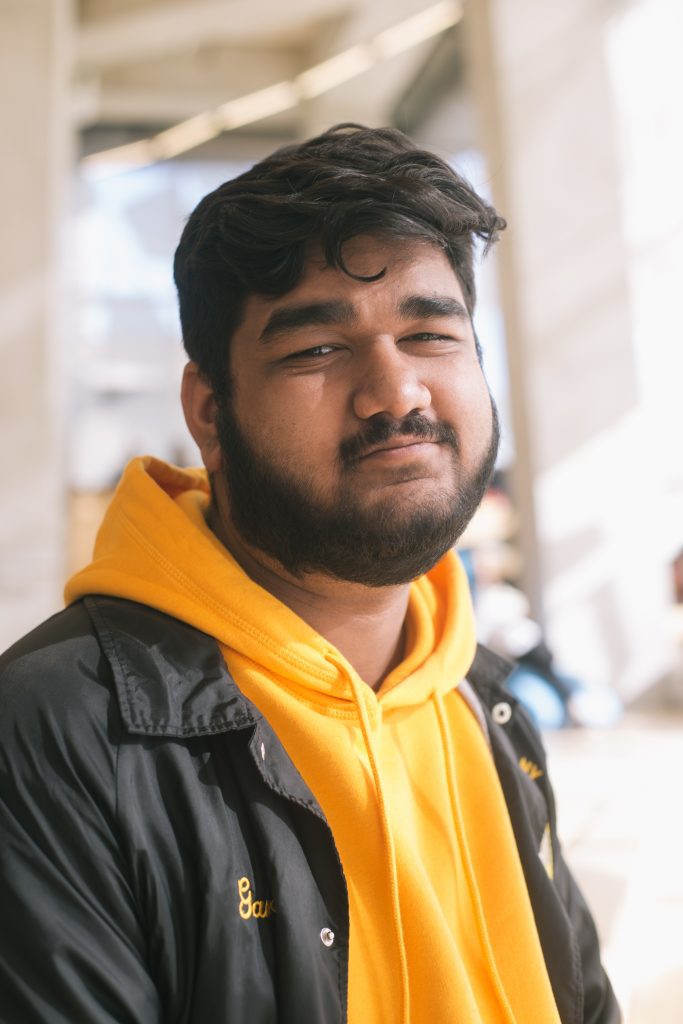 Shihab is the Web Content Coordinator at SpiritLive. He is a third year New Media student who is interested in digital media and computational arts. Shihab designed and implemented the branding for all SpiritLive graphics and promotions. Outside of Ryerson, Shihab works as an Content Creator Intern at theScore esports, aiding in the creation Youtube and web content. At SpiritLive he oversees online aspects of SpiritLive such as the website and the show archive.
Shihab is currently in the midst of making a fight stick so he can truly go off on fighting games. He plays a plethora of video games including Smash, League of Legends, Destiny 2, and Tekken. When not playing video games, Shihab is probably programming a robot that is mean to everyone it talks to.