SpiritLive is a 24/7 web-streaming broadcast station, featuring original content produced by students of the RTA School of Media from our studios in the Allan Slaight Radio Institute at Ryerson University.
SpiritLive's goal is to provide RTA students with a platform from which they can create and disseminate media, putting to use the knowledge, skills, and creativity they have honed in the RTA program.
Want to get involved at SpiritLive?  RTA students are encouraged to submit proposals for new radio shows, and to upload work they've produced. We're always looking for students to write news, articles, and reviews.  Contact us!
Staff Profiles
Meet your team!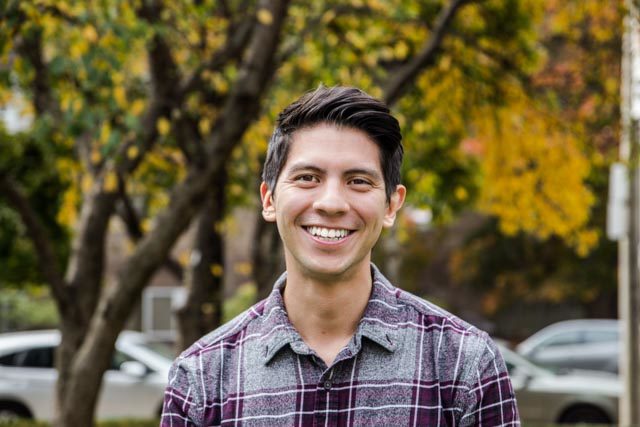 Gilberto Vega -- Station Manager
Gilberto is a graduate of Ryerson University's Media Production program. Having worked at Universal Music Canada and The Feldman Agency, he brings years of experience to his new roll as station manager for Spirit Live and the Allan Slaight Radio Institute. During his free time, he is involved in developing Lefty Music Group, a music company that started as his practicum during RTA.
John Sullivan -- Program Director
John  is the program director of SPIRITLive. He is in his senior year in RTA Media Production. He has previously worked with the Truth and Reconciliation Commission as a live steam administrator, and also loves to be on-air as a DJ and radio announcer. If you have any questions about the programming you hear on SPIRITLive, don't hesitate to drop a line!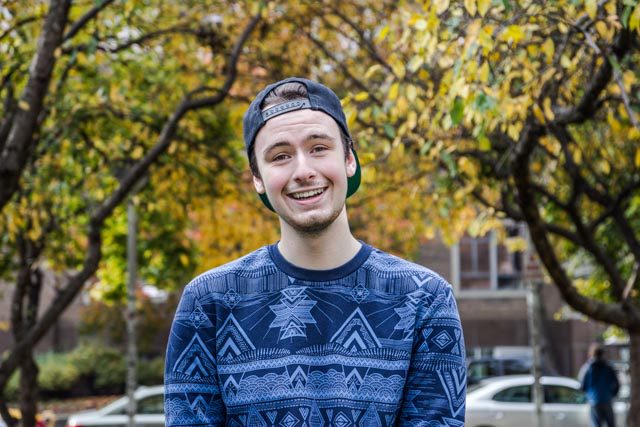 Sam Jacobs -- Archivest & Web Manager
Sam is a New Media student within RTA, he is interested in the interaction between human emotions and technology. Sam has a keen interest in radio and hosts a show Wednesday at 1.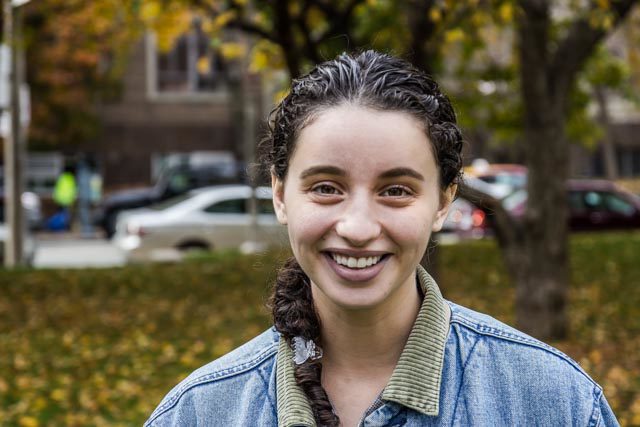 Lily Robbins -- Volunteer Coordinator
Lily is our Volunteer Coordinator. Most of the people who make SPIRITLive what it is, are volunteers. From the Programmers to Associate Producers. Lily helps bridge the gap between Staff and Volunteers. She gets in charge of being a helping hand, bringing on more hands to create great radio content and support the staff. If you love what we do at SpiritLive, feel free to get in touch with her and get involved.
Volunteer Profiles
Meet the people who keep SPIRITLive Running!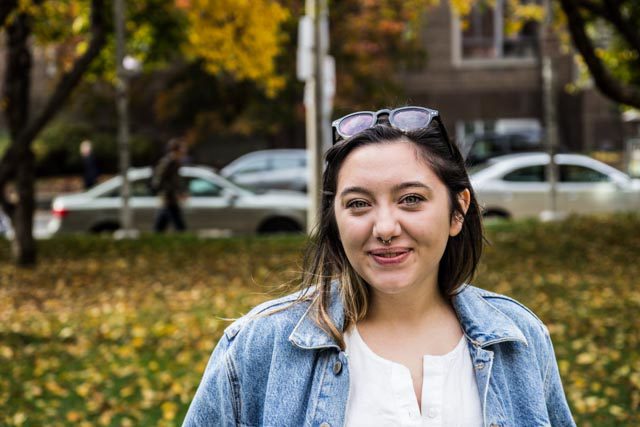 Olivia Morresi --Social Media Coordinator
Olivia is currently tumbling away and will tell you more about herself after she reblogs more Biden and Obama memes!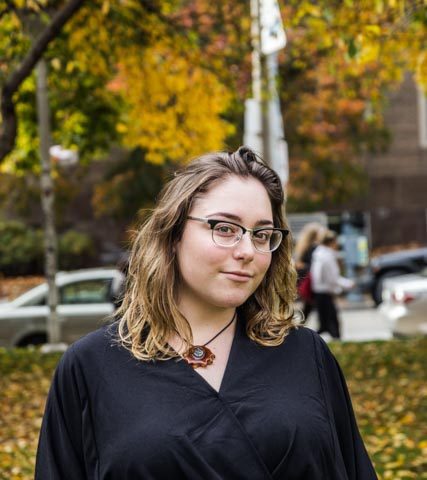 Simone Grach -- Assistant Station Manager
Simone is currently busy assisting our station manager and will get her bio online soon!