SpiritLive is a 24/7 web-streaming broadcast station, featuring original content produced by students of the RTA School of Media from our studios in the Allan Slaight Radio Institute at Ryerson University.
SpiritLive's goal is to provide RTA students with a platform from which they can create and disseminate media, putting to use the knowledge, skills, and creativity they have honed in the RTA program.
Want to get involved at SpiritLive?  RTA students are encouraged to submit proposals for new radio shows, and to upload work they've produced. We're always looking for students to write news, articles, and reviews.  Contact us!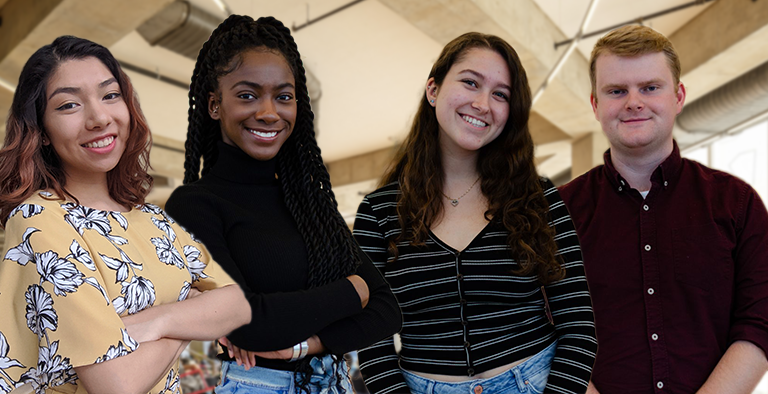 Jade Araya - Station Manager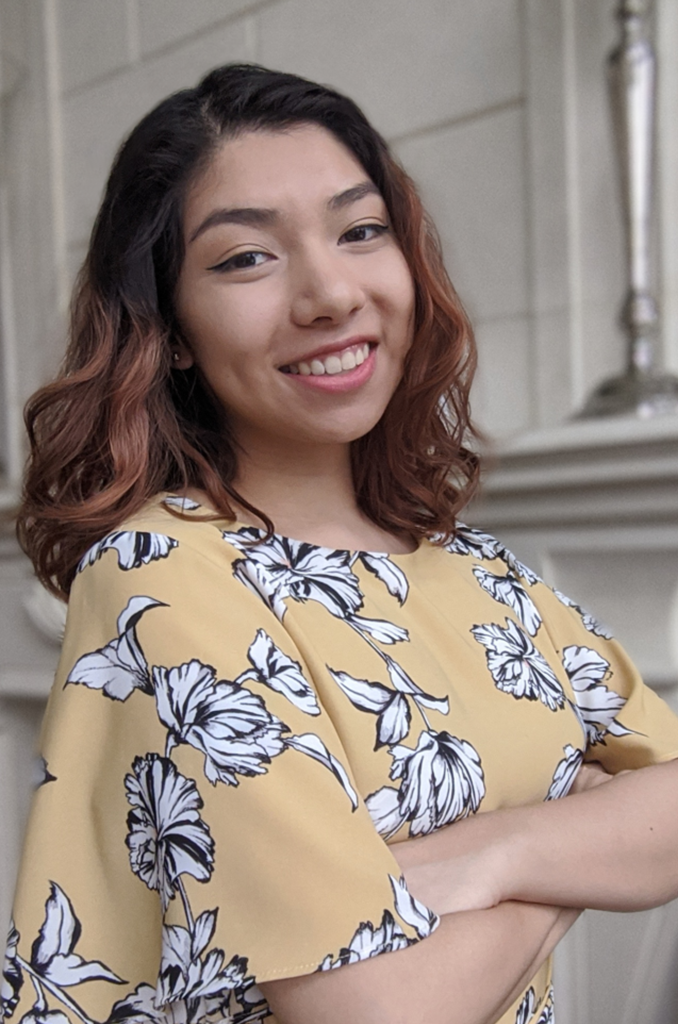 A fresh graduate with concentrations in Radio and Sound, and Screenwriting, Jade puts stories on the air and wav's them like she just doesn't care! During her time in RTA's Media Production program, she has produced the SpiritLive shows "Chill.wav", and "Scene Kids". She was also a Content Coordinator for SpiritLive's flagship show Spirit1. In her free time, she can be found working on the startup vodcast Cross-Pollin8 and capturing the natural soundscape of a thunderstorm.  As someone who enjoys finding weird ways and new places to construct audio narratives, Jade wants nothing more than to harbour the creativity of the students at SpiritLive!
Anna Ashitey - Program Director​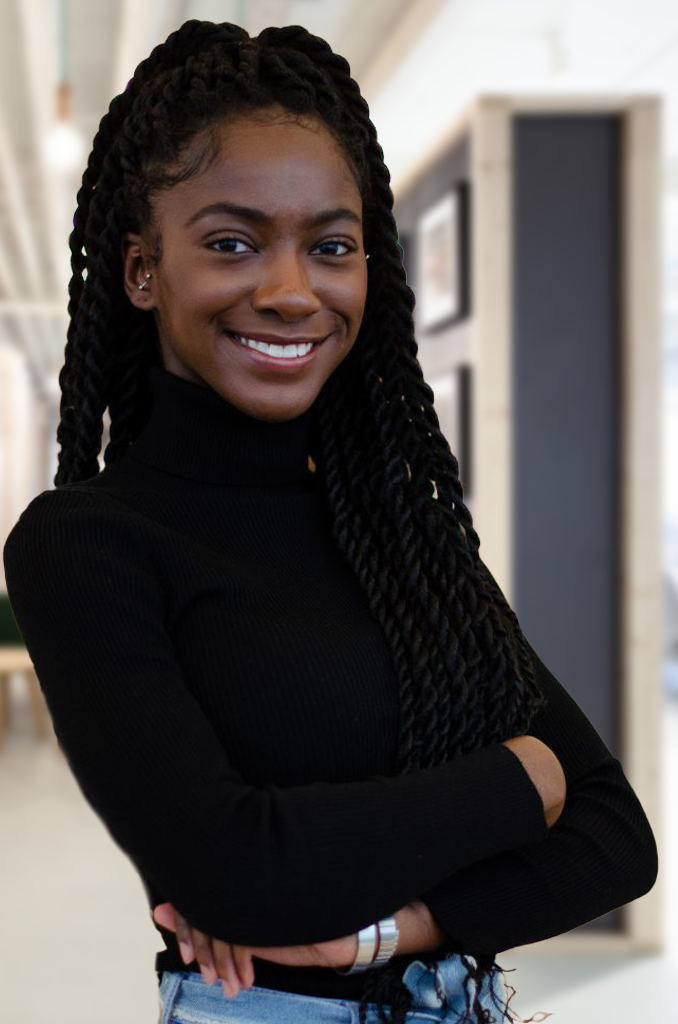 SpiritLive's Program Director Anna Ashitey, is currently in her fourth year of Radio and Television Production here at Ryerson. Anna has a passion for audio editing and produced the podcast Unfiltered for Toronto's DriveHer Transportation Inc. CEO Aisha Addo. She is currently producing her first children's podcast Billy Blue! The podcast is designed to disseminate knowledge to children by accommodating children with alternative learning styles through the use of the audio medium. Despite her focus on the audio one's and two's, during an off day you can catch Anna Chillin' out maxin' relaxin' all cool and all shootin' some b-ball outside of the school, at a social distance. ​
Nicolina Moscati - Community Coordinator​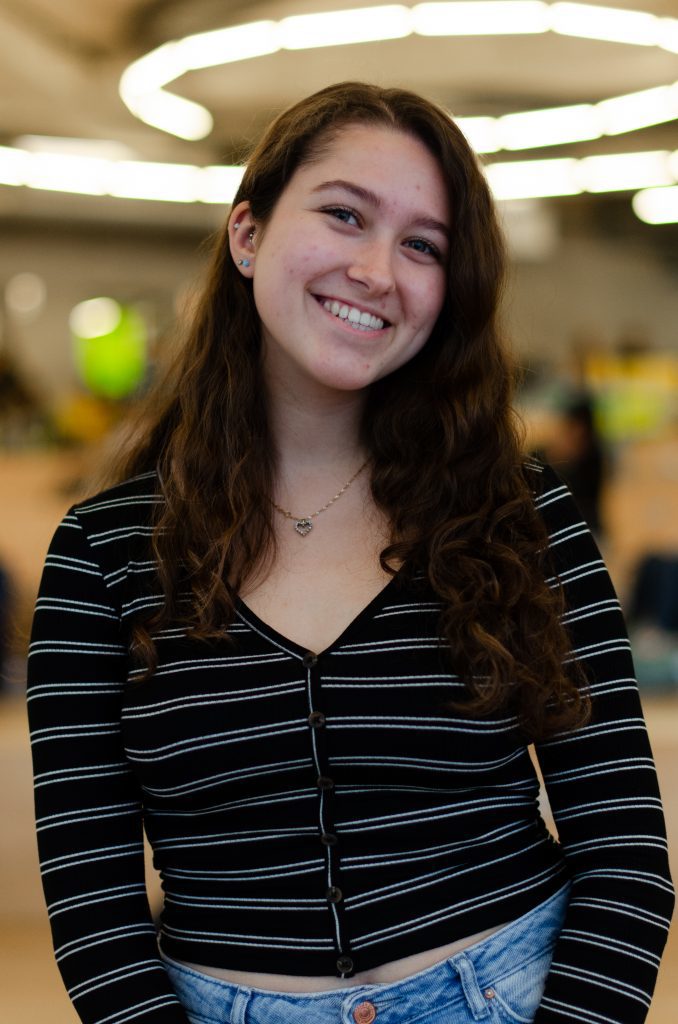 Nicolina, the Community Coordinator here at SpiritLive, is a third year Media Production student with a passion for audio and radio. Nicolina has been involved at SpiritLive since her first year, and has been a blog writer, radio producer, Spirit1 writer, and is now returning to her second year as Community Coordinator. Outside of SpiritLive, she's an Events Coordinator for CURTAS, and a guest host for CJRU! As someone who knows firsthand what it's like to be a student content creator for SpiritLive, she's always open to sharing her experiences! Nicolina loves vegan mac and cheese, listening to music, and exploring the city- when it's possible.
Aidan Bell - Web Content Coordinator​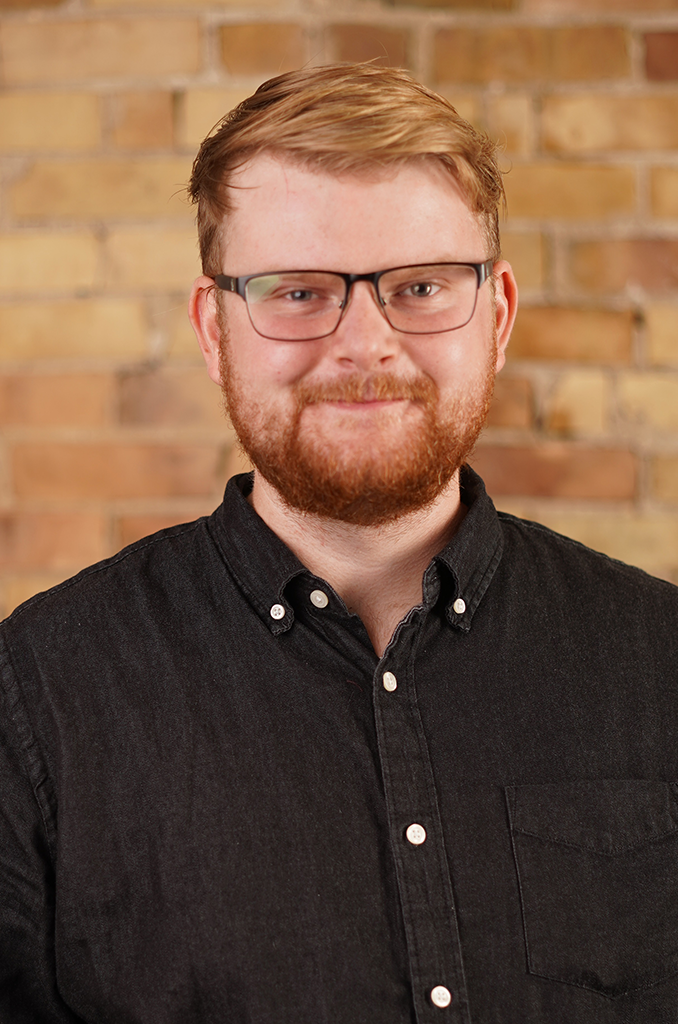 Returning to his role of Web Content Coordinator is Aidan Bell. In his 4th year of Media Production and former New Media student, Aidan focuses on Web content and post-production work, splitting his time between several clients and schoolwork. His responsibilities include managing, posting, and updating our site's content, as well as tackling tech issues. It's amazing he got this job, having grown up on a chicken farm outside of Ottawa with virtually dial-up internet speeds. Aidan enjoys everything automotive, mechanical, and technological. Check out his SpiritLive show, Hoser, with co-host Everest Mandy, and feel free to reach out to him if you're ever having a technical problem, from troubleshooting a WordPress installation, configuring a Clover Bootloader, to just getting that stupid printer to work.