SpiritLive is a 24/7 web-streaming broadcast station, featuring original content produced by students of the RTA School of Media from our studios in the Allan Slaight Radio Institute at Ryerson University.
SpiritLive's goal is to provide RTA students with a platform from which they can create and disseminate media, putting to use the knowledge, skills, and creativity they have honed in the RTA program.
Want to get involved at SpiritLive?  RTA students are encouraged to submit proposals for new radio shows, and to upload work they've produced. We're always looking for students to write news, articles, and reviews.  Contact us!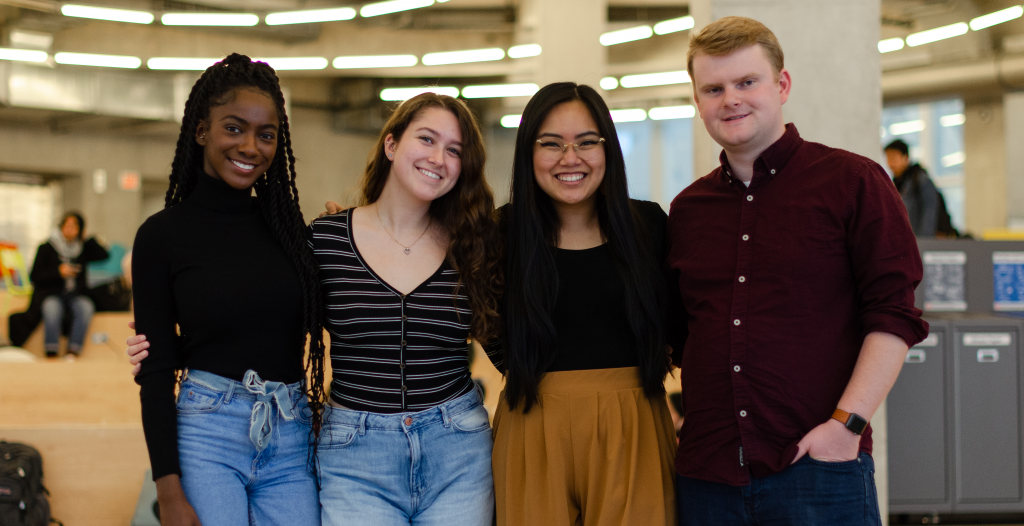 Kelsey Cueva - Station Manager​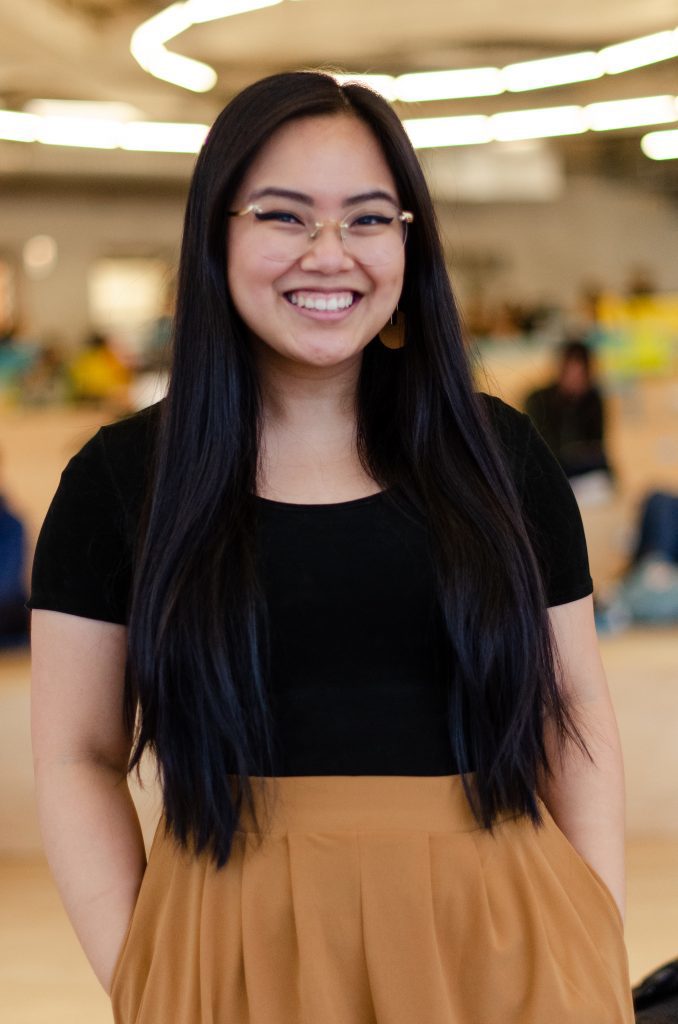 Kelsey is SpiritLive's Station Manager. She graduated from RTA in June of 2019, earning a concentration in Audio Production. Kelsey has been involved with SpiritLive since her 1st year at RTA. Throughout her undergrad she's written for the blog, co-hosted a TARA Award winning radio show called 'Hand Me the Aux Cord', produced an episode of SpiritLive's flagship show, and worked as last year's Program Director. Her involvement with the station throughout the years has allowed her to develop her radio skills, and make some pretty cool stuff! Outside of RTA, she has worked at SiriusXM Canada, CBC Radio, and CBC Podcasts. She is also currently an Associate Producer with CBC's Podcast Playlist, where part of her job includes listening to podcasts all day long. Kelsey loves music, memes, and chatting with students about radio, podcasting, or life in general – feel free to drop by the SpiritLive office and say hi! ​
Anna Ashitey - Program Director​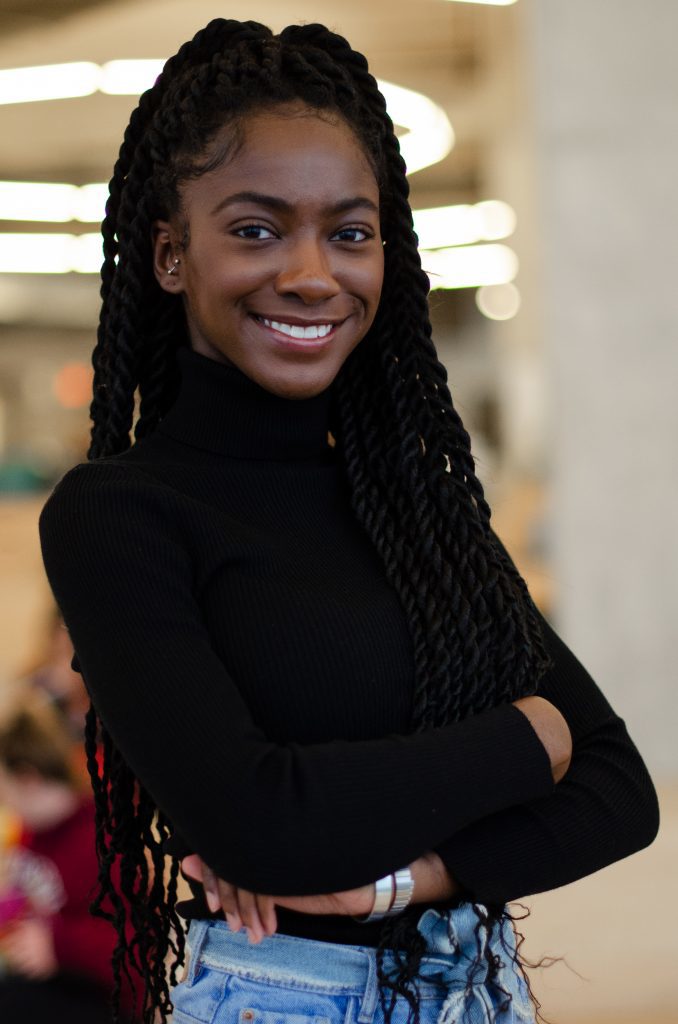 SpiritLive's Program Director Anna Ashitey, is currently in her third year of Radio and Television Production here at Ryerson. Anna has a passion for audio editing and produced the podcast Unfiltered for Toronto's DriveHer Transportation Inc. CEO Aisha Addo. She is currently producing her first children's podcast Billy Blue! On an off day, you can catch Anna Chillin' out maxin' relaxin' all cool and all shootin' some b-ball outside of the school. ​
Nicolina Moscati - Community Coordinator​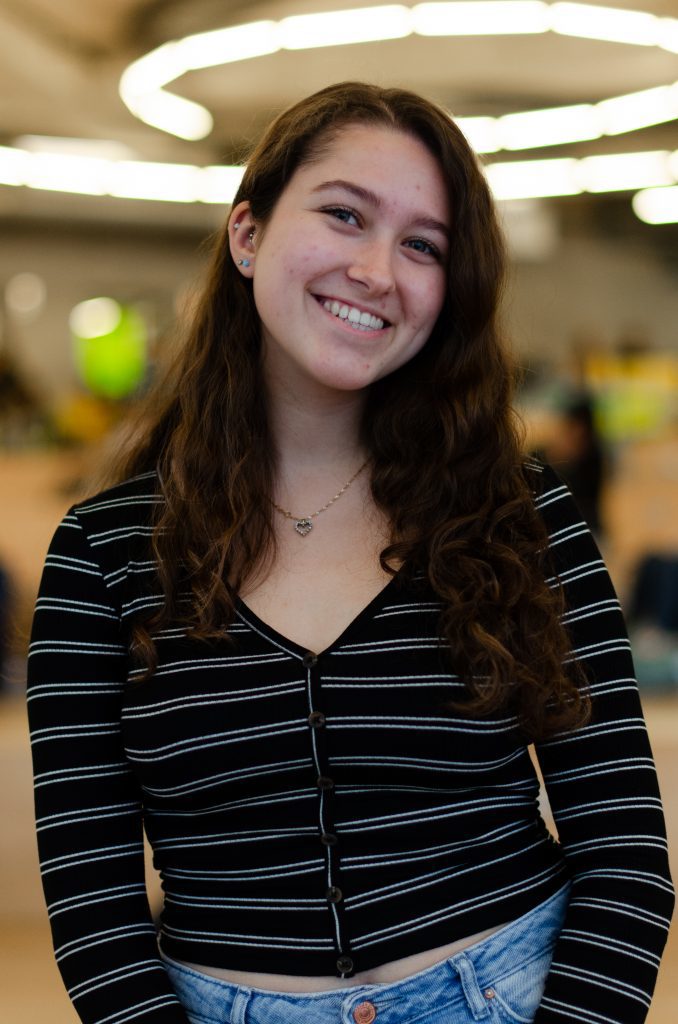 Nicolina is the Community Coordinator here at SpiritLive. She is a second year Media Production student with a passion for audio and radio. Last year, Nicolina was a writer for the SpiritLive blog, focusing on music, food, and things to do in Toronto. She was also the producer for "What's Poppin'?" – the SpiritLive pop culture collective. Outside of SpiritLive, she has written for the TARA Awards, hosted shows for CJRU, and even been a FROSH leader. Now, she's excited to bring her organizational skills to the team. As someone who knows firsthand what it's like to be a student content creator for SpiritLive, she's always open to sharing her experiences! Nicolina loves vegan mac and cheese, cute animals, and making playlists, and she teaches figure skating outside of working for SpiritLive. ​
Aidan Bell - Web Content Coordinator​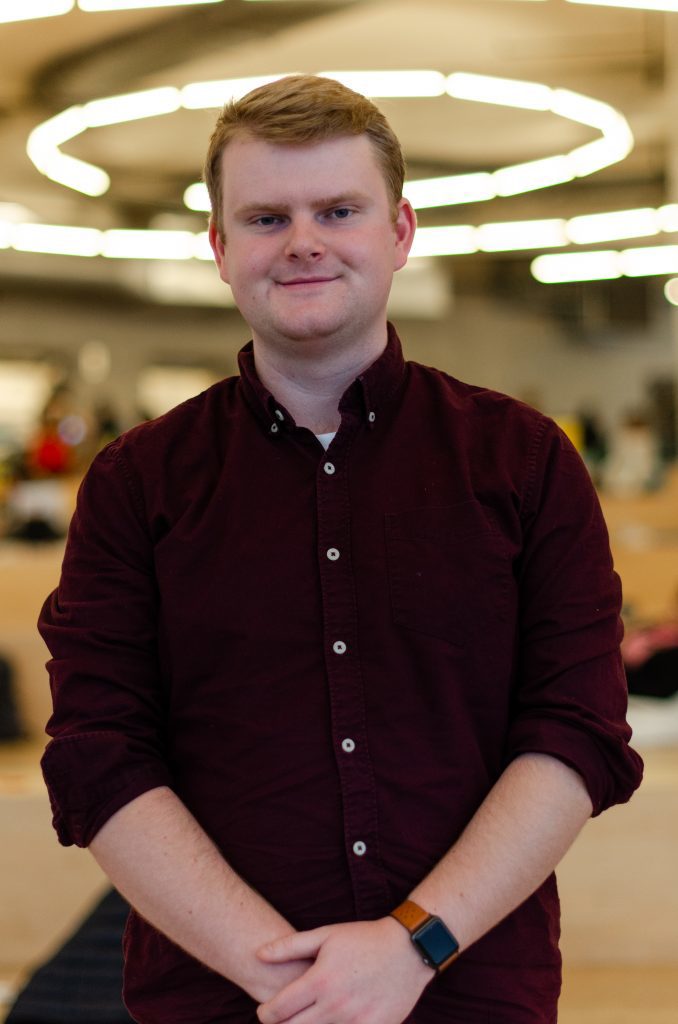 Aidan is our Web Content Coordinator. A 3rd year media production student, Aidan focuses on Web content and post-production work, splitting his time between several clients and schoolwork. His responsibilities include managing, posting, and updating our site's content. He grew up on a chicken farm just outside of Ottawa and enjoys everything automotive, mechanical, and technological. He has spent the last two years working at a local furniture company maintaining their website and producing video content. Catch his SpiritLive show, Hoser, Fridays at 10am!