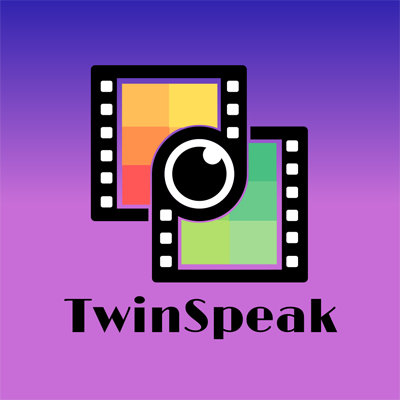 TwinSpeak is a live radio show where twin brothers Ryan and Garrett Allardyce speak their opinions regarding their favourite (or least favourite) films and film franchises. Here, they'll be discussing their thoughts on various movies from various genres, such as action/adventure films, sci-fi films, fantasy films, dramas and more. In addition to reviewing and analyzing new releases as they come out, they'll also be diving back into their old favourites growing up, as well as analyzing both live action and animated flicks for the most possible variety. Will there be disagreements and opposing views? You bet! Will there be arguments? Quite possibly. That's all part of the fun.
Ryan and Garrett have been watching movies and have been twins for their whole lives. They are huge fans of film franchises such as Disney, Pixar, DreamWorks, Star Wars, the Marvel Cinematic Universe and much, much more. They're just huge geeks who love movies too much and love discussing them with one other, even if it's sometimes all they do.
If you like in-depth discussions and debates about movies, or just movies in general, tune in on Wednesdays from 1-2 to see what the twins have to say. Take your seats, grab your popcorn, and enjoy the show!