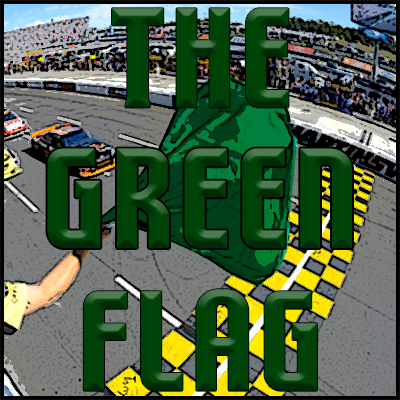 Get caught up on everything in the motorsports world Wednesdays from 10 am to 11 am with The Green Flag, hosted by Lukas Wacker and Kyle Cushman.
Get that midweek fix for racing as Lukas and Kyle take you through the latest news and results from NASCAR, Formula 1, and any other trending motorsports news. From race recaps to previews and segments, The Green Flag will give you everything you're looking for in a midweek motorsports show.
Lukas and Kyle will break down the past weekend's races, including race results, big surprises, and the major storylines coming out of every weekend. Then, Lukas and Kyle will take you through the upcoming weekends races and what you need to be watching for, from underdogs and favourites to predictions and more.
Be sure to tune into The Green Flag, live on SpiritLive every Wednesday from 10 am to 11 am to get your weekly fix of racing.