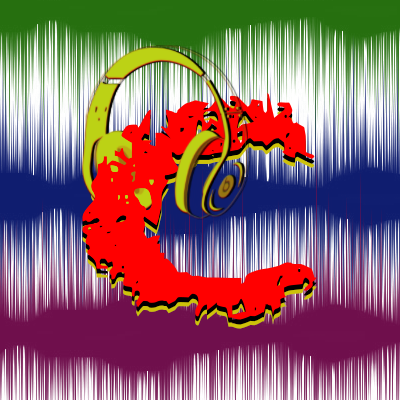 In today's society, having talent just isn't enough. Without a voice to give to the talented, it's often difficult to showcase your true self. The Cypher is a group of individuals that aspire to use this platform for the good to ultimately be the connecting bridge to give these underground artists/musicians the voice and attention they need to be heard. We aspire to be different and unique from all the other podcasts on Spiritlive. Every week, we will have fresh, new content and segments of our episodes. We are planning to bring in new guests of all genres of music to perform special challenges, mini-games. We will provide copyright free beats for the hip hop artists to attempt to freestyle it and come up with a unique flow. We will host lyrics breakdowns similar to Genius' and even some vox pop segments as well. Overall, our goal is to help engage
these underground artists with the attention and fame they truly deserve for their accomplishing talents. We want to talk about the up and coming Toronto music scene and how it will impact the
overall music scene. We have been blessed to be able to use this platform for the greater good and we are looking forward to the upcoming years.
Season 2: Episode 1

38:03

Episode 1

The Cypher

27:10

Episode 1

The Cypher

28:51