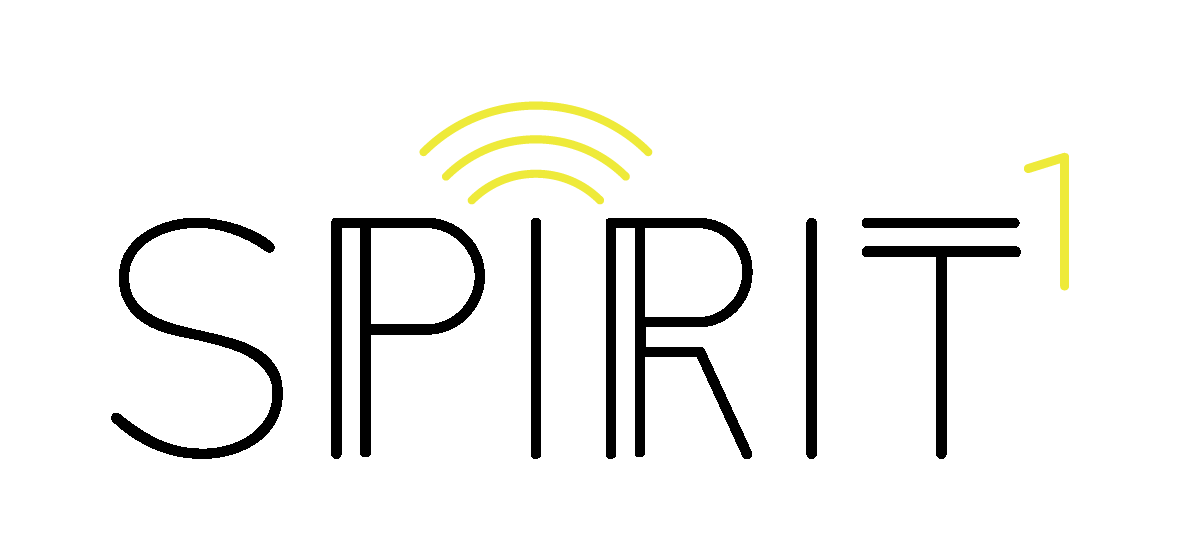 Introducing Spirit¹ a radio show by Ryerson students about what's happening in the Ryerson community. SpiritOne is structured to allow for flexible show themes based on current events at the time of broadcast. We aim to connect to the student community by using several methods such as featuring live-performances from local bands consisting of Ryerson students, creating conversations on social media, engaging Ryerson students through their participation in pre-produced segments, giveaways, and the opportunity to be part of a live-studio audience.
Episode One
Will you be mine?
 Episode 1: Will you be mine? When is a date, a date? Is online dating the way to go? Find out during our debut episode, featuring a Spotify giveaway, the Muskoka Band, and a listening party in the Allan Slaight Radio Institute!  
 Episode 2: Ballin' We're back with another episode, live in the Allan Slaight Radio Institute! Where do your tipsy dollars go? How do you stay frugal? With more giveaways, a live-dj, and listening party, you won't want to miss this.  Listen March 29!